Light, adaptive, intelligent: Ceramic facades from Tonality
Rear-ventilated ceramic facades from Tonality offer customized design options with high architectural value for new buildings and renovations – coupled with economic and sustainable advantages. The special feature of this façade solution is that the high-end ceramics, which are produced geometrically in a single shell, prove to be particularly robust and yet lightweight compared to conventional façade tiles. This saves valuable raw materials and energy as well as transport costs and working time. The substructure also gets by with less anchoring. This reduces thermal bridges and increases the overall energy efficiency of buildings.
Tonality ceramic elements achieve their high quality thanks to the special production technology that the company has been further optimizing for years. For example, high-quality clays from the Westerwald region are ground to a very fine consistency using the Micro Compressed Sintered (MCS) process developed in-house, pressed under very high pressure and then gently fired and dried. As a result, the ceramic elements are resistant for life and neither weather, heat or frost, UV radiation, graffiti, impacts or scratches harm their surface, shape or color. In addition, Tonality has created the production requirements to manufacture the high-end ceramic in single-shell geometry. This makes it particularly lightweight. The weight per unit area is between 33 and 40 kilograms (72 and 88 lbs) per square meter, depending on the surface geometry. By comparison, conventional facade bricks with double-chamber design achieve up to 60 kilograms (132 lbs) per square meter – with identical visible surface geometry. This makes the system particularly suitable, among other things, for use in refurbishment projects with challenging demands on building statics.
Lightweight facade cladding – less substructure, fewer anchors, reduced thermal bridges
The low weight of the ceramic elements also has an effect on the substructure, which Tonality calculates individually for each project, because it can be installed with fewer wall anchors. This saves labor time and material, and also reduces the creation of thermal bridges at the building insulation. Thus, the overall thermal insulation can be reduced and the wall construction minimized. An individual thermal insulation calculation provides information on the exact parameters in advance.
The only facade ceramic produced as a single shell – conserving resources
The intelligent single-shell design of the ceramic elements enables architects and investors to plan projects in a particularly economical and sustainable way. Because less material has to be processed overall, valuable resources and firing energy are already saved during the production process. Transport costs can also be reduced. For a facade area of around 1,000 square meters, Tonality ceramic elements require around one truck load less than double-skin solutions. Another plus point for resource conservation: both the durable ceramic elements and the substructure can be easily dismantled even after many years without any loss of quality and reused elsewhere in line with the reuse principle.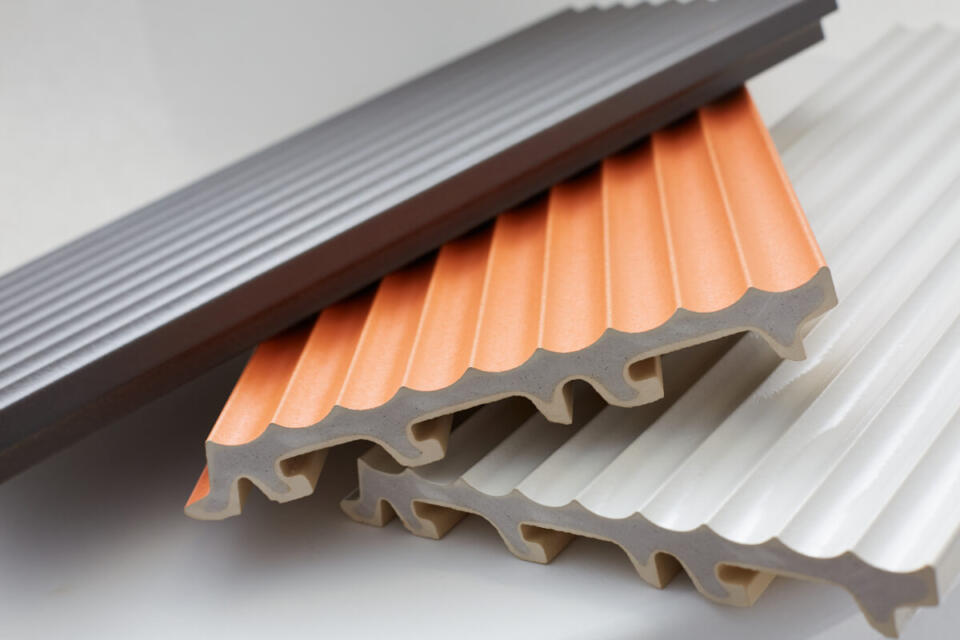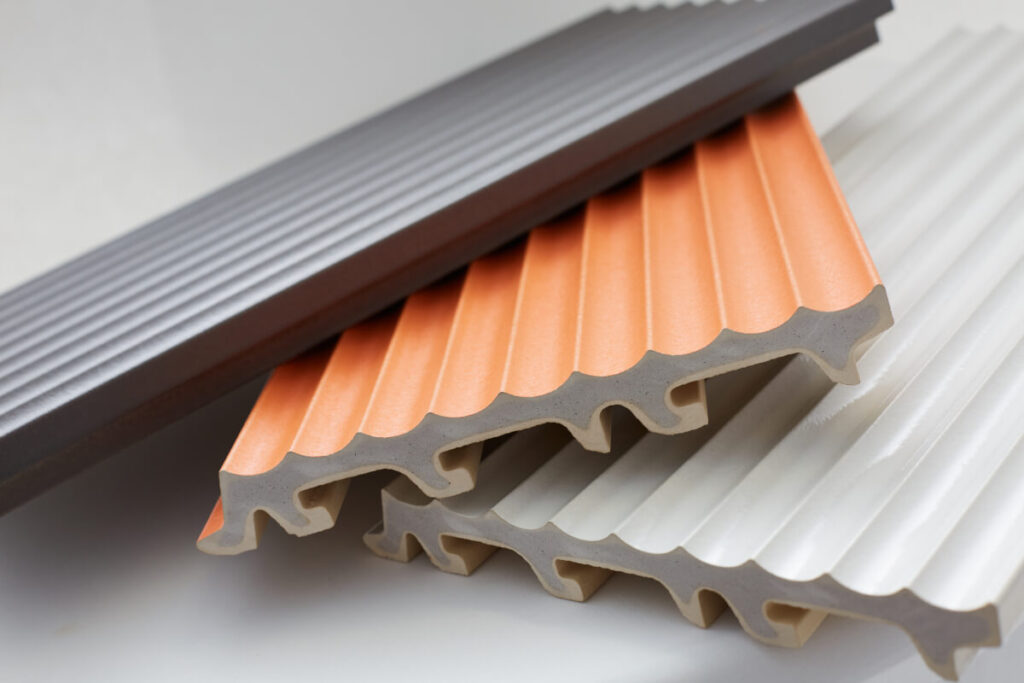 Individual design in any variety – despite single-shell design
The wide variety of surfaces, colors, shapes and formats rounds off the advantages of high-end ceramics and enables sophisticated architectural facade designs. Elements with embossed surfaces can also be selected. The latter are produced by means of a patented process. Deep embossing with precise arrangement as well as finer embossing with a more random-looking structure are possible. These are then finished with a traditional glazing process. For a special visual touch, the elements can be provided with a high-quality ornamental print. Each project is planned individually, giving it its unique character.
« Our facade systems are unique and do not come from a catalog. The modern ceramic facade offers much more potential than many assume. As a natural product, ceramics are the material for facade design of the future – because today's architects must be guided by aspects such as resource-saving and adaptable construction and combine these with their high design standards. »

Michael Klein (Key Account Manager – TONALITY)