"The Wave" was conceived as an exclusive apartment complex and owing to its wave shape it takes up the Jutland hilly landscape as well as the seafaring tradition of the Danish city of Veijle. Five building elements win over on nine storeys and offering unique phenomenal views each if them. The innovative roof structure blends perfectly into the landscape and impresses with its harmonious design. This didn't go unnoticed for long among international experts: "The Wave" serves as a reference for timeless Danish design.
Couleur | Nature, white glossy
Surface | Glatt
Type de projet | New construction
Architecte | Henning Larsen, DK
Photographe | Jacob Due, DK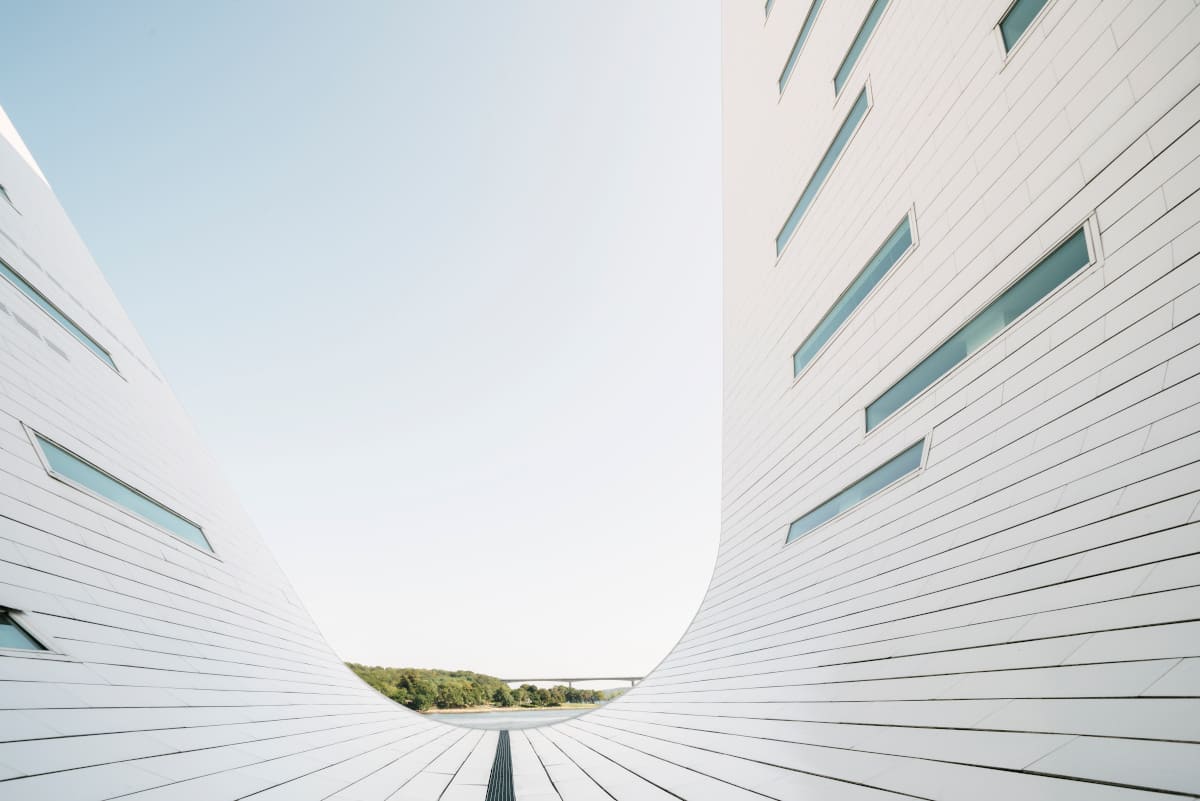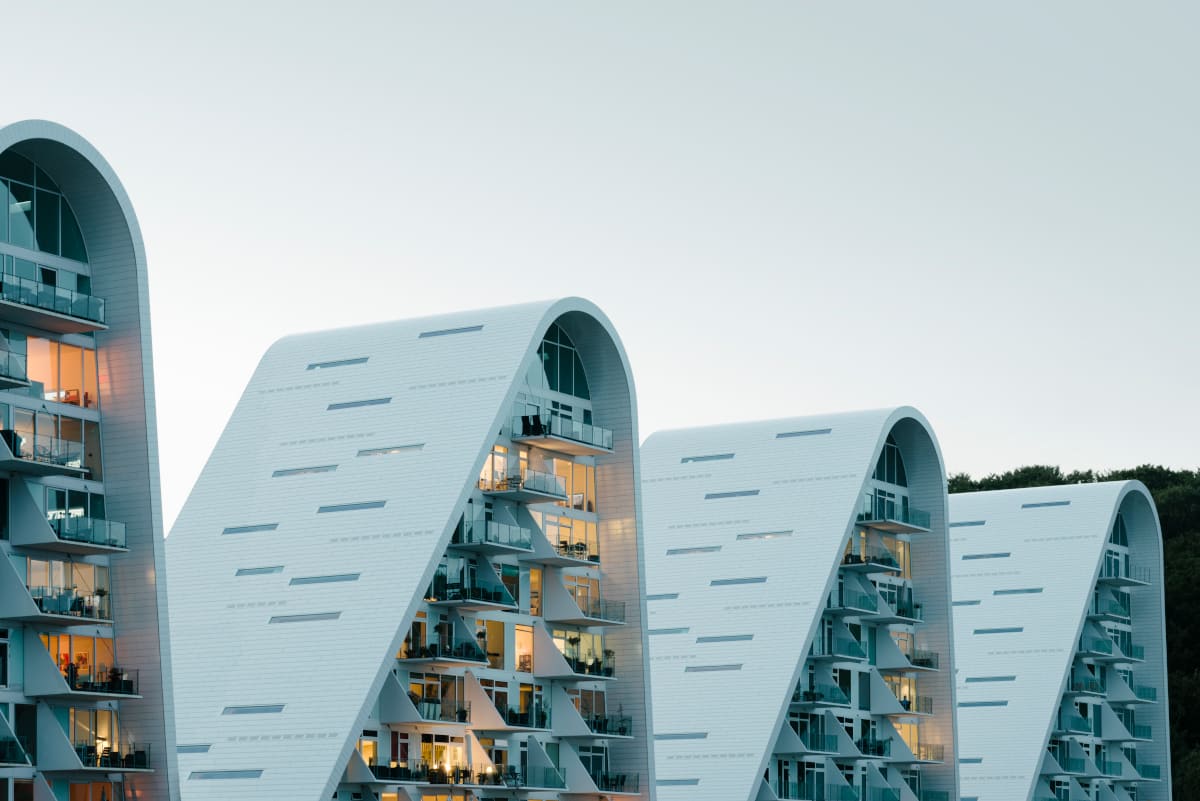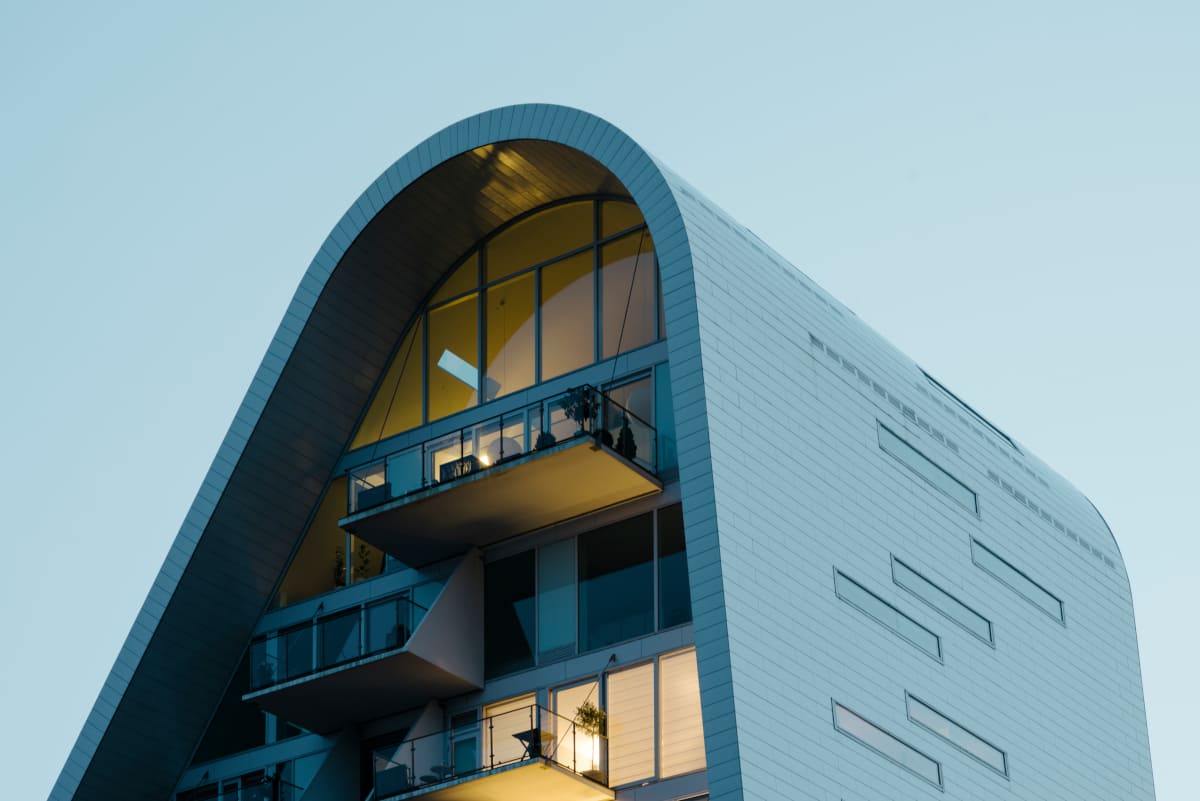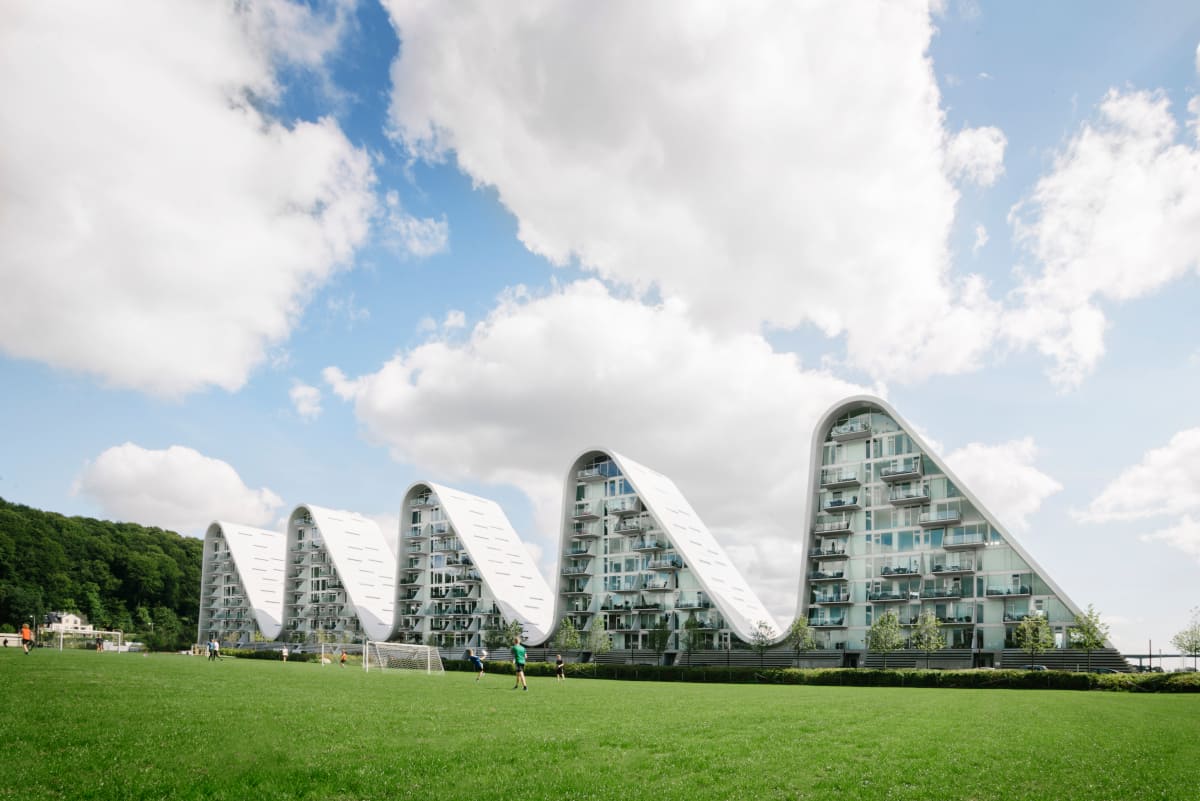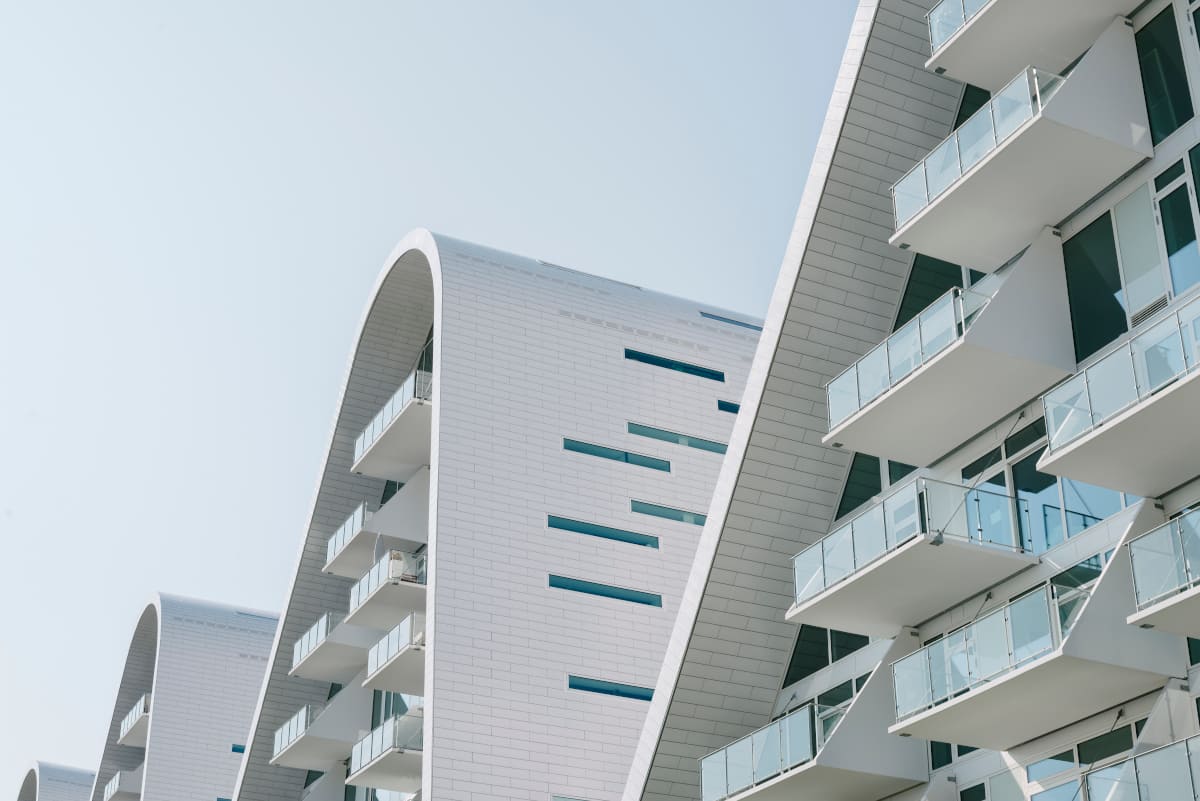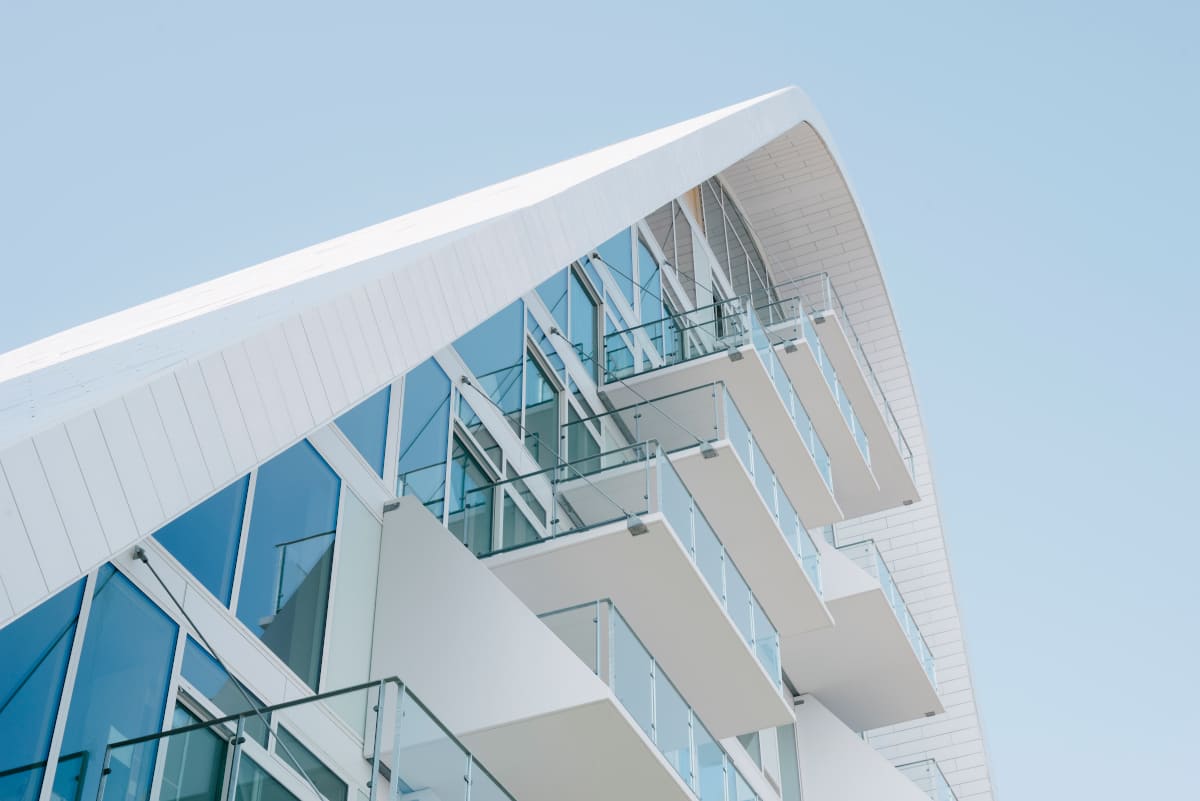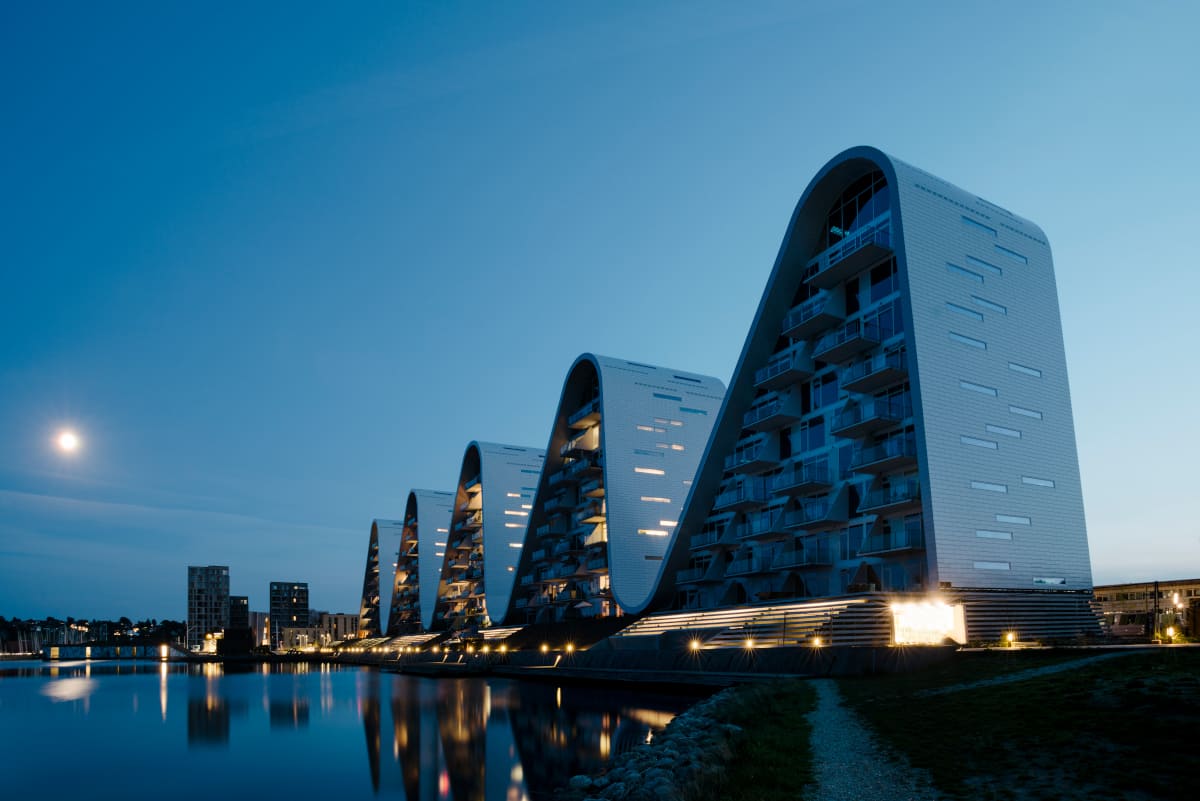 Nous avons d'autres projets passionnants.