Queensland, AU
Toowong Train Station
Stylish and self-protecting Down Under
In railway stations, such as the Toowong Train Station in Australia, the terracotta facade of TONALITY can fully demonstrate its popular characteristics. Strong colours and flexible possibilities of installation allow for individual, stylish and clean appearance. The glazed surface offers lasting and reliable protection against soiling and graffiti. A dream come true for public buildings and their managers – all over the world.
Couleur | Nature, dark grey
Surface | Plain
Type de projet | Renovation
Architecte | HAL Architects, AU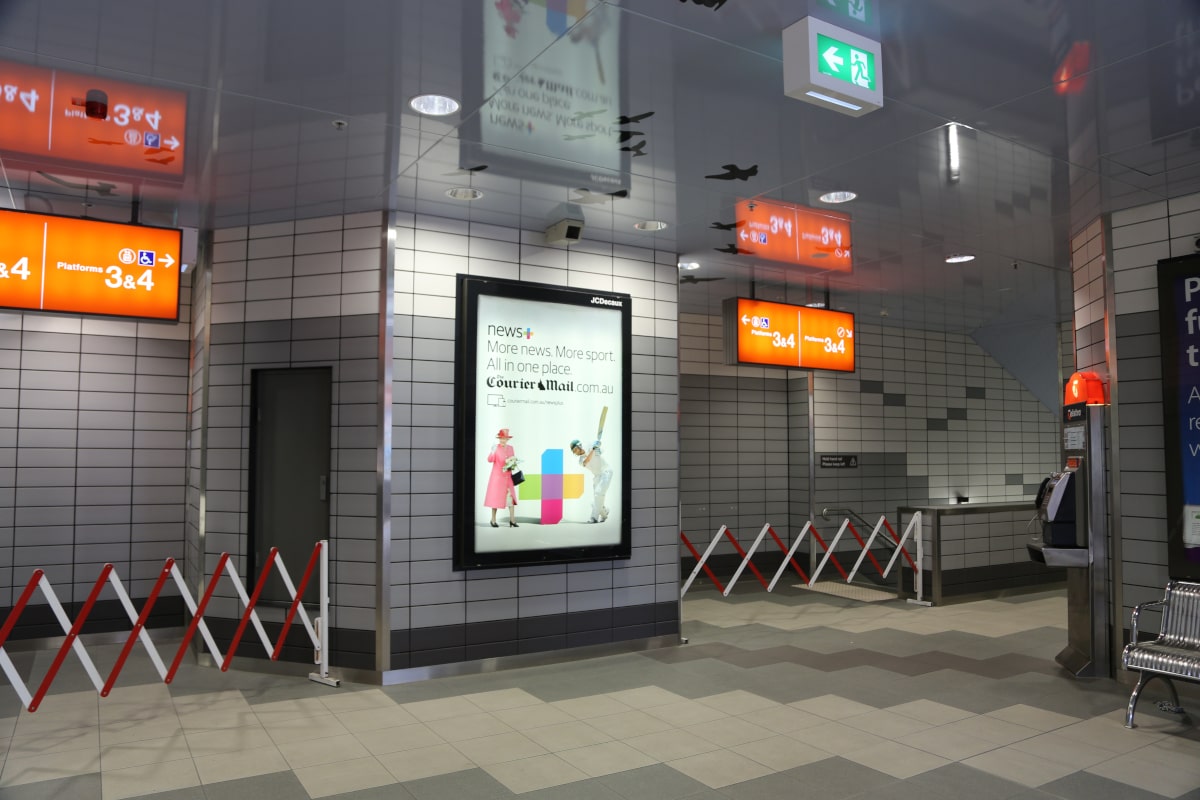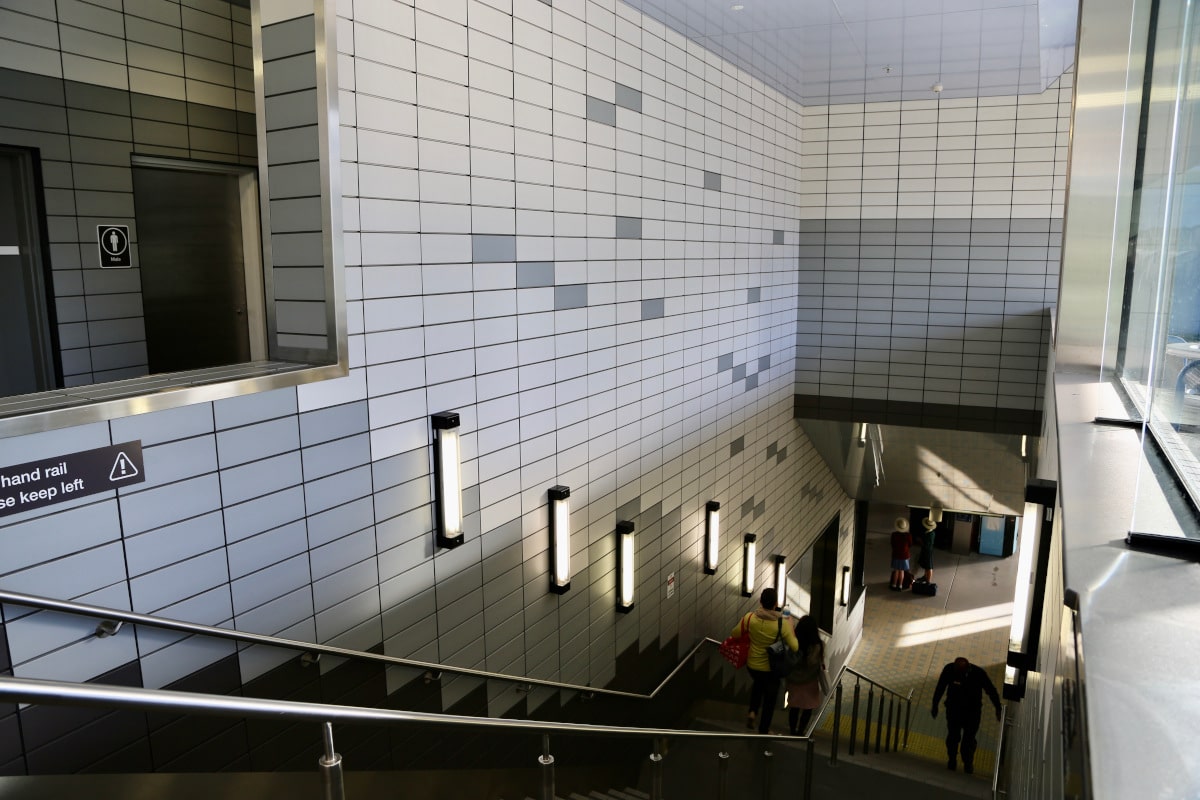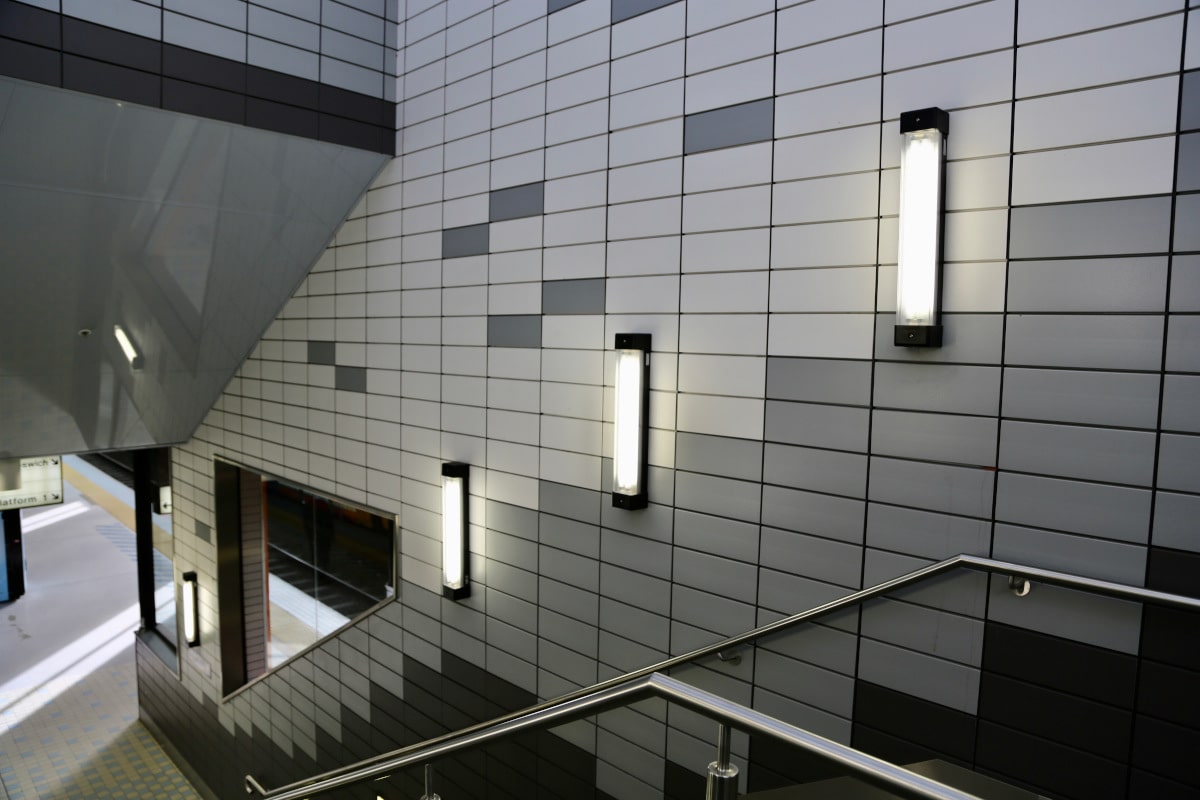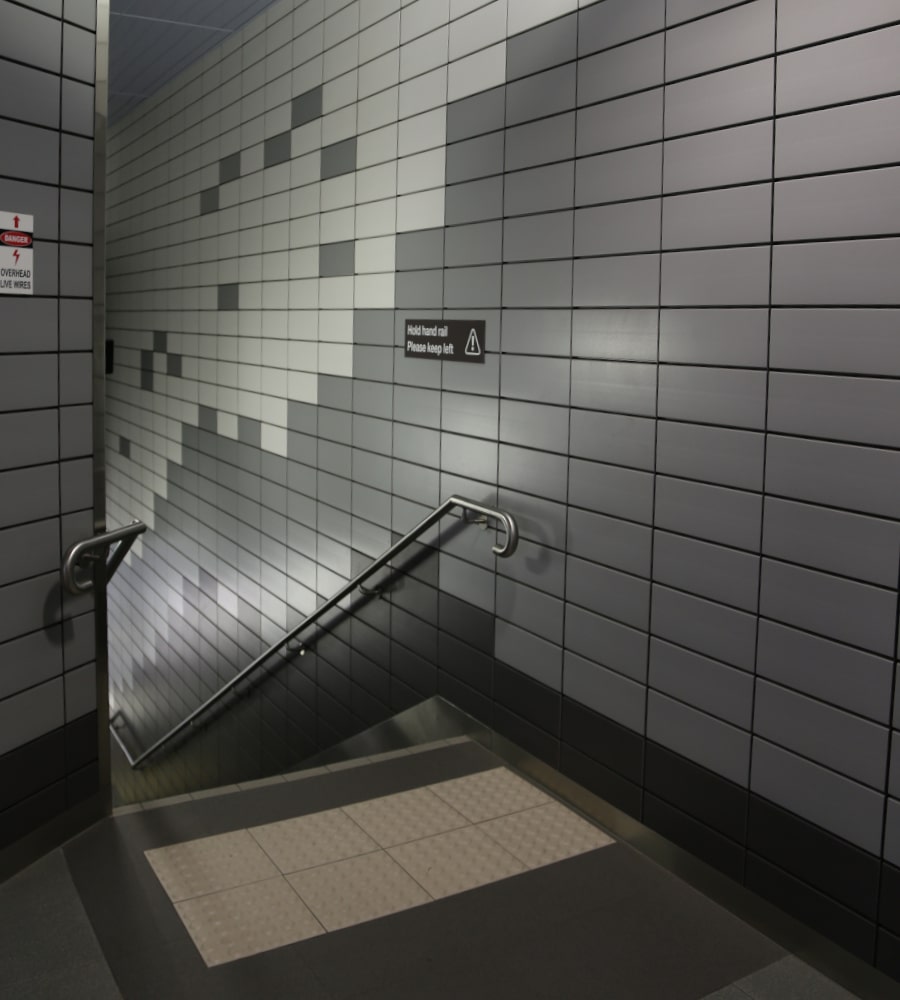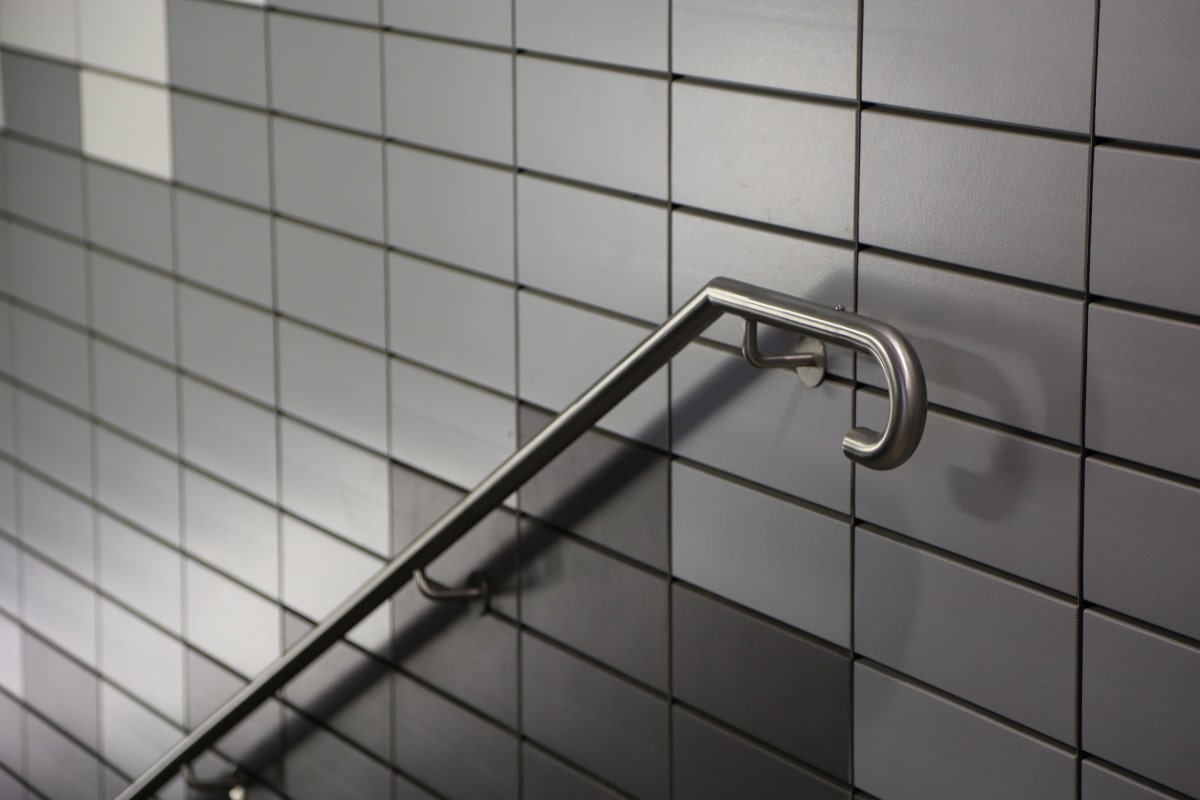 Nous avons d'autres projets passionnants.