Lindau, DE
Dormitory Lake Constance
Timeless elegance meets energetic innovation.
A masterpiece of modernization rises in Linda by Lake Constance. The once outdated dormitory now shines in timeless beauty, thanks to an innovative renovation. A facade woven from finely tuned Tonality ceramic and photovoltaic elements tells the story of the fusion of aesthetics and sustainability. This project is more than just a renovation – it is an ode to the future. A future where ceramic facades not only envelop buildings but also propel an energetic and aesthetic vision. Renovation with ceramics: A fusion of tradition and progress, embedded in the poetry of architecture.
Couleur | Design, Special design slate
Surface | Plain
Type de projet | Renovation
Architecte | gbd BM, DE
Photographe | Leipfinger-Bader, DE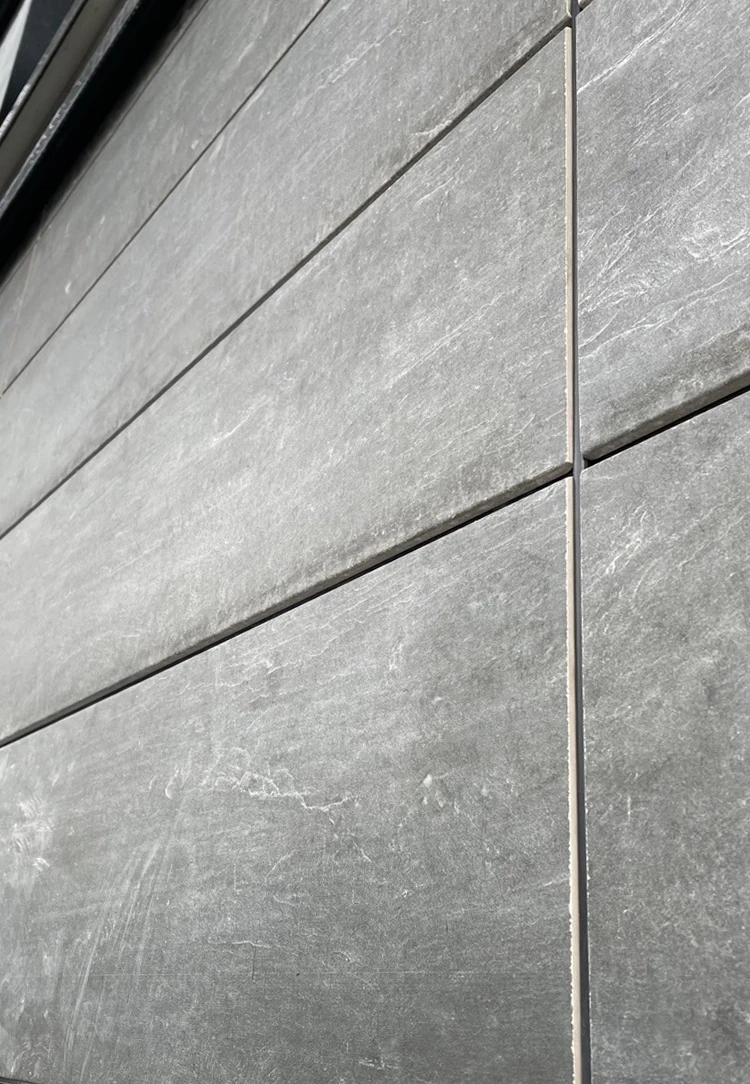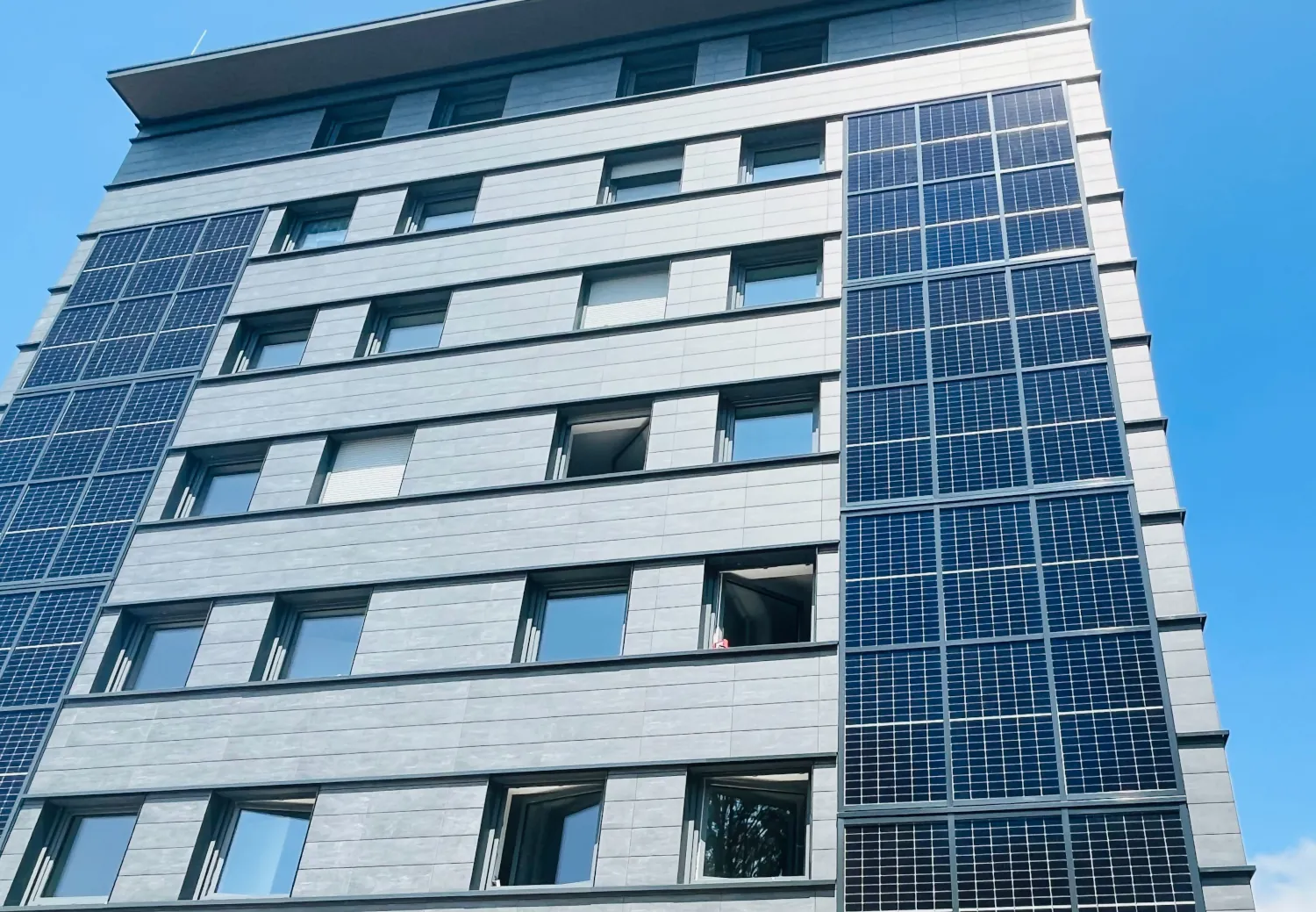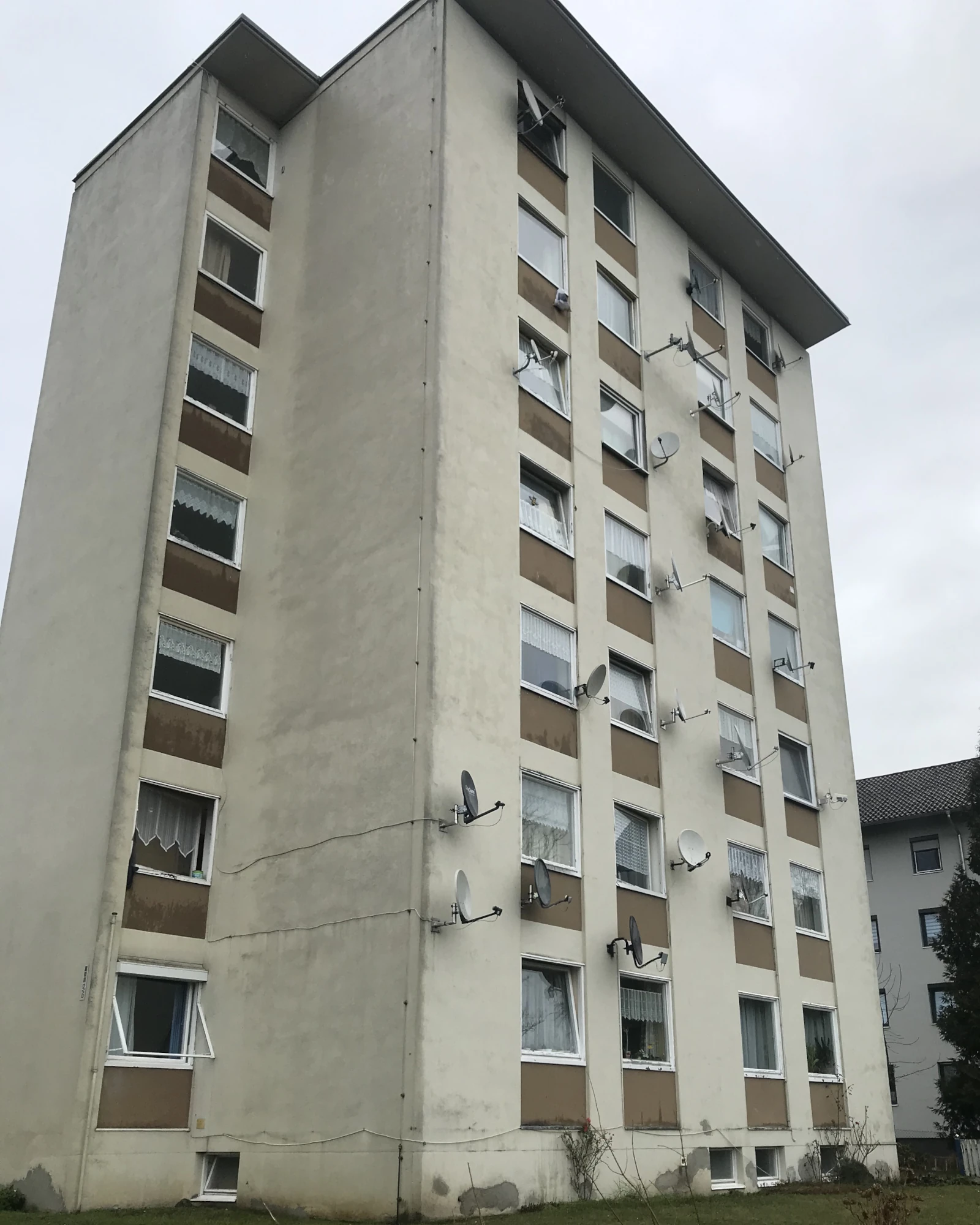 Nous avons d'autres projets passionnants.