Little Bay, Sydney, AU
Prince Henry Apartments
As building pair, the Little Bay Apartments form a strong entrance sequence to Sydney's Prince Henry precinct. The two structures – designed by FJMT Studio – house flats on three to four levels with generous private outdoor spaces. In addition to integrating the design into the urban environment, the architectural firm placed particular emphasis on the facade design. The seemingly random arrangement of brick-red terracotta elements and sliding elements with slats on the opposing facades gives the building an exciting structure.
Couleur | Nature, brick red natural
Surface | Plain
Type de projet | New construction
Architecte | FJMT Studio, AU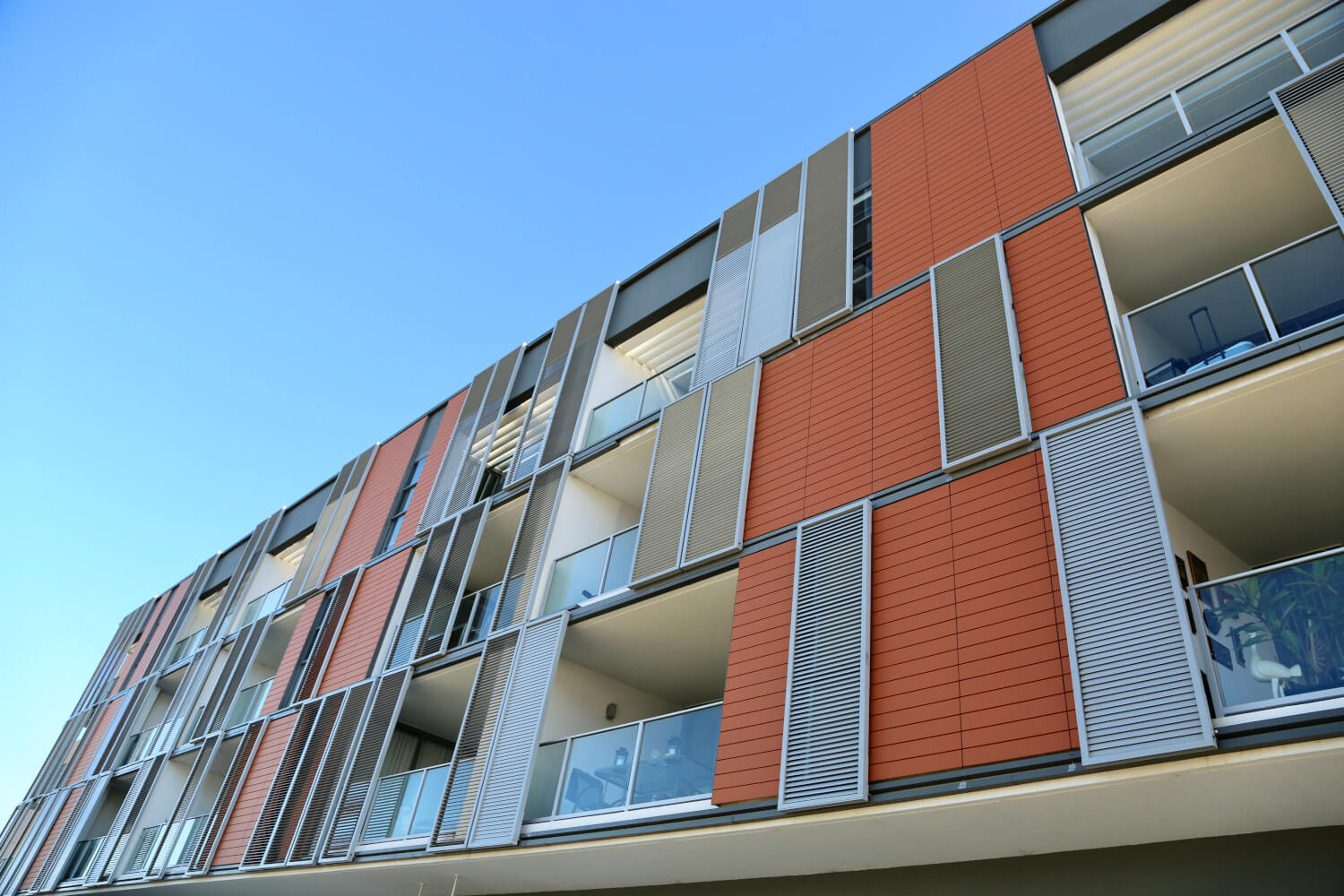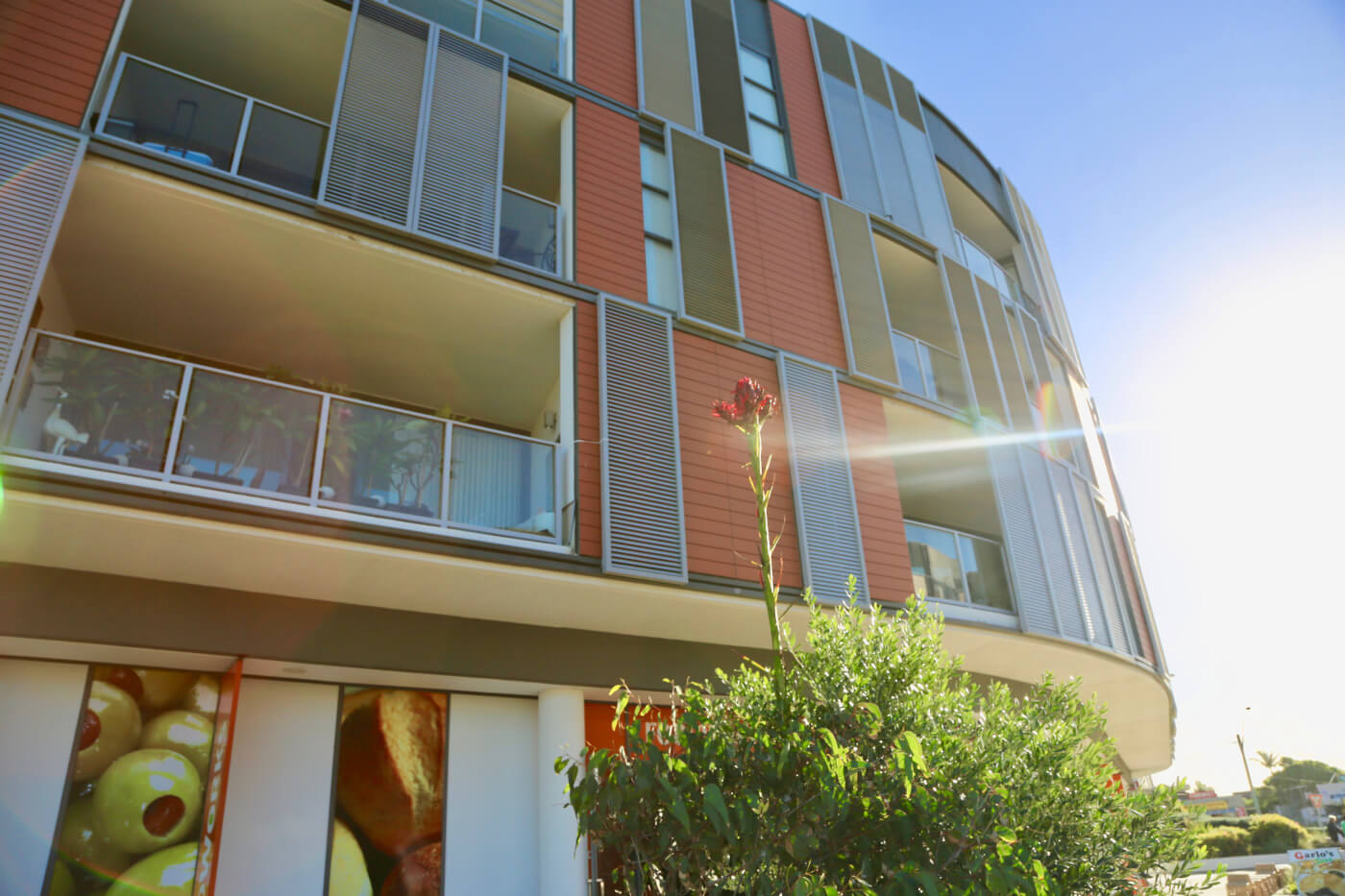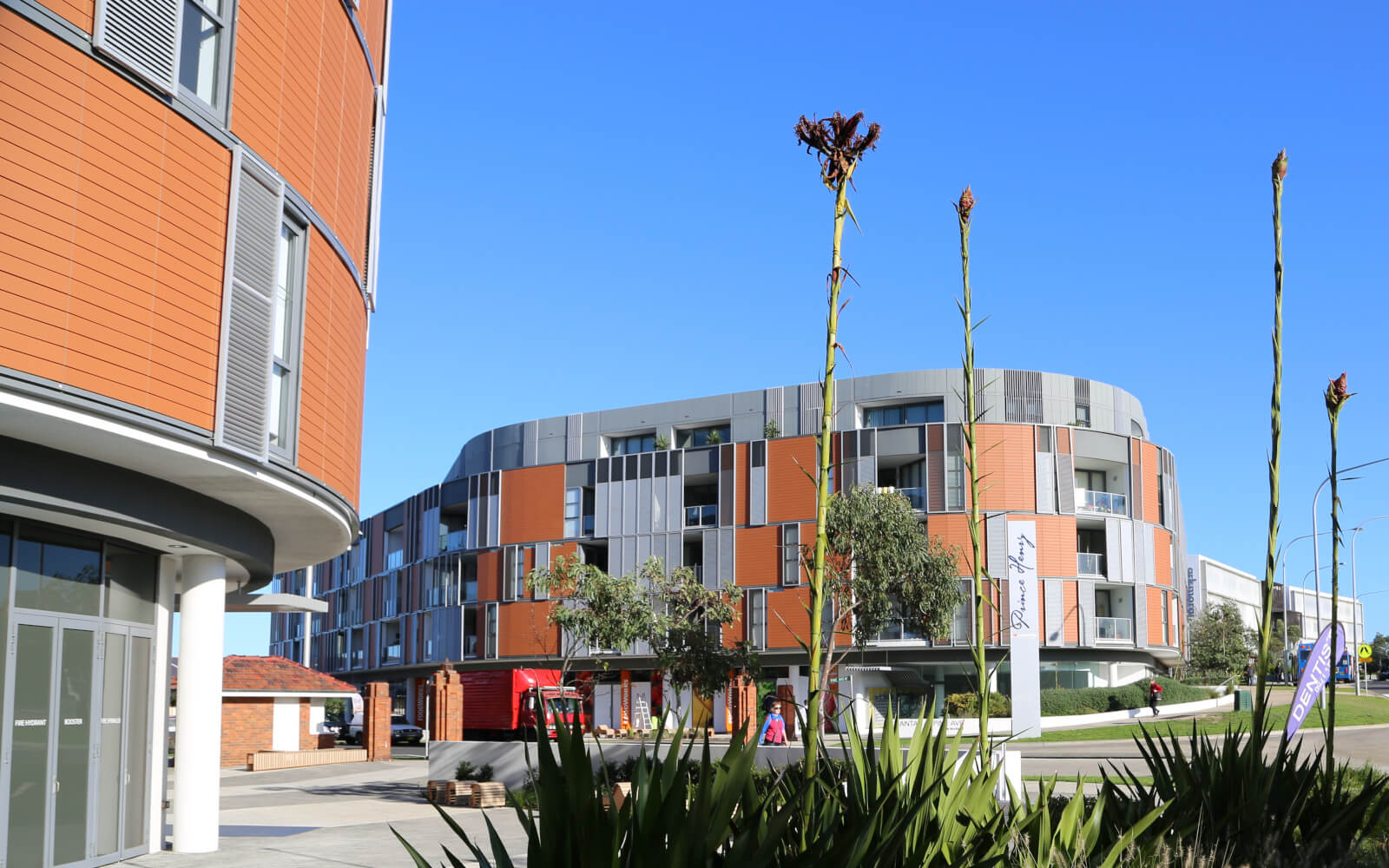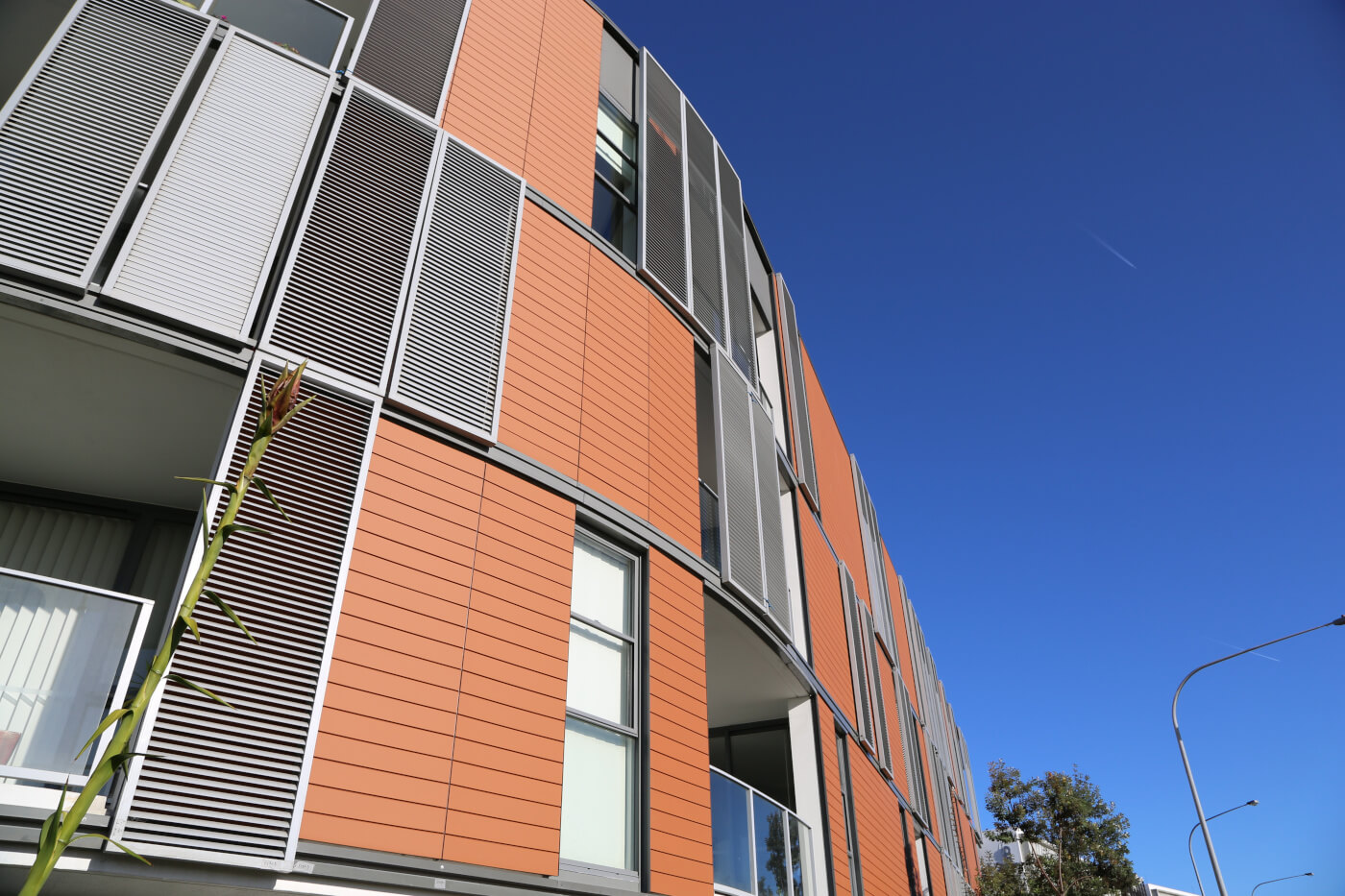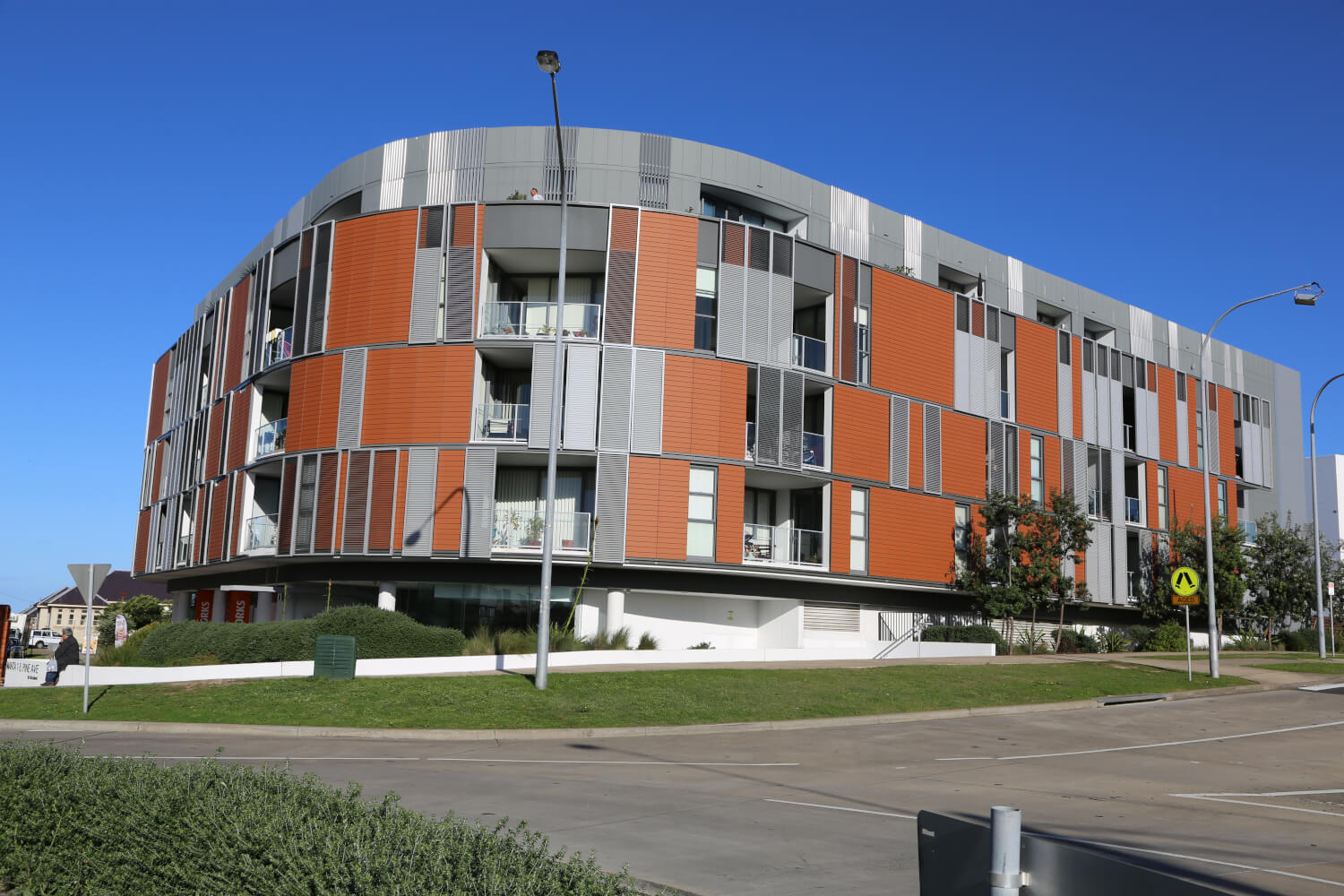 Nous avons d'autres projets passionnants.