Maarssen, NL
Station Maarssen
Elegant arrival at the Dutch train station. When terracotta facades are used for public facilities, individuality meets safety and the highest quality. With its many advantages, the high-performance surface of TONALITY® is ideally suited for projects like these. Every object becomes unique with TONALITY® – with the visible cladding of the highest quality.
Couleur | Nature, copper red
Surface | Plain
Type de projet | New construction
Architecte | Paul van der Ree (Movares, Studio SK), NL
Photographe | Frank van Dam, NL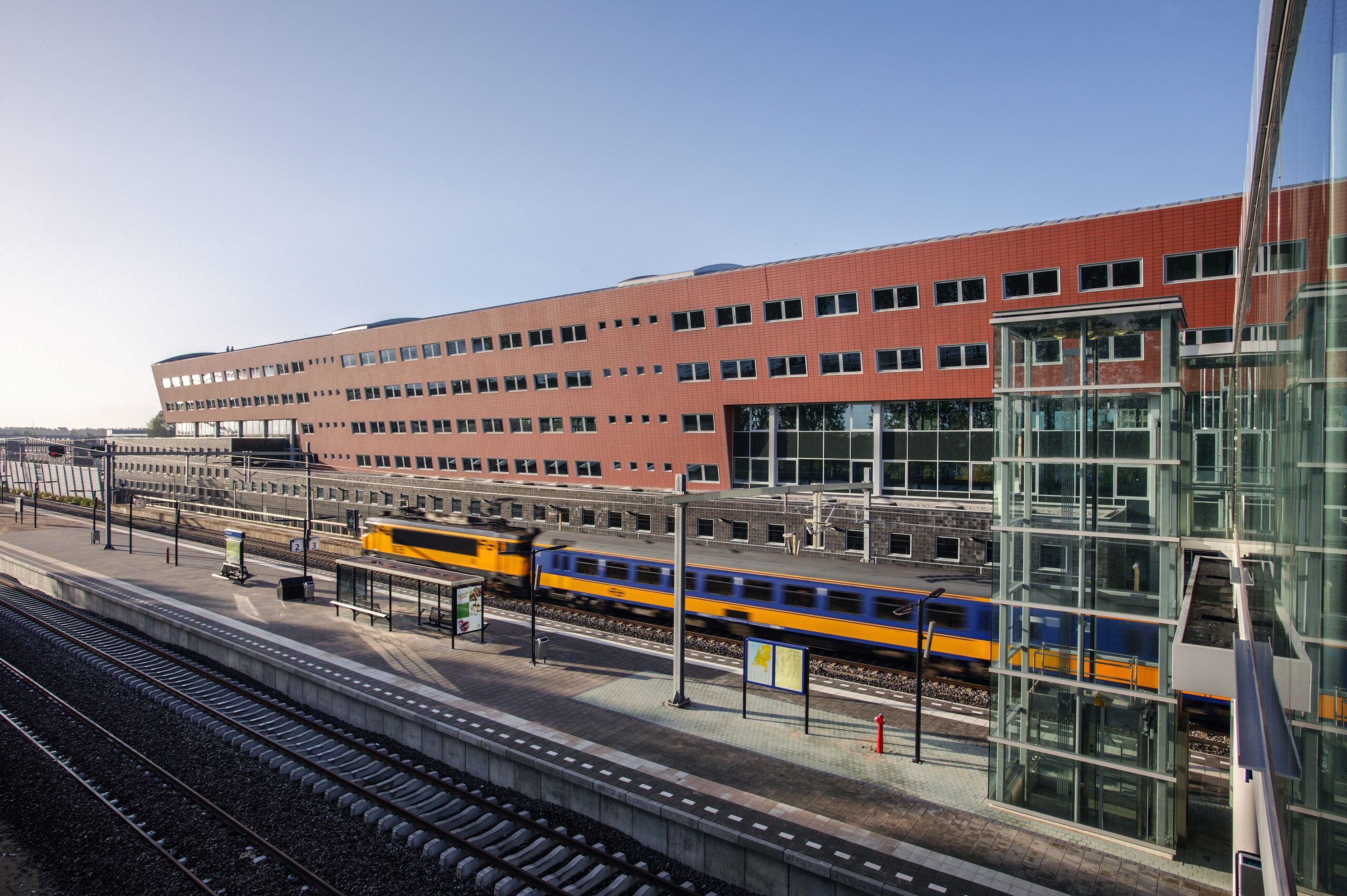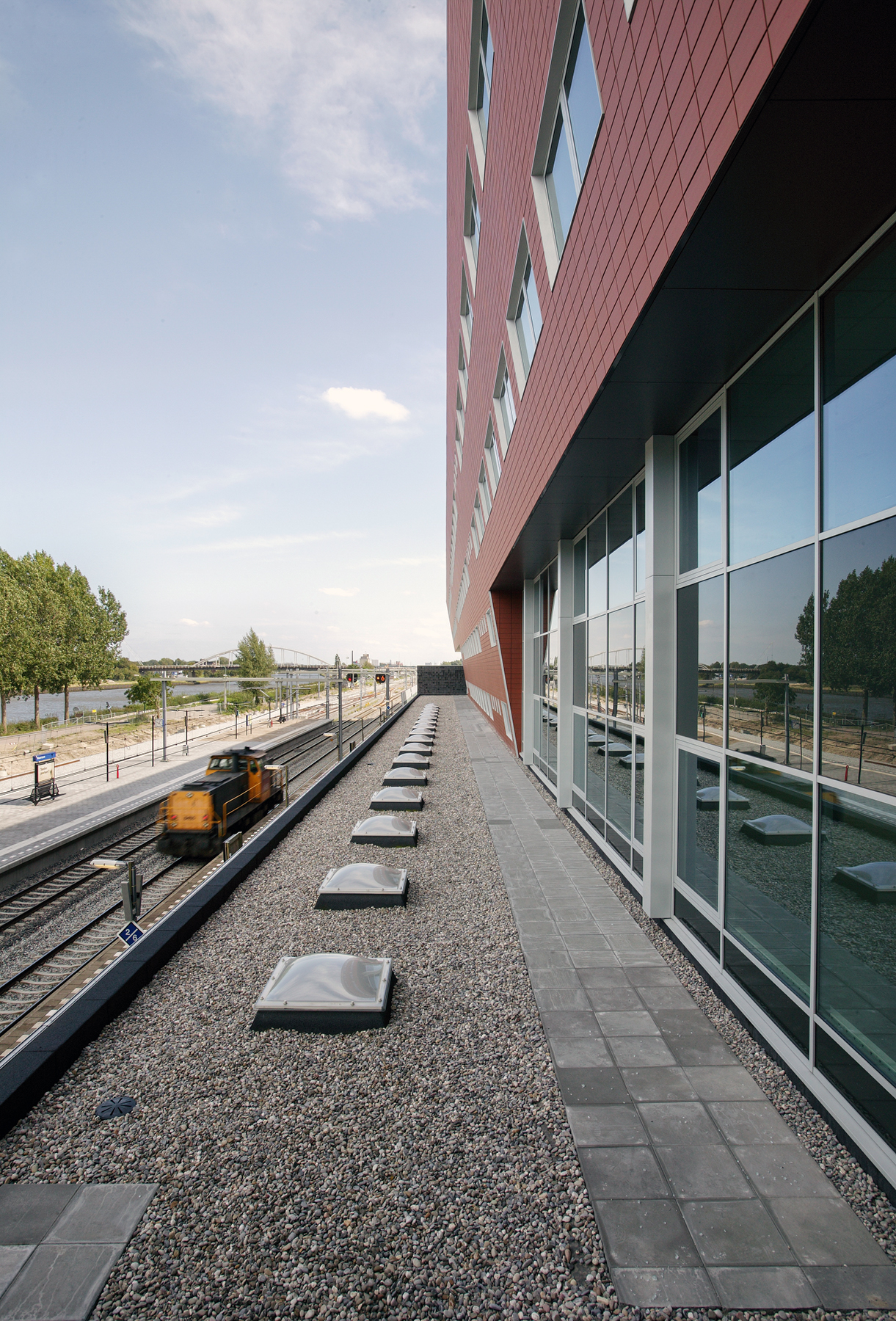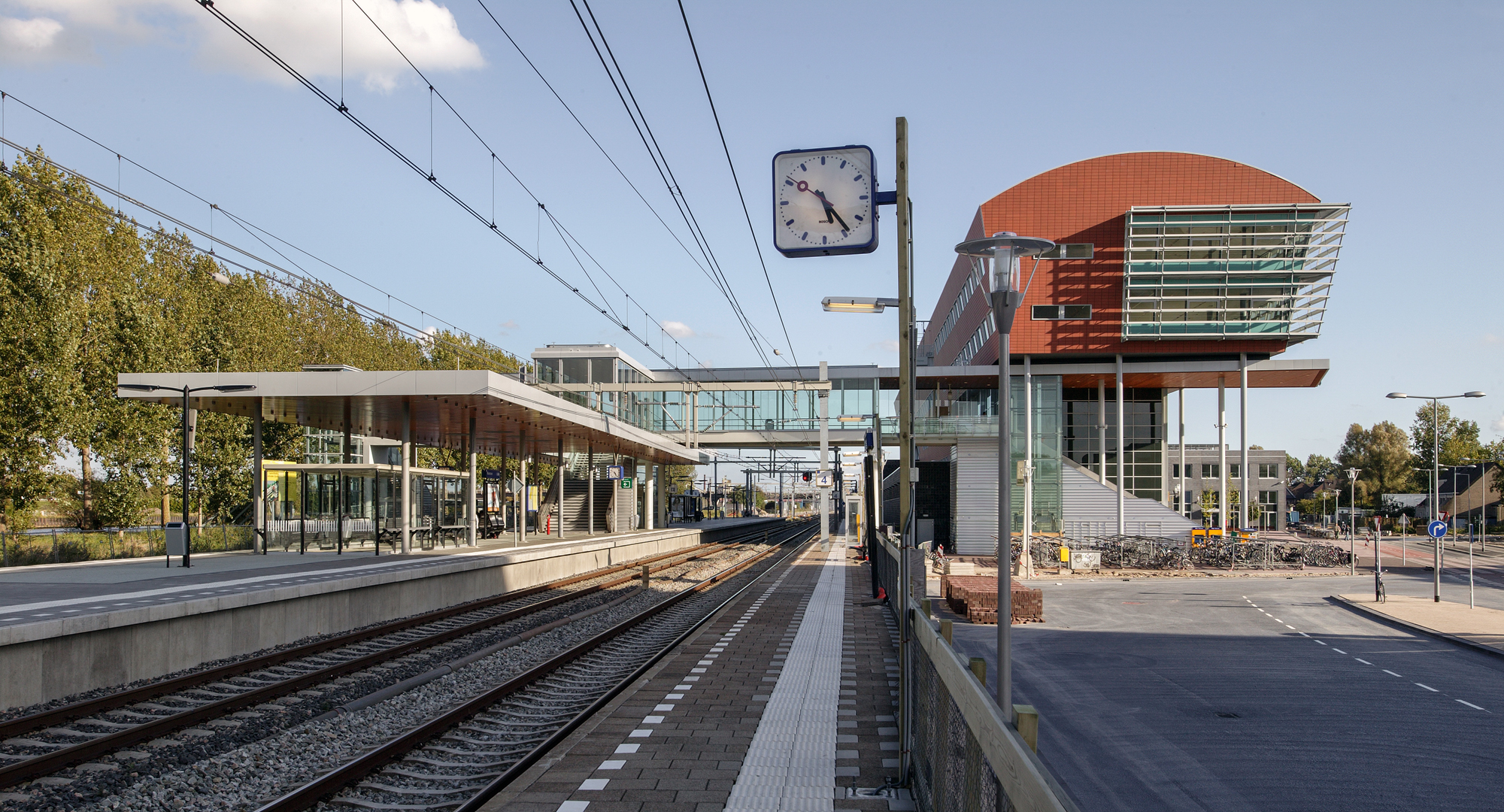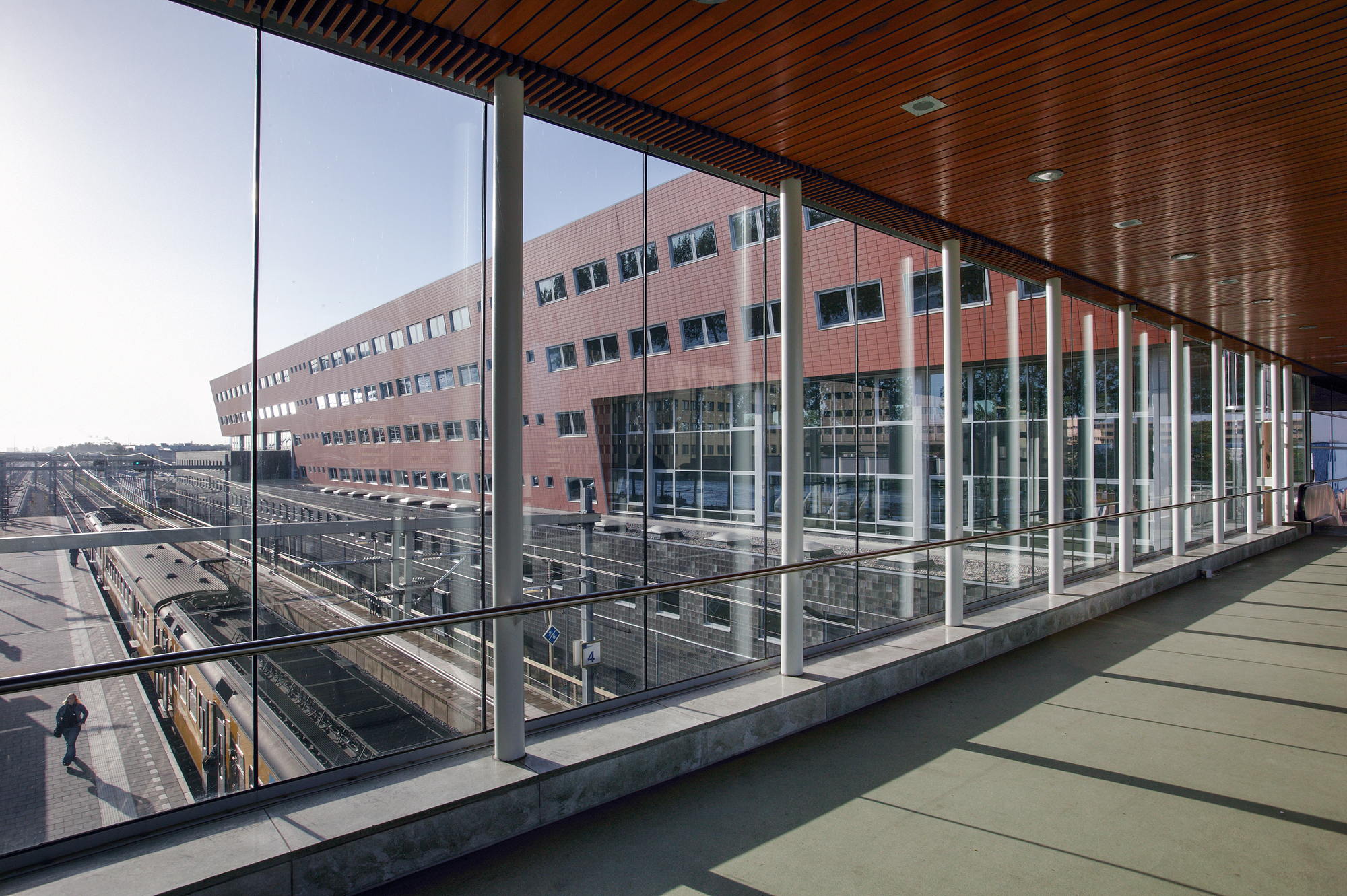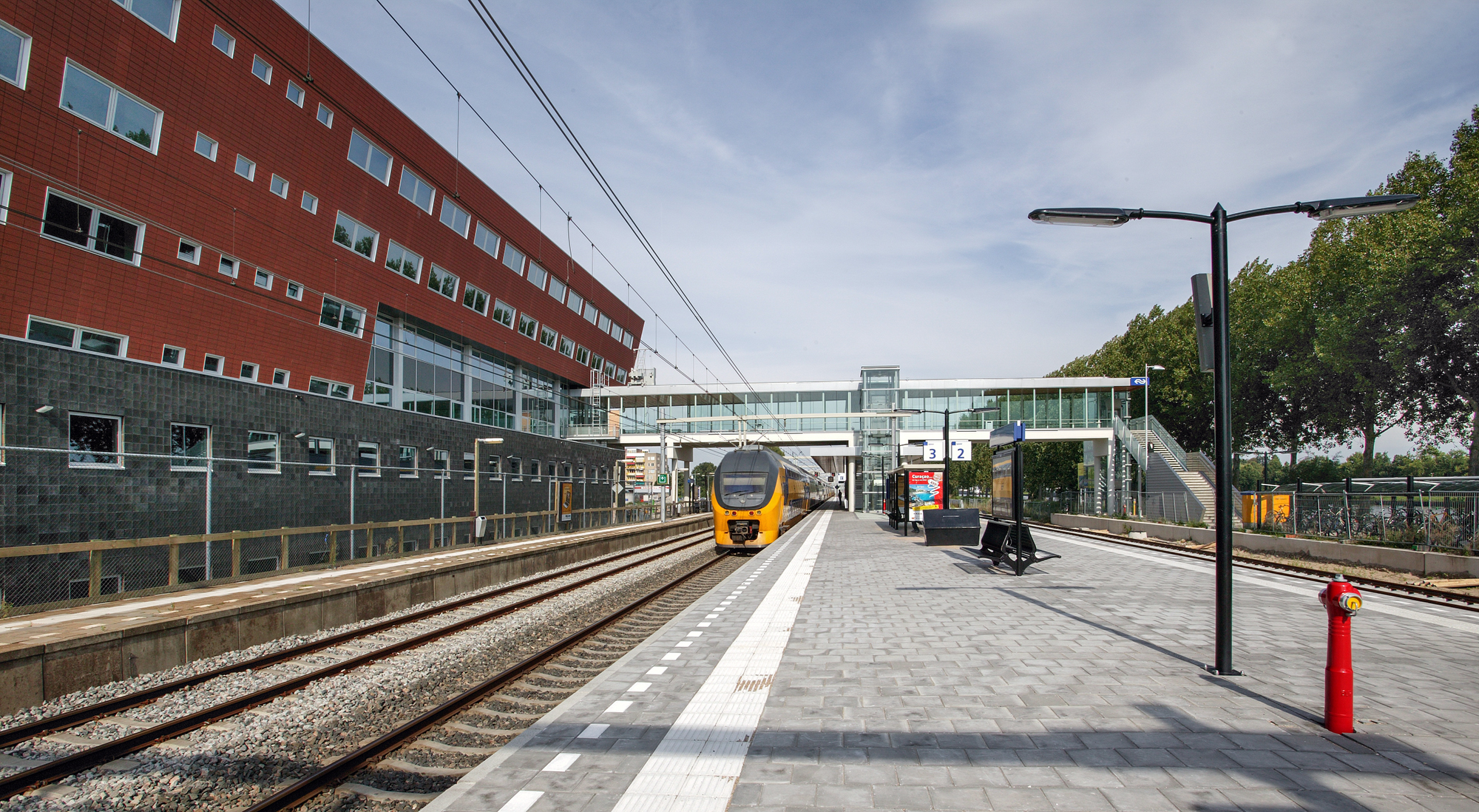 Nous avons d'autres projets passionnants.