Leitza, Navarra, ES
Leitza, Navarra
Other countries, other conditions. If special attention is paid to energy-efficient construction, then ventilated curtain walls (VHF) in combination with a terracotta stoneware facade are a high-quality solution. The many advantages of the product defy any requirements and, in addition, refine the building in terms of aesthetic appeal. With discreetly placed color changes on the facade, the building is divided into its living areas and shows how perfectly the color selection goes hand in hand with other elements such as wood and glass.
Couleur | Nature, white matt
Surface | Plain
Type de projet | Renovation
Architecte | Jacar Montajes SL, ES
Photographe | Jorge Tellechea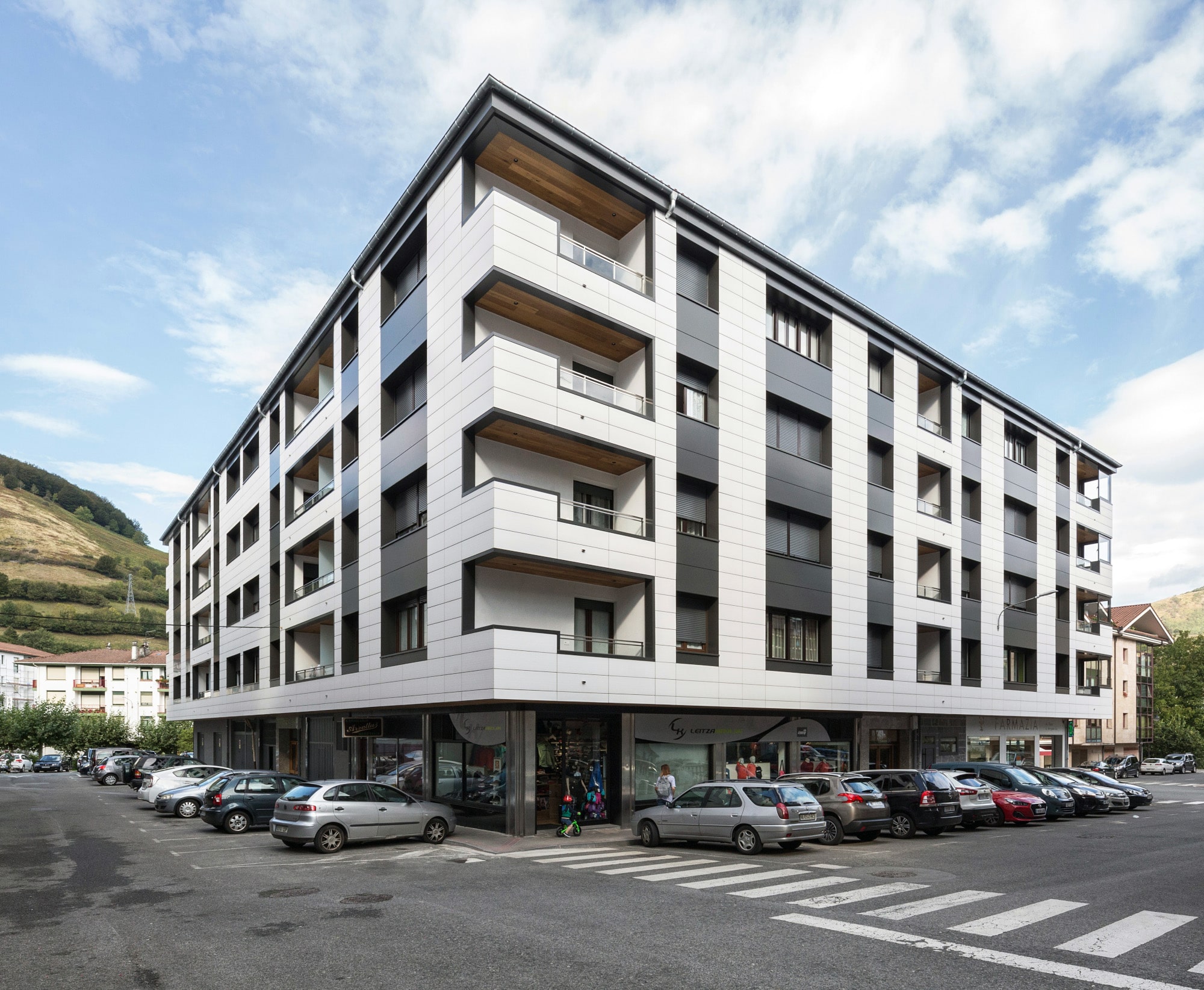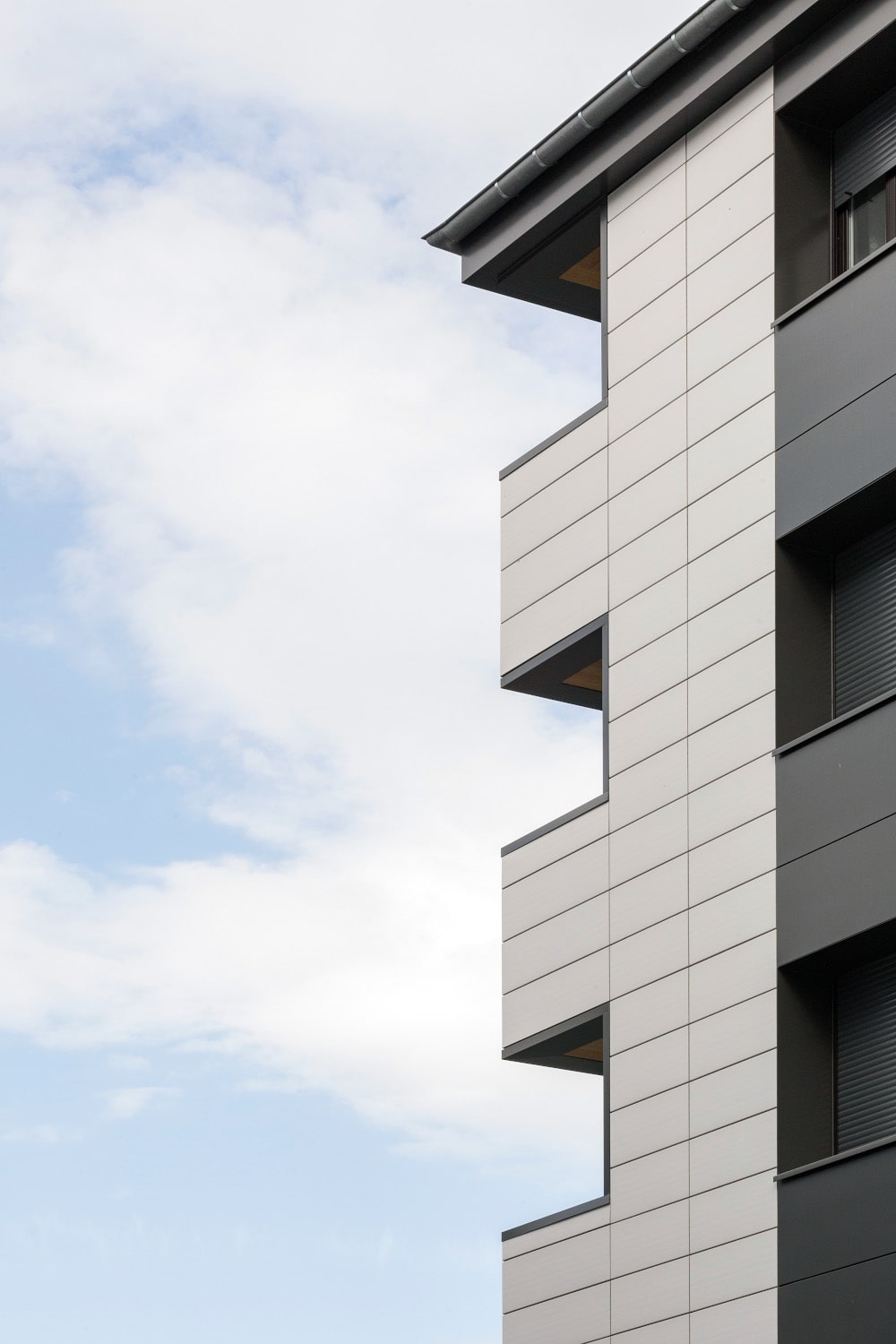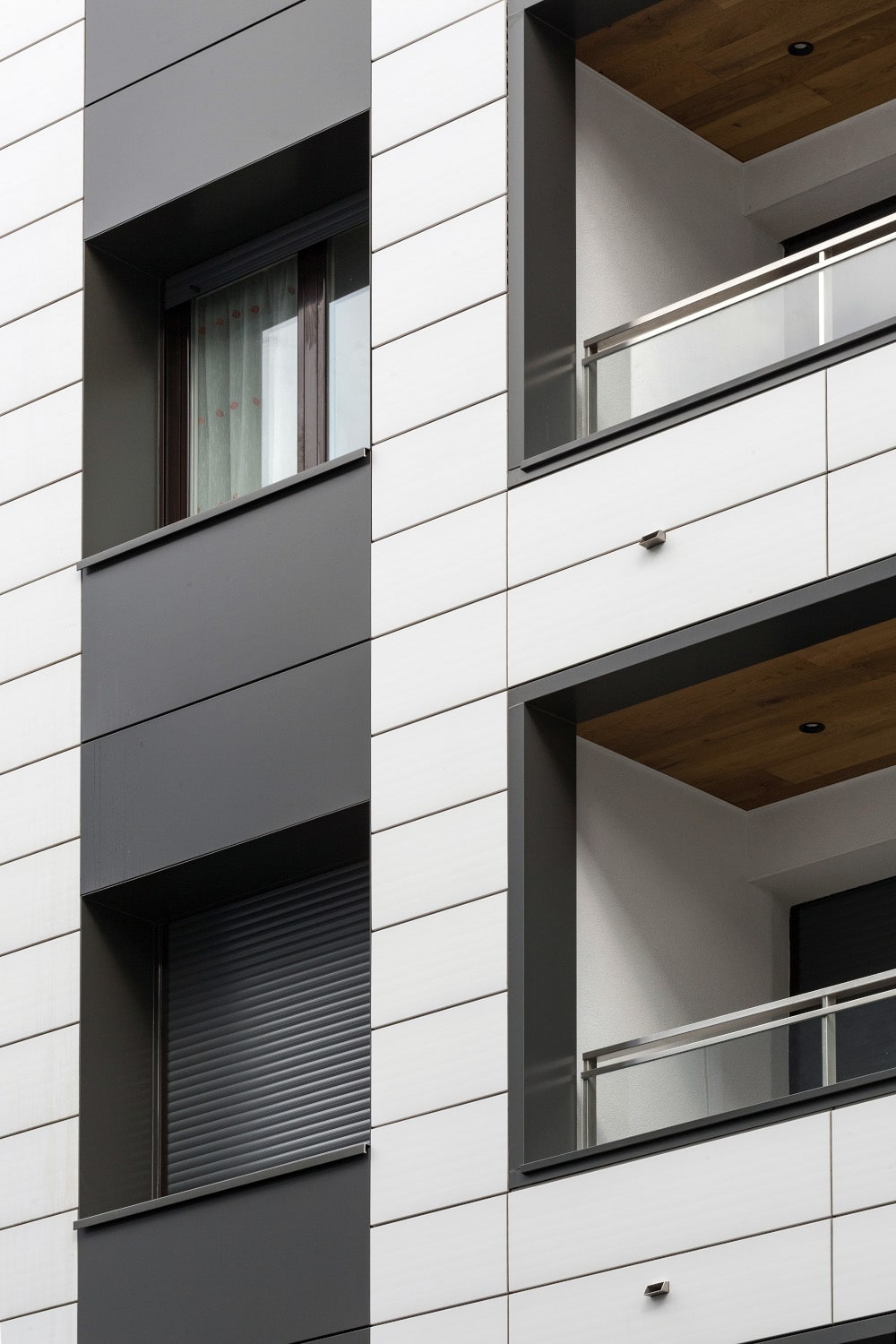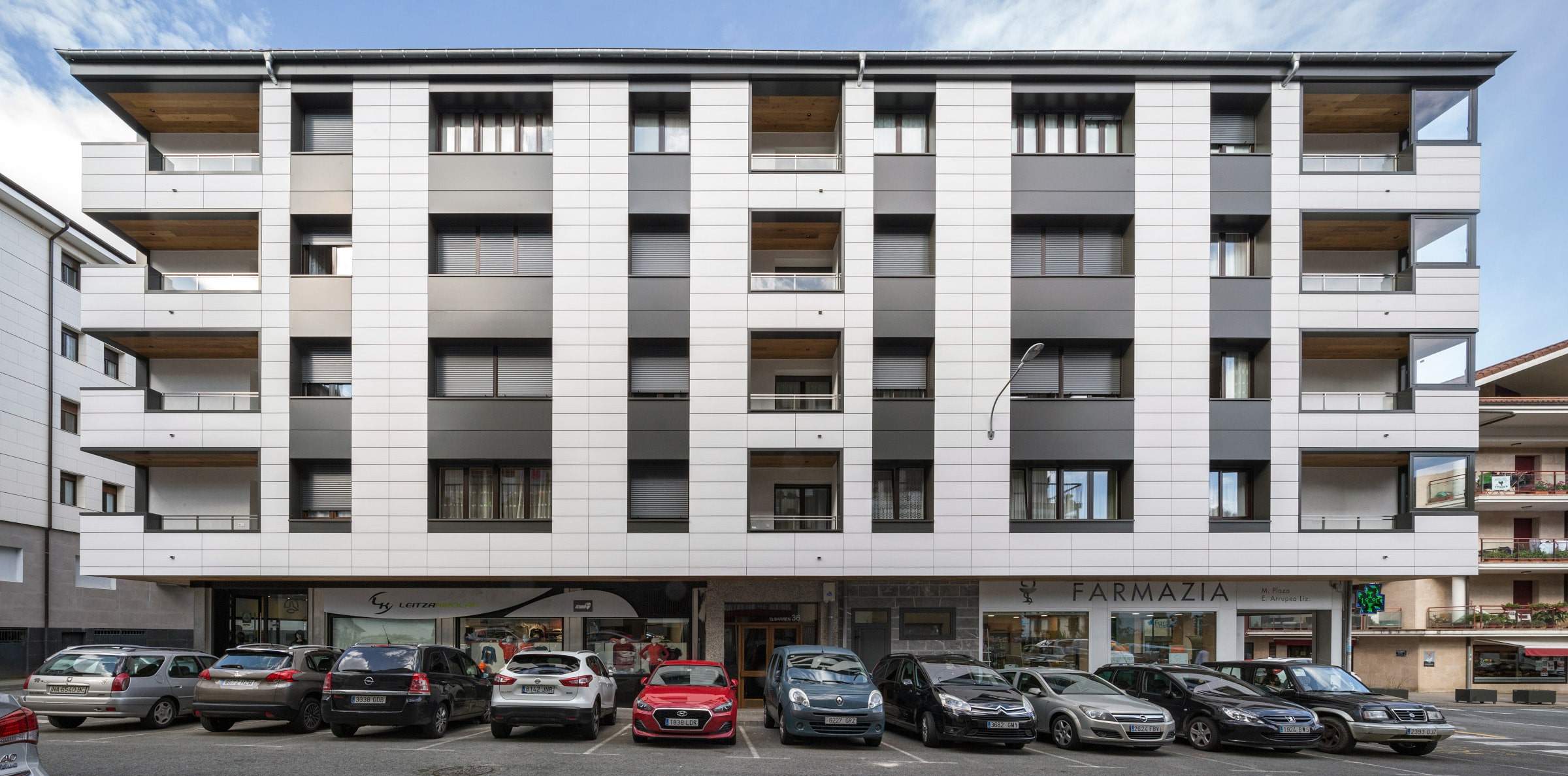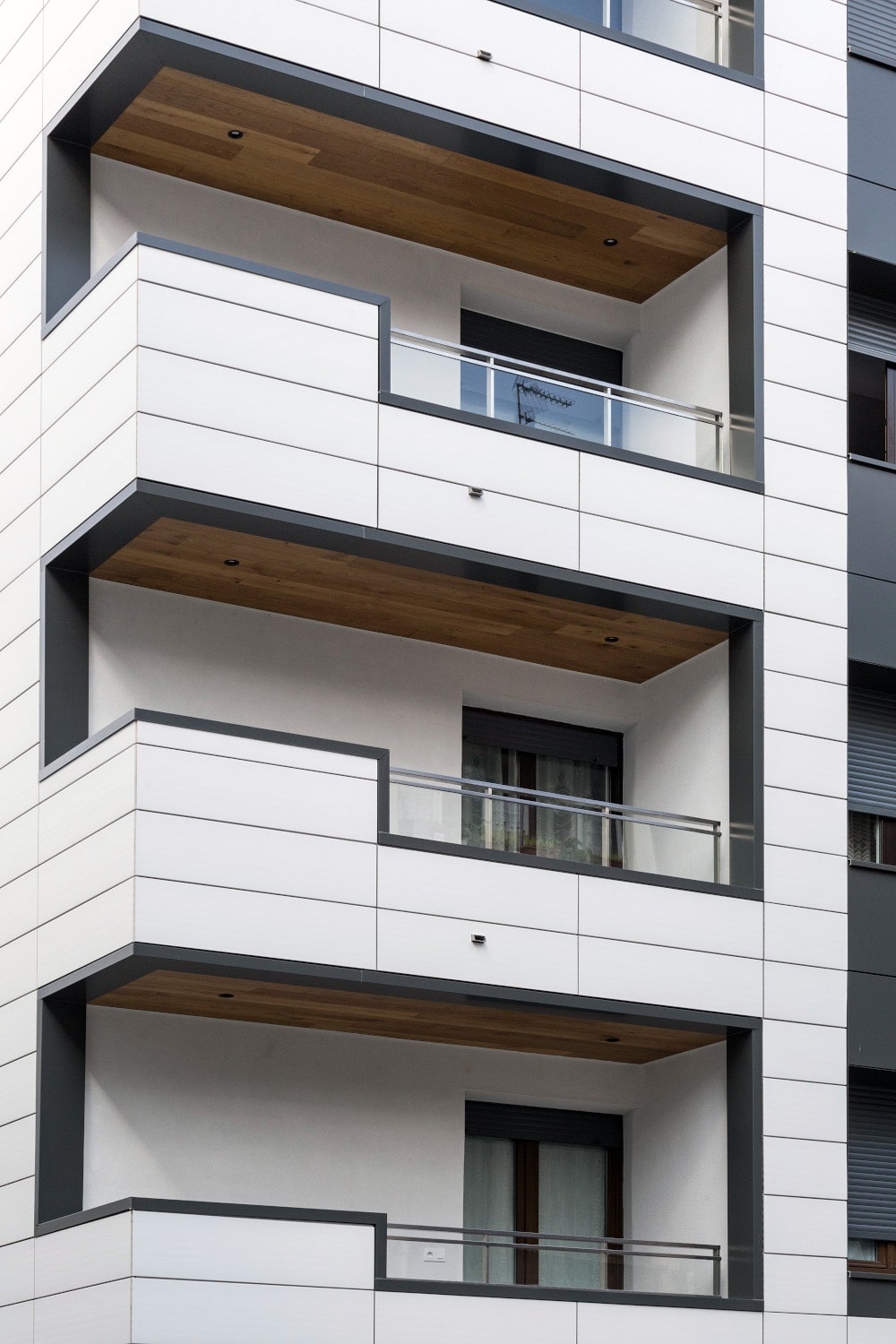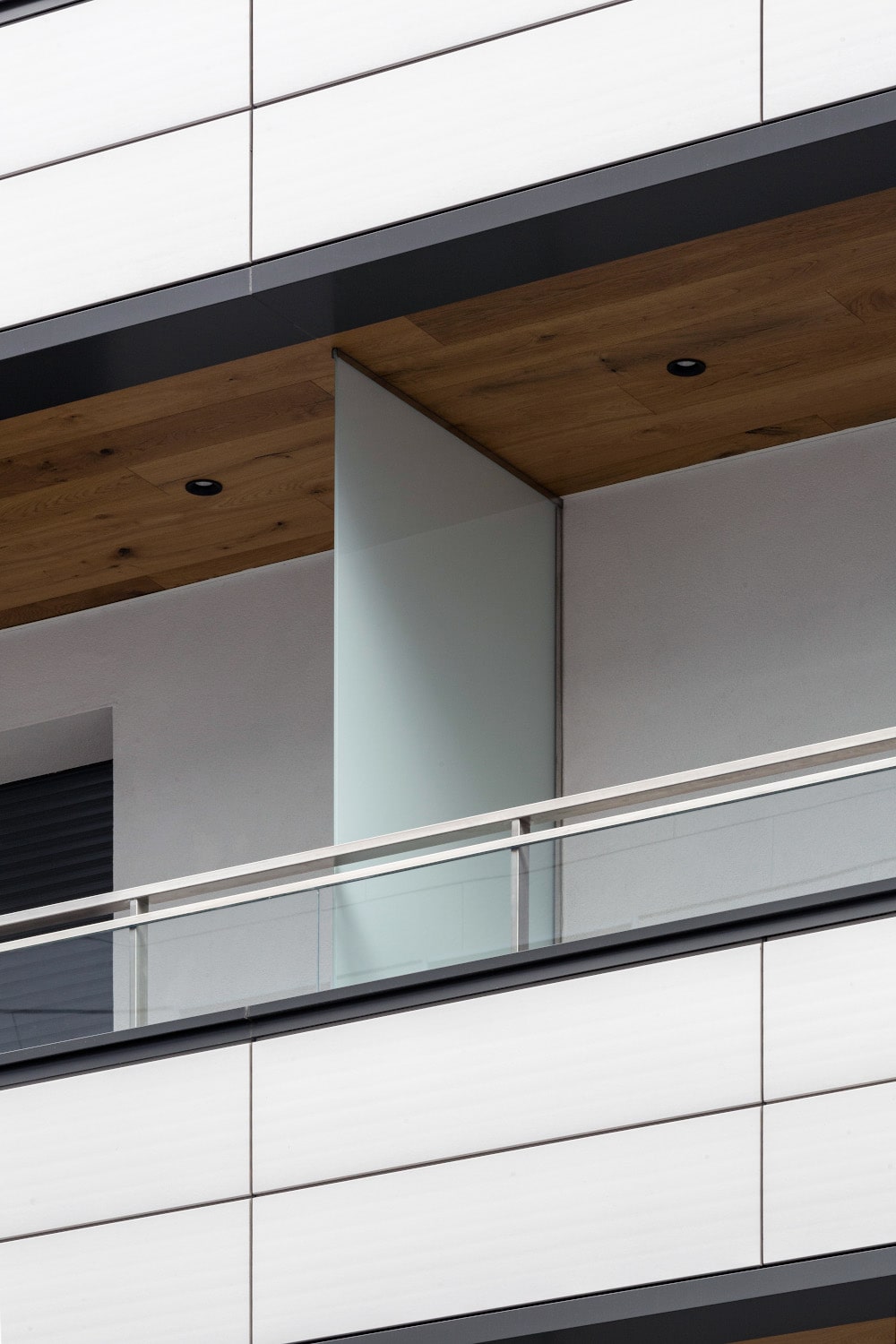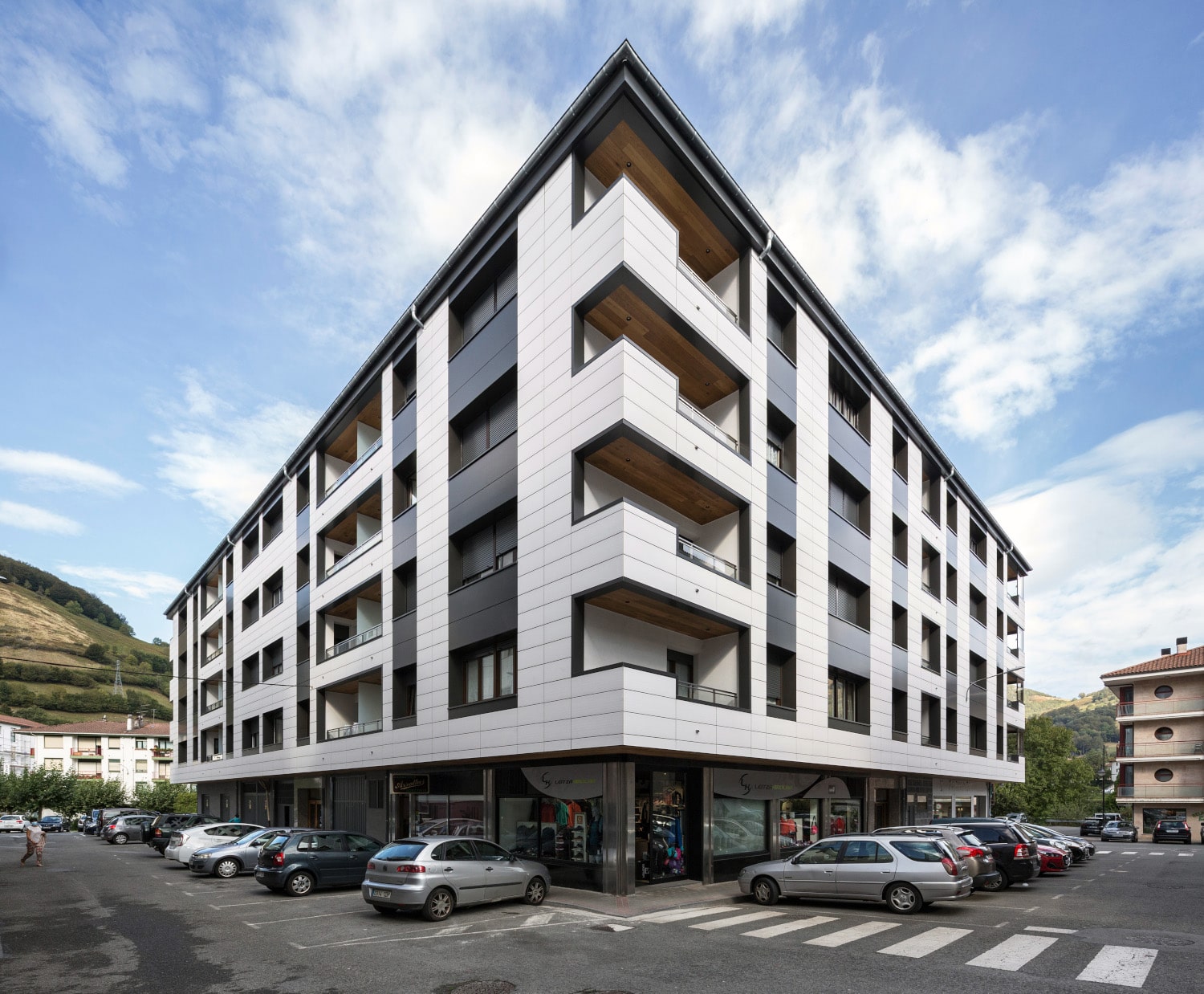 Nous avons d'autres projets passionnants.