Edingburgh, UK
Quartermile
High-contrast eye-catcher
"Elegant" and "timeless" are words that come to mind when looking at the dark facades of the Quartermile residential complex in Edinburgh. Enveloped by a mix of glass elements and coloured panels, the new flats offer the highest level of living comfort in the city centre. The terracotta facade of the modern residential ensemble, designed in grey tones, creates an exciting contrast to the traditional architectural style of the Scottish capital. A variety of colour nuances of the different facade panels produce a unique surface design. Designed by star architects Foster and Partners, the minimalist multifunctional building is the eye-catcher of the area.
Couleur | Nature, anthracite | Nature, dark grey | Nature, bright grey
Surface | Plain
Type de projet | New construction
Architecte | Foster and Partners, UK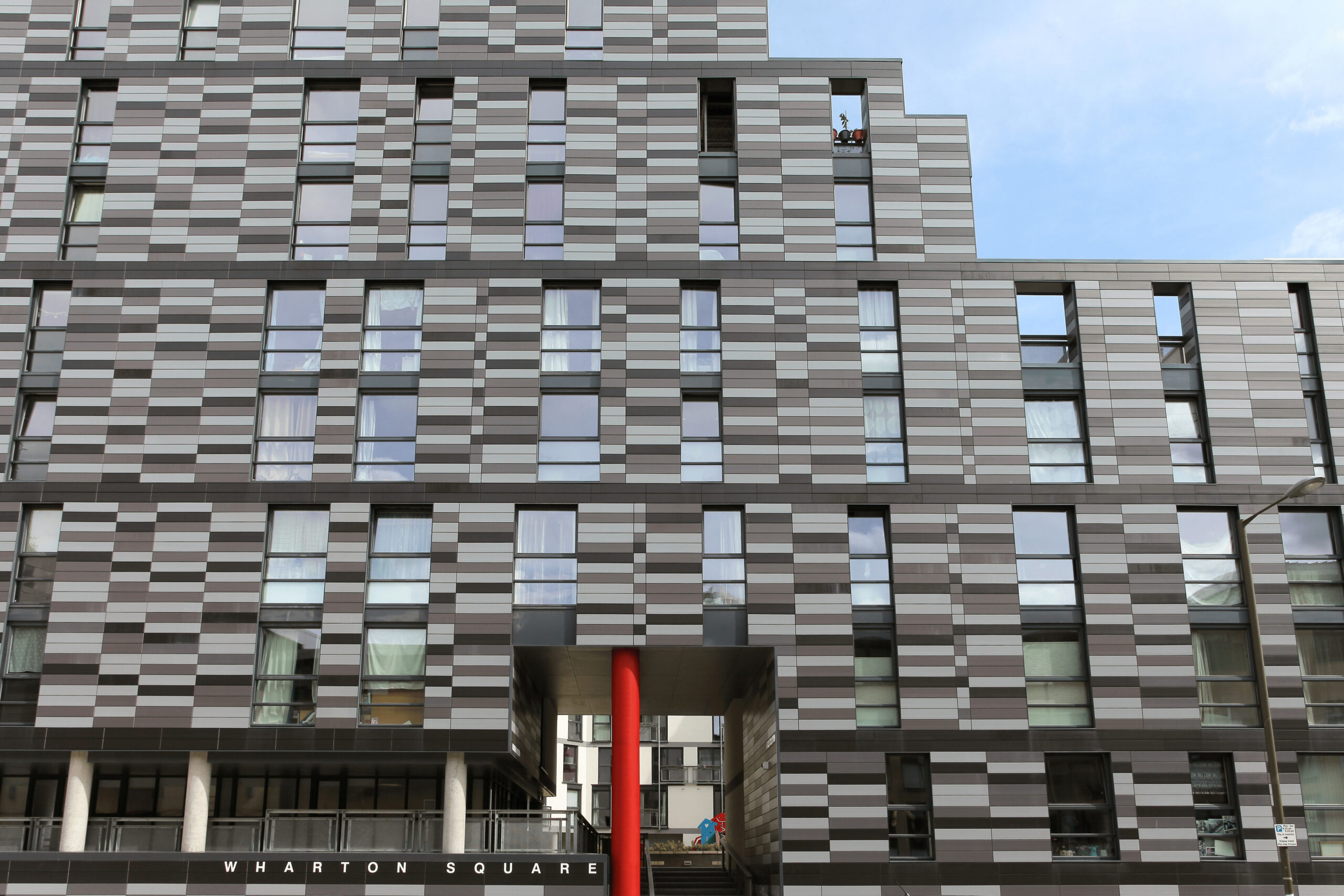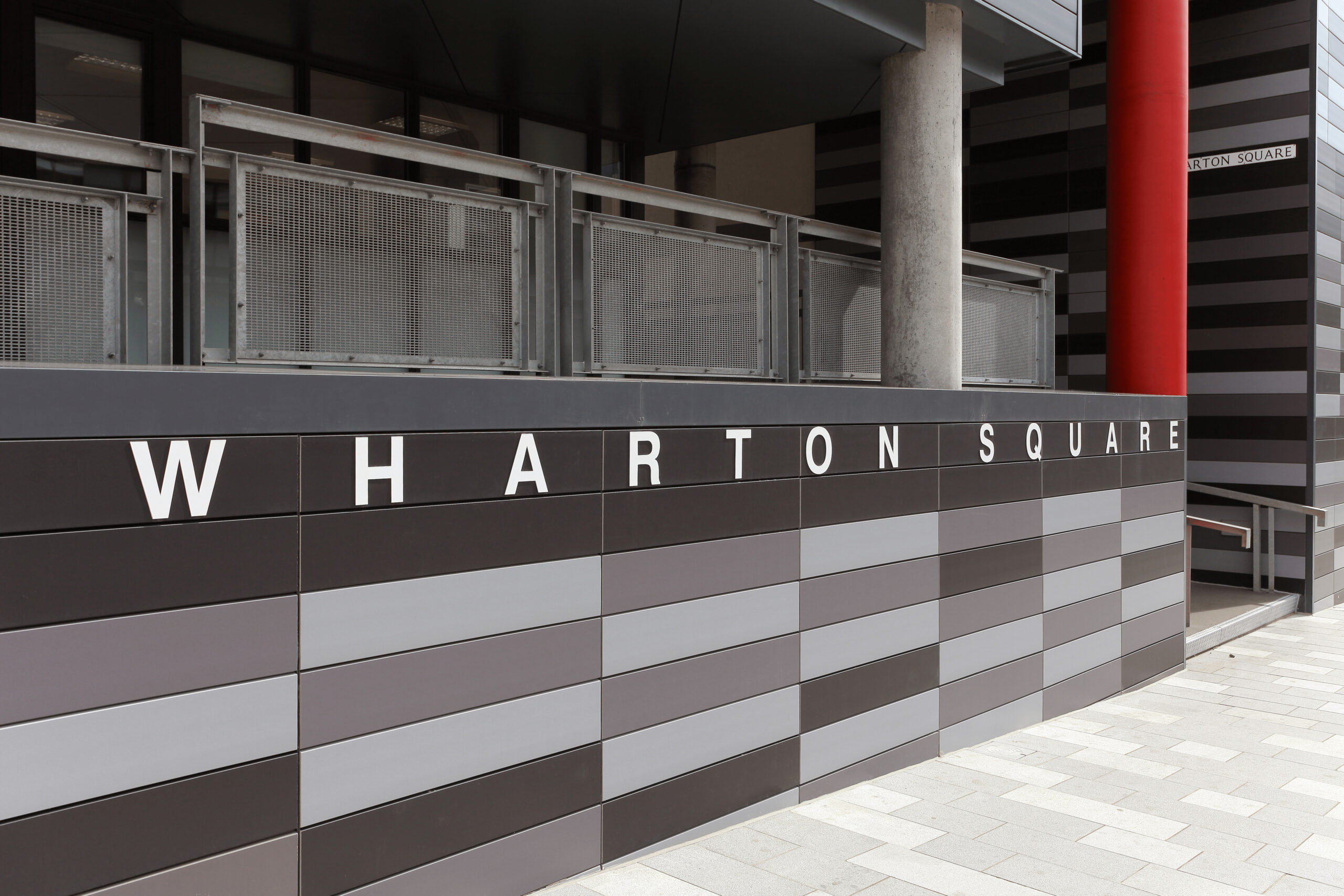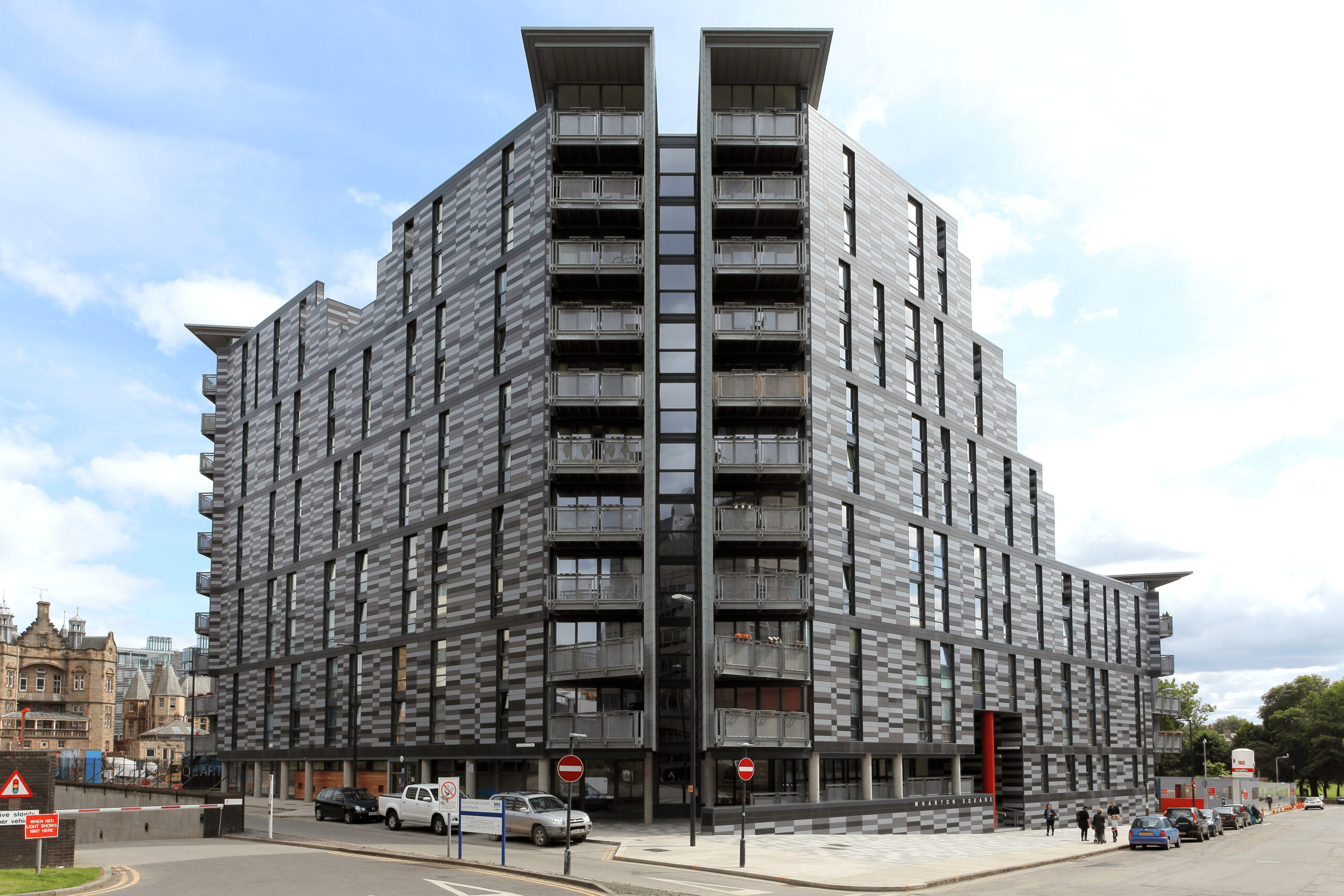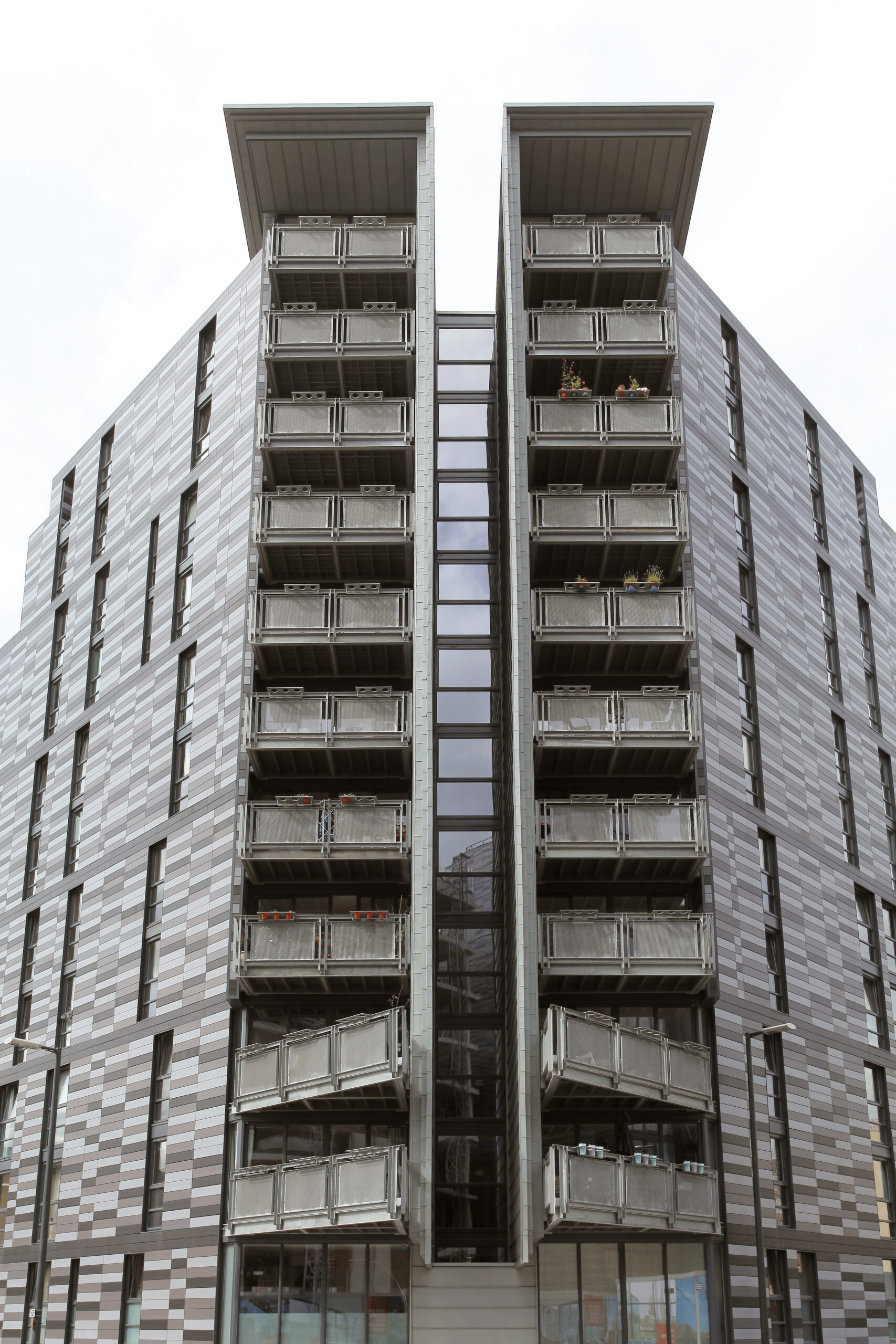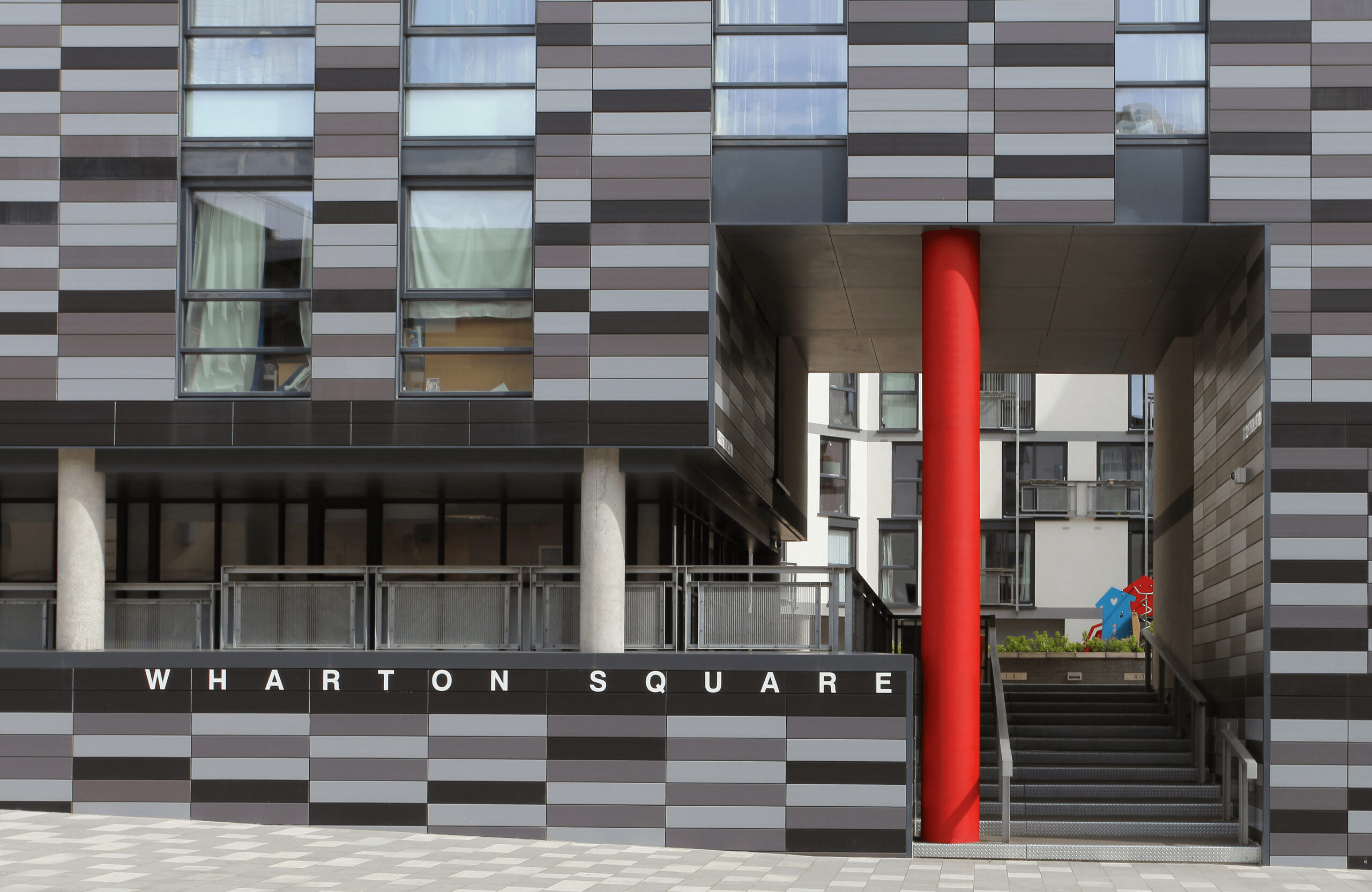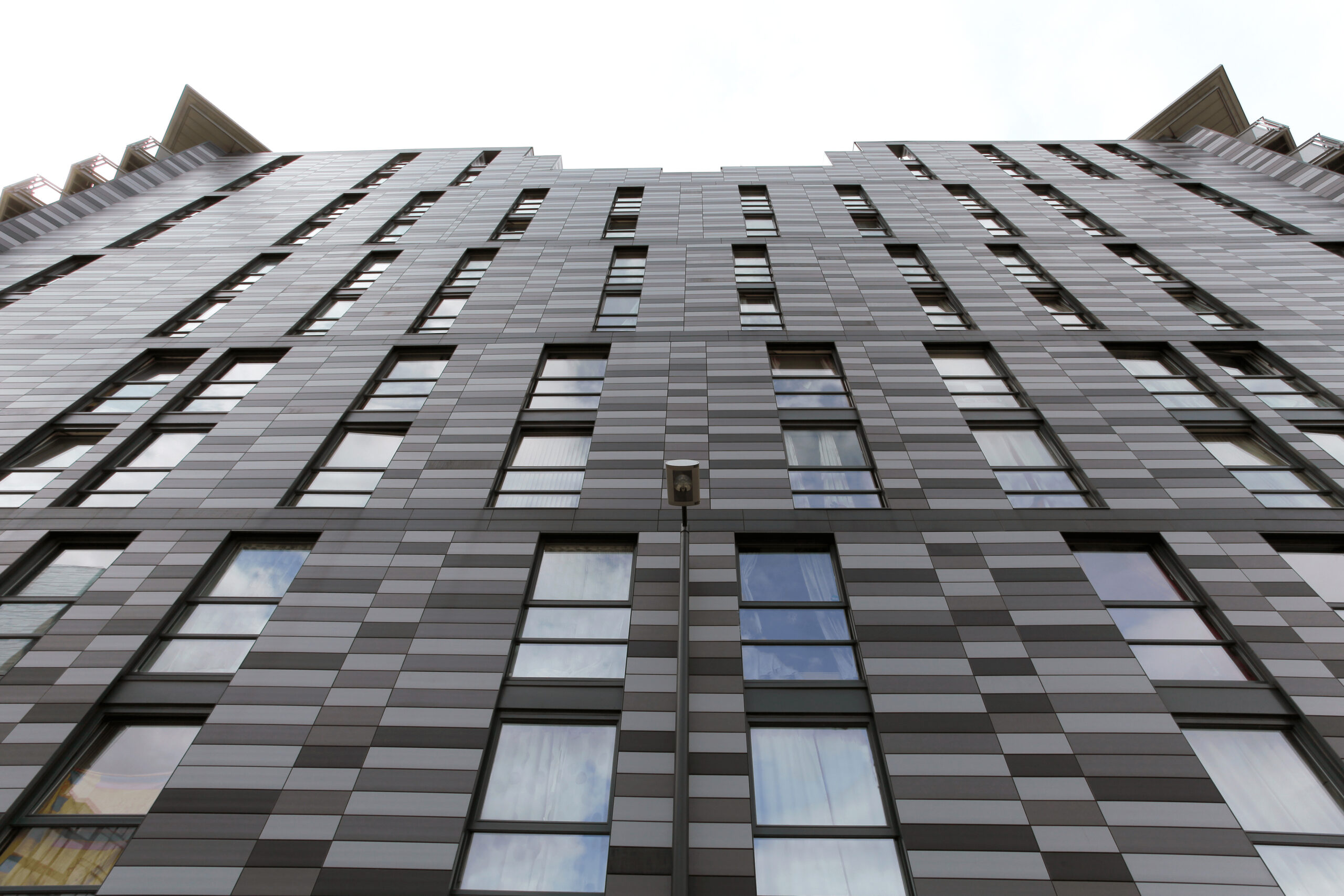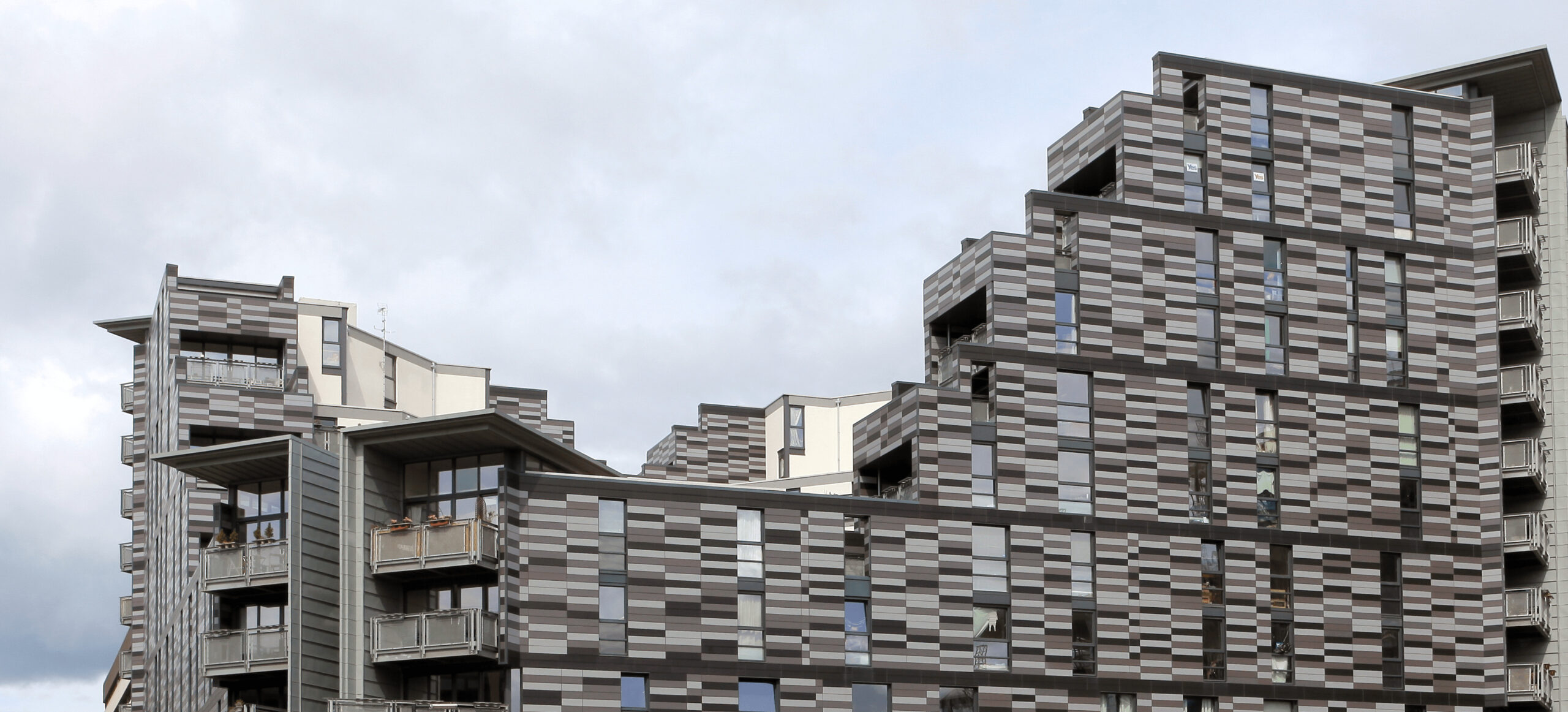 Nous avons d'autres projets passionnants.