An office building that makes a statement for sustainable architecture between tradition and modernity. It represents the idea that buildings should not only be functional spaces, but also places of inspiration and harmonious interaction with their surroundings. The S'Bärahus, a timber-frame building with a ceramic facade. A filigree building envelope with a unique slab geometry that shapes the overall concept of the building in Feldkirch at the historically significant Bärenkreuzung intersection.
Couleur | Nature, cream light | Nature, cream light
Surfaces | Single pilaster stripe | Plain
Type de projet | New construction
Architecte | D2KP Architekten mbB , DE
Photographe | buero-magma.com, Verena Knöpfle, AT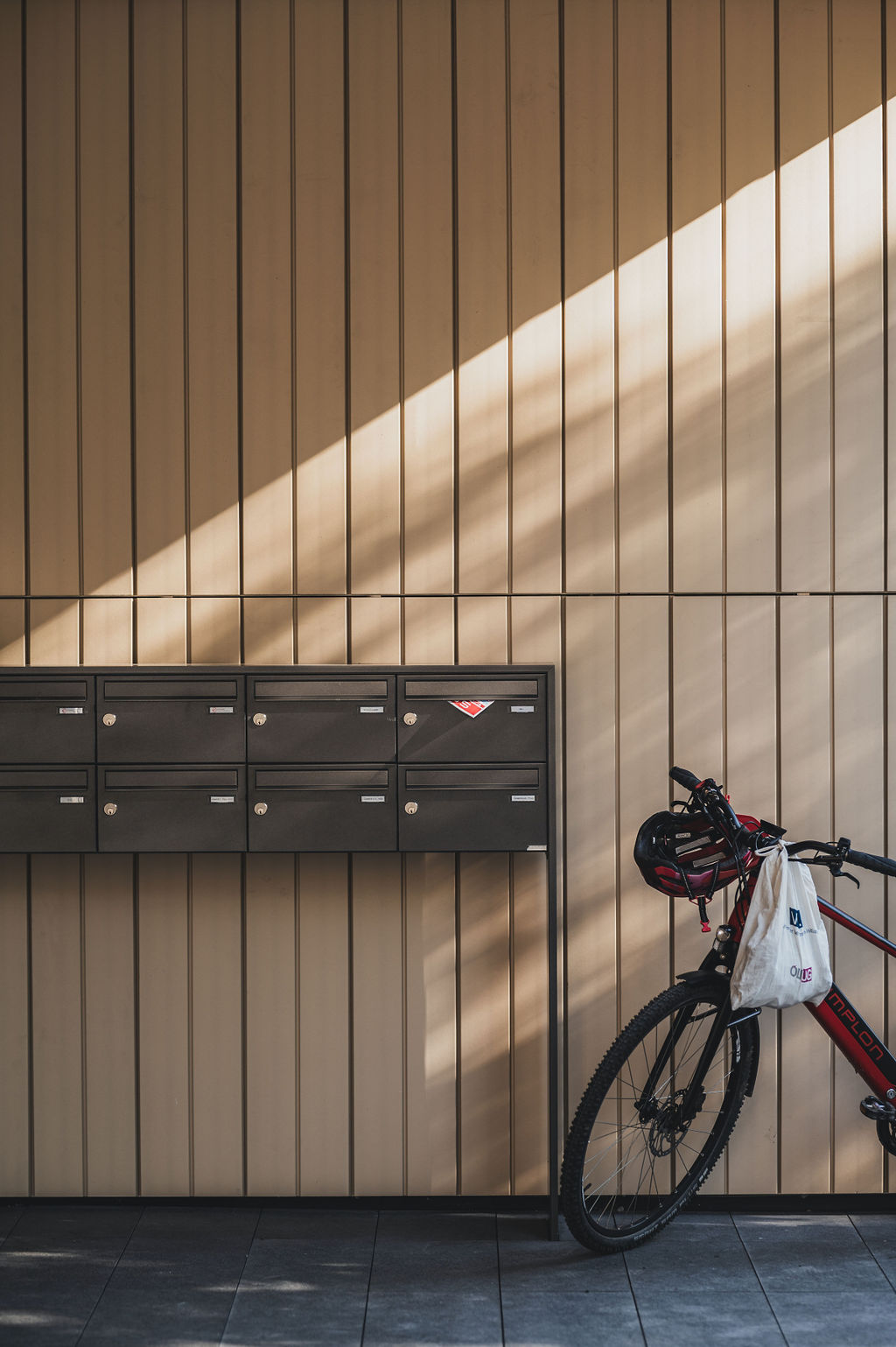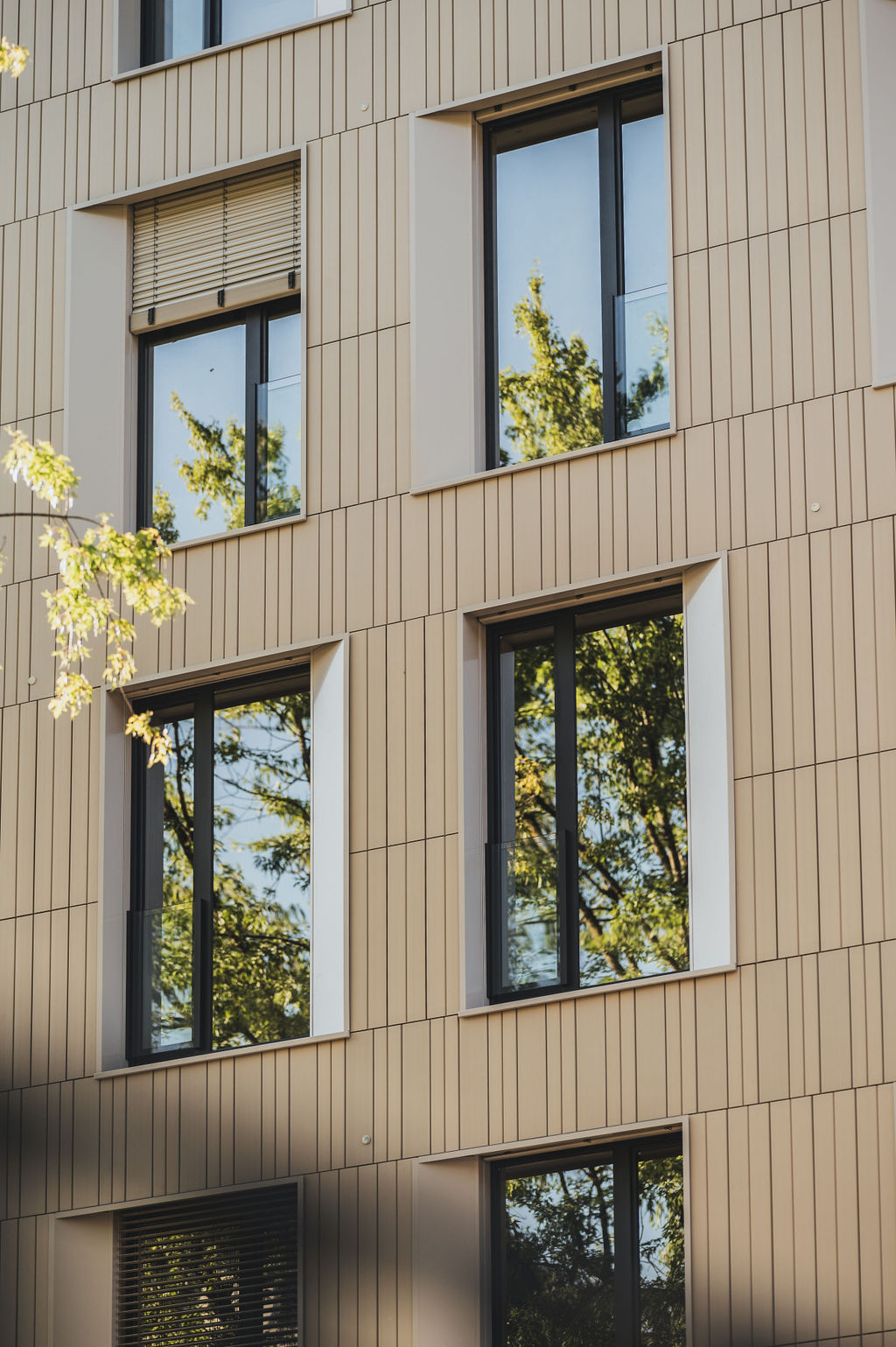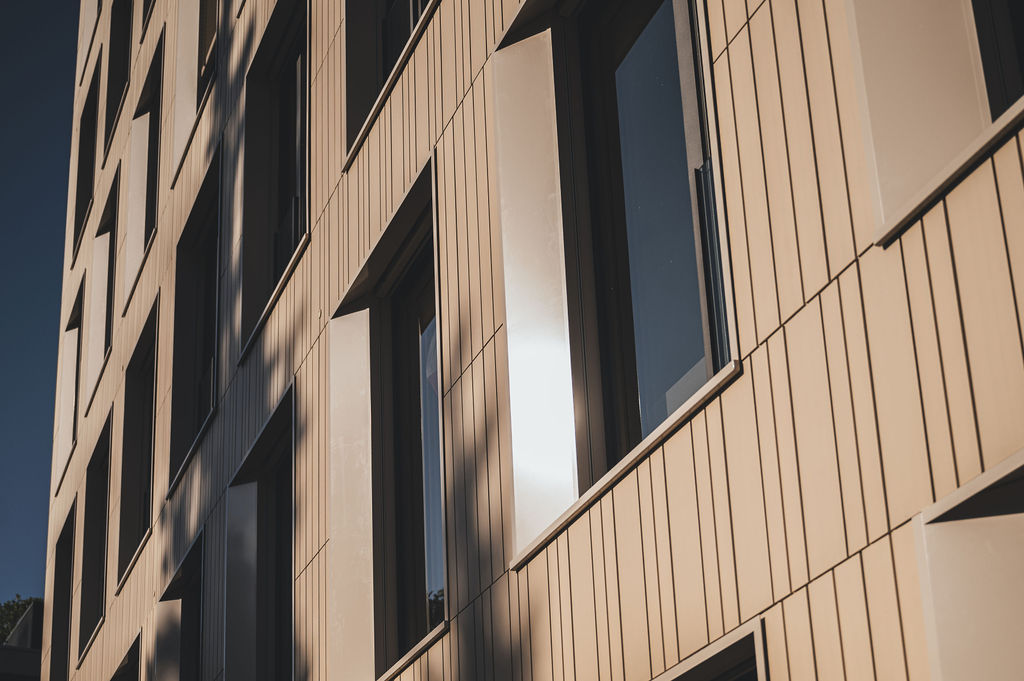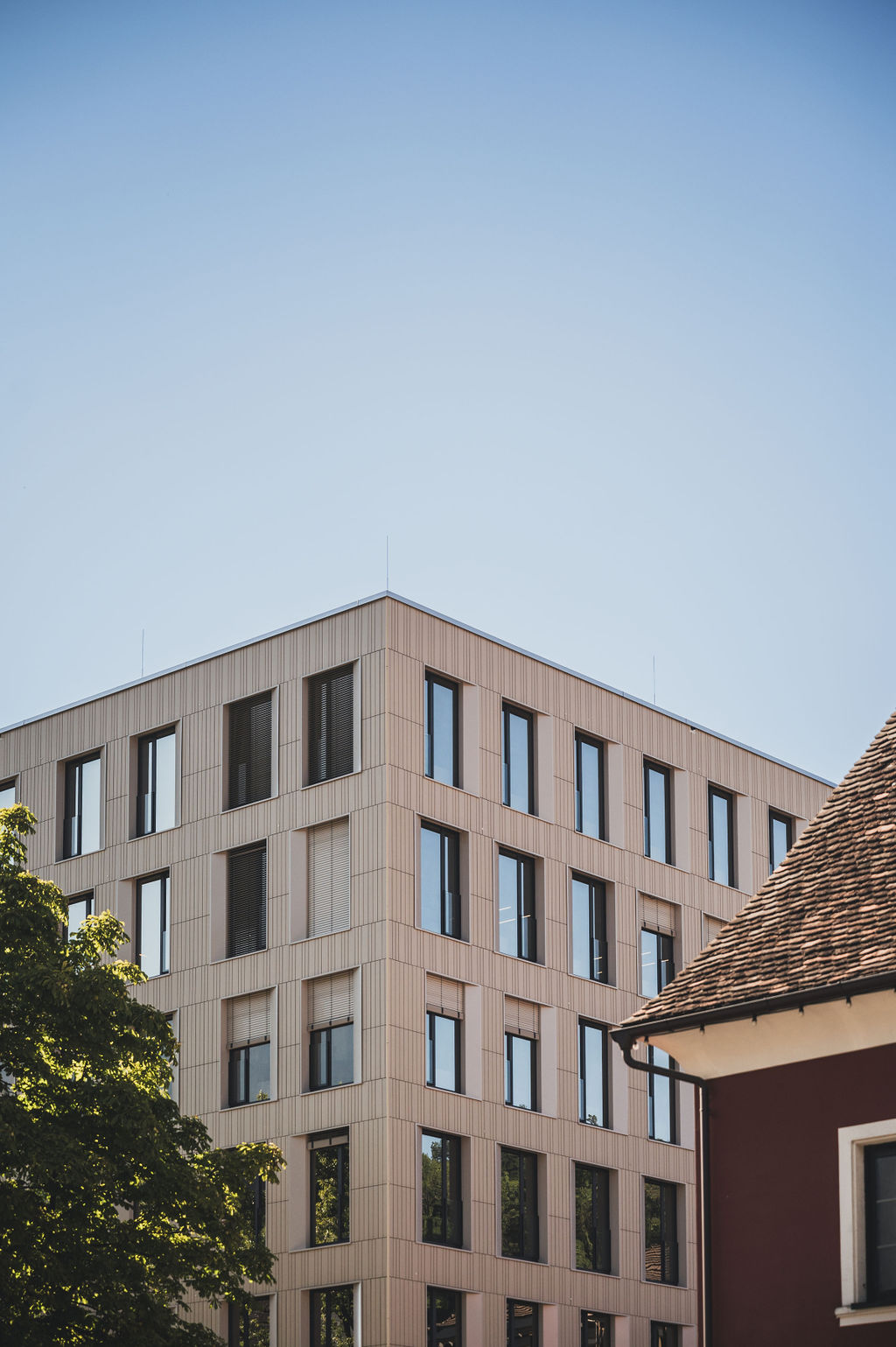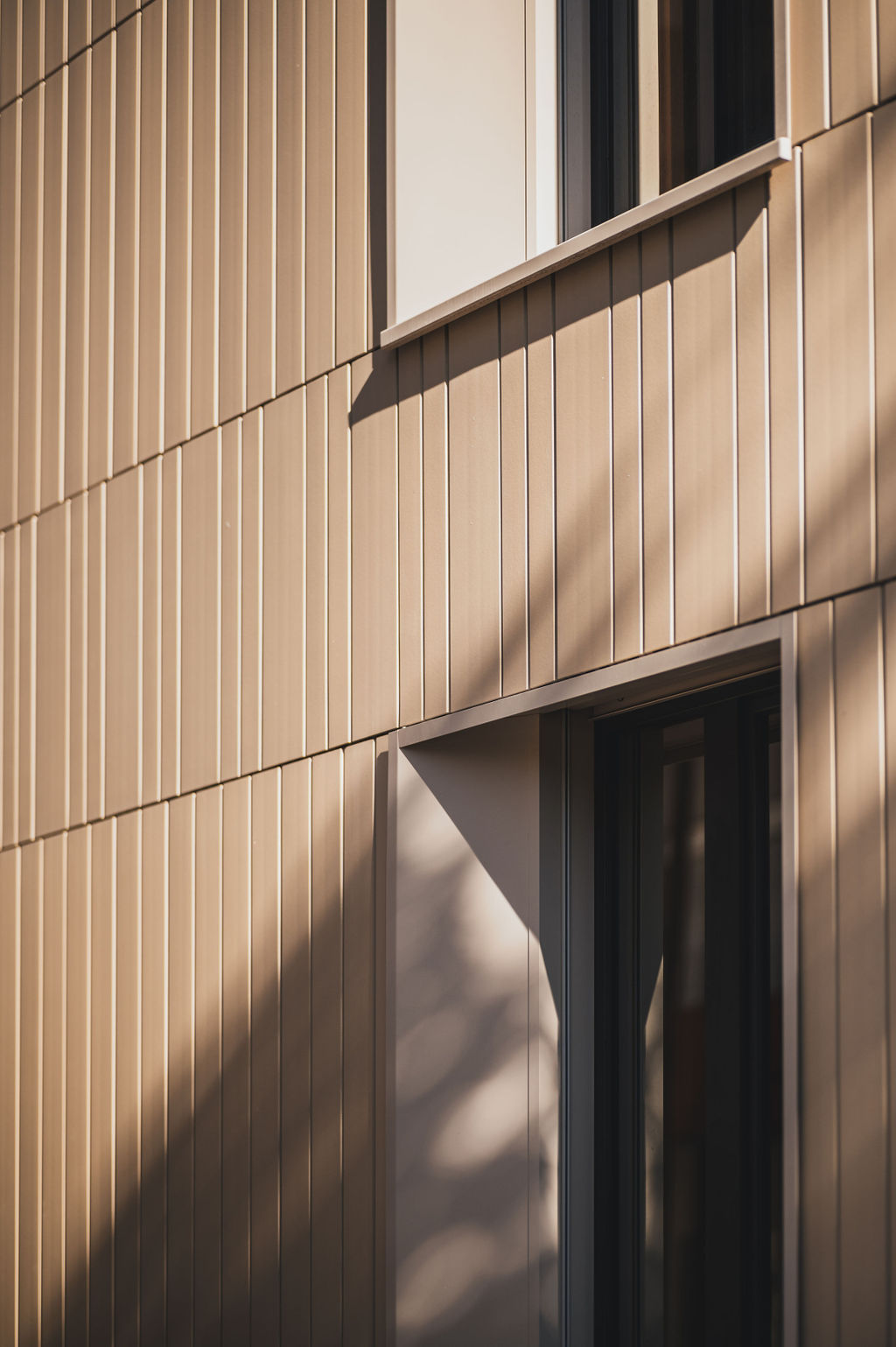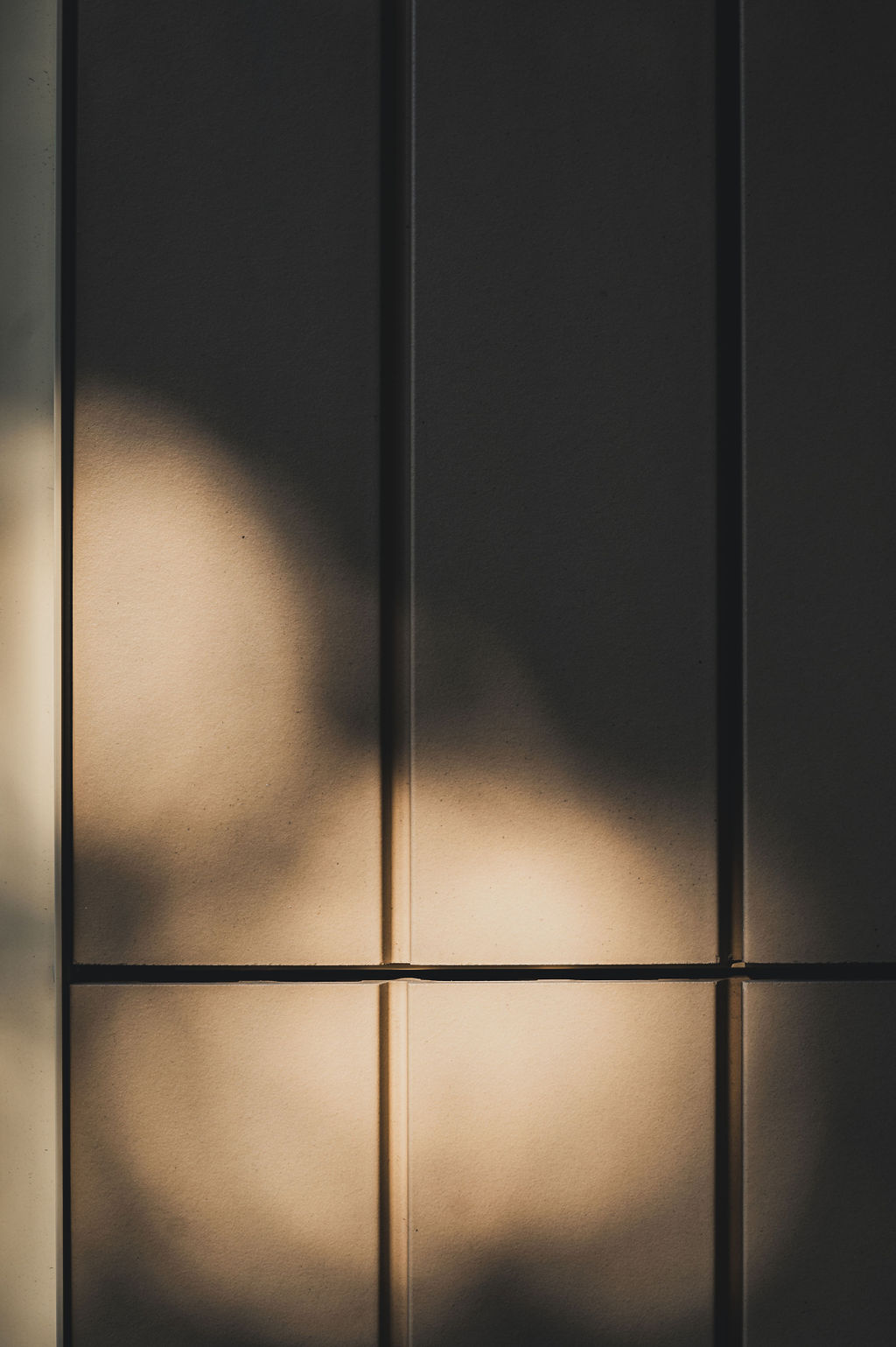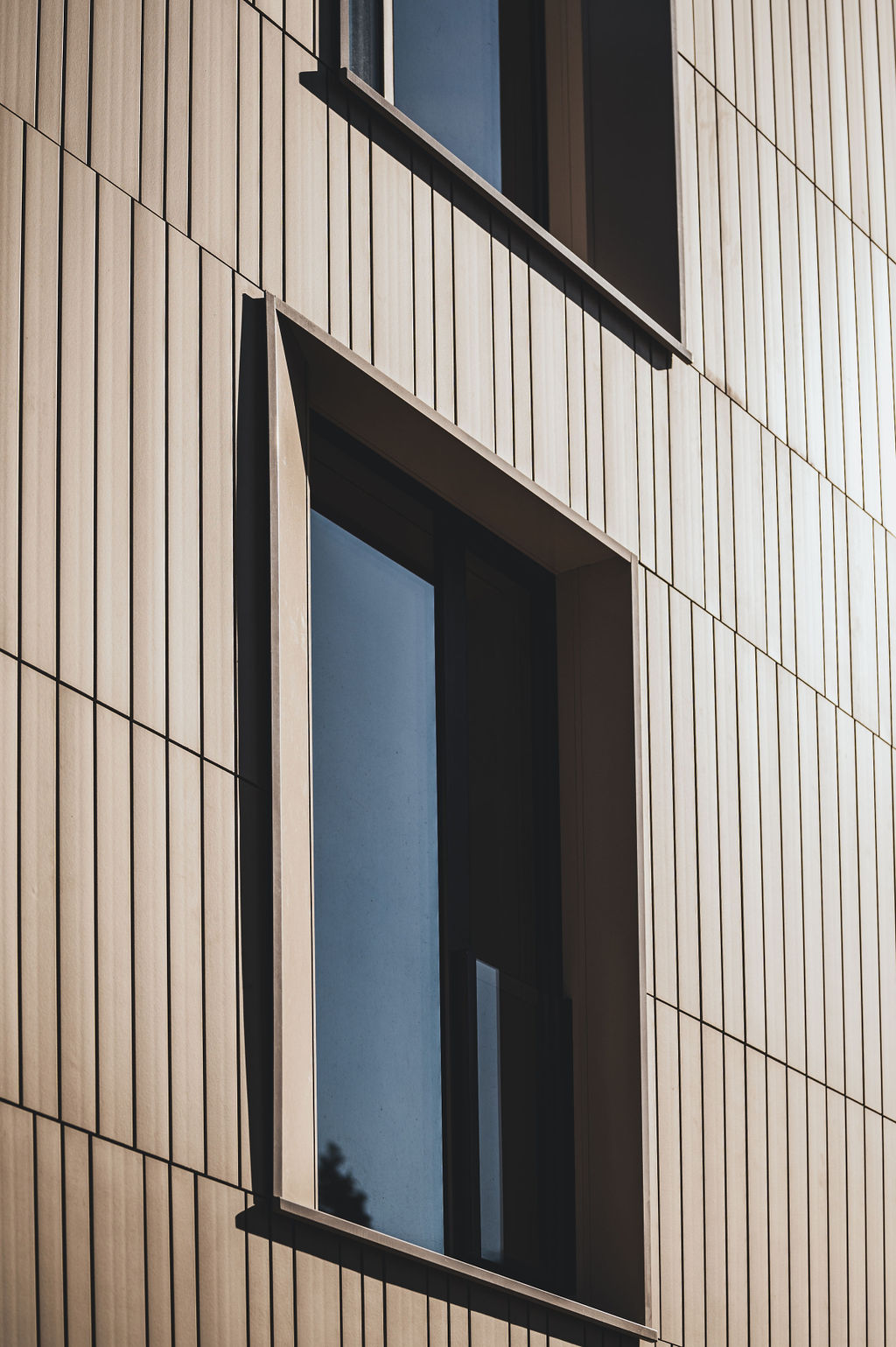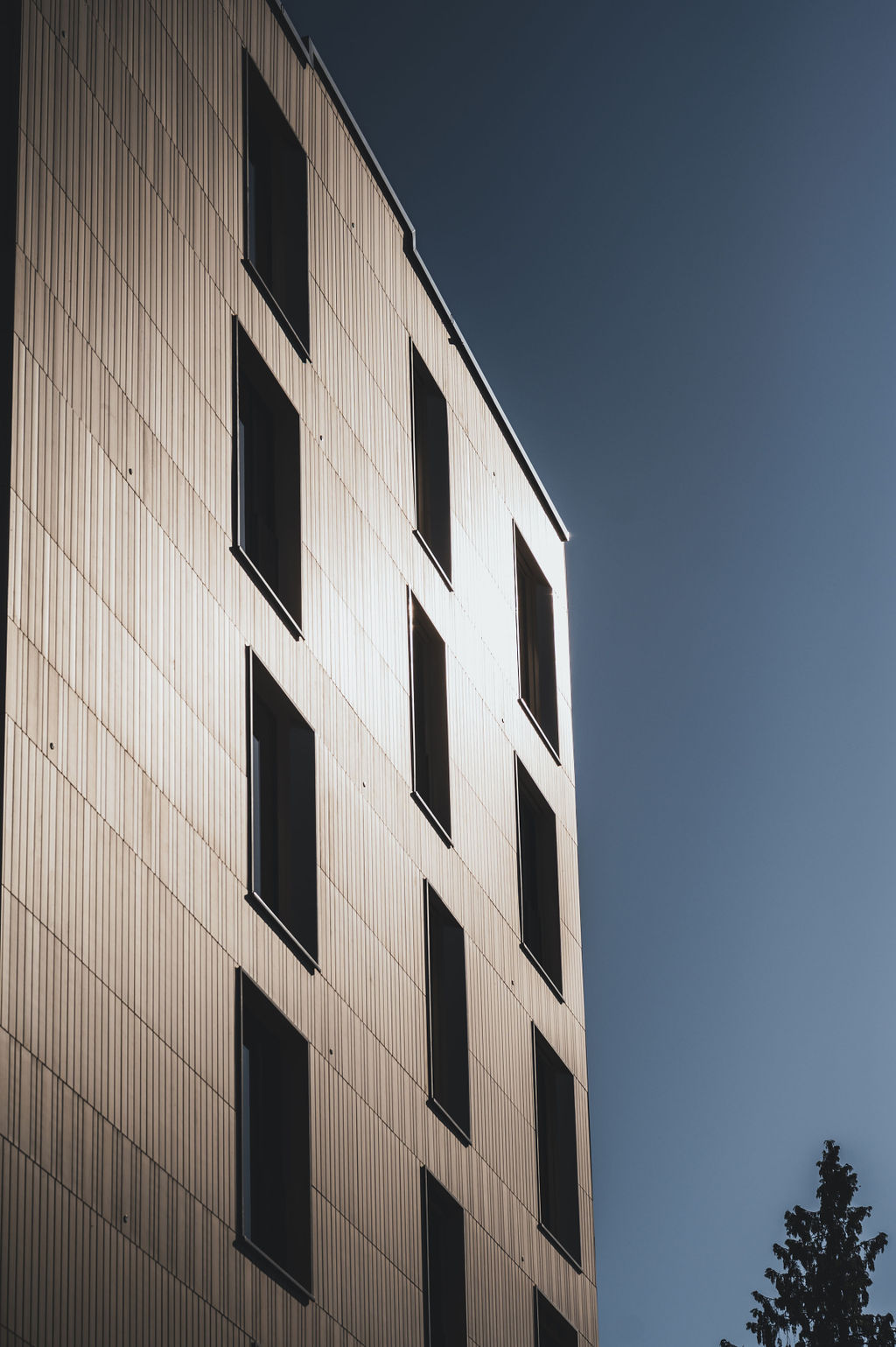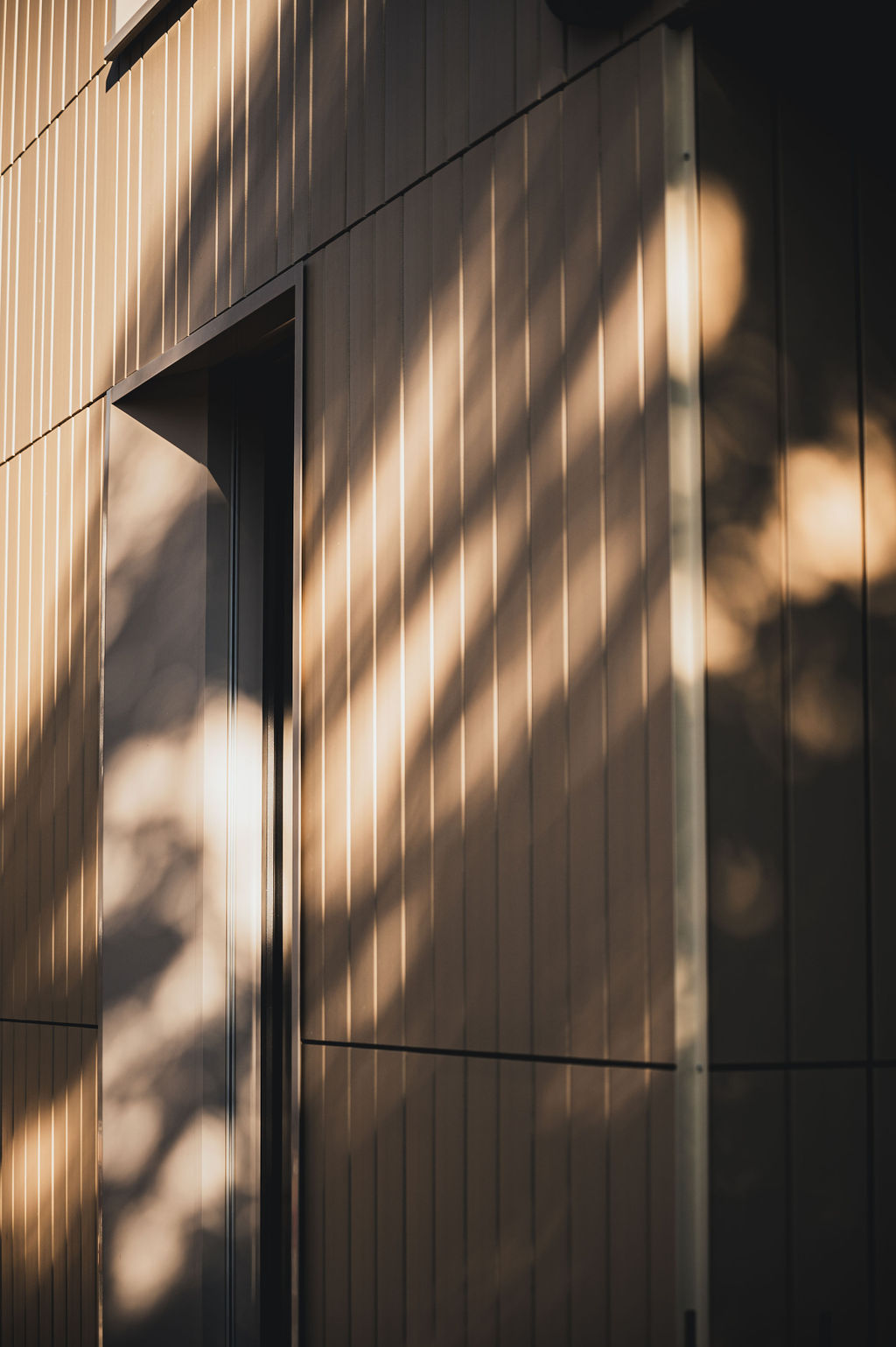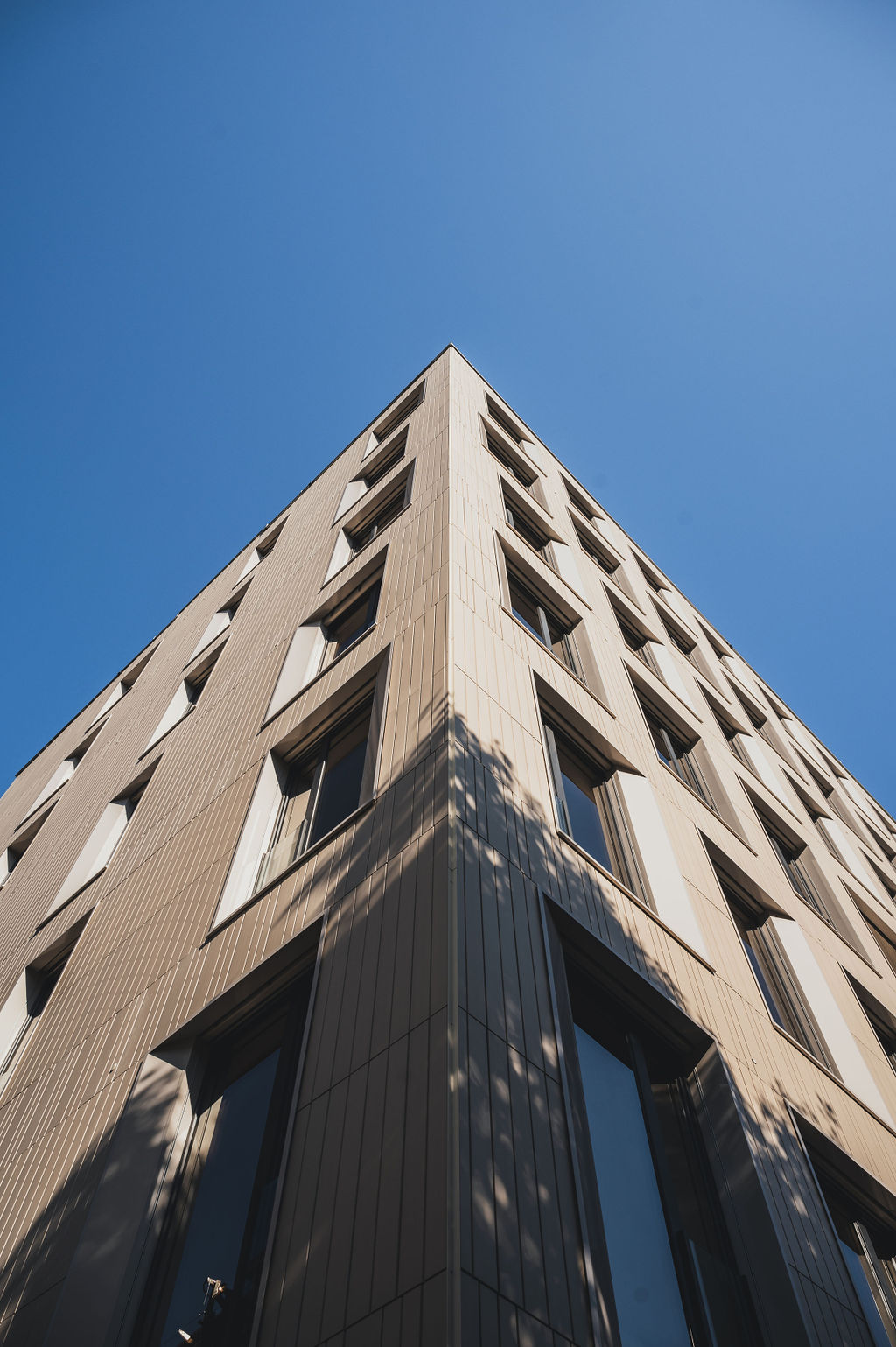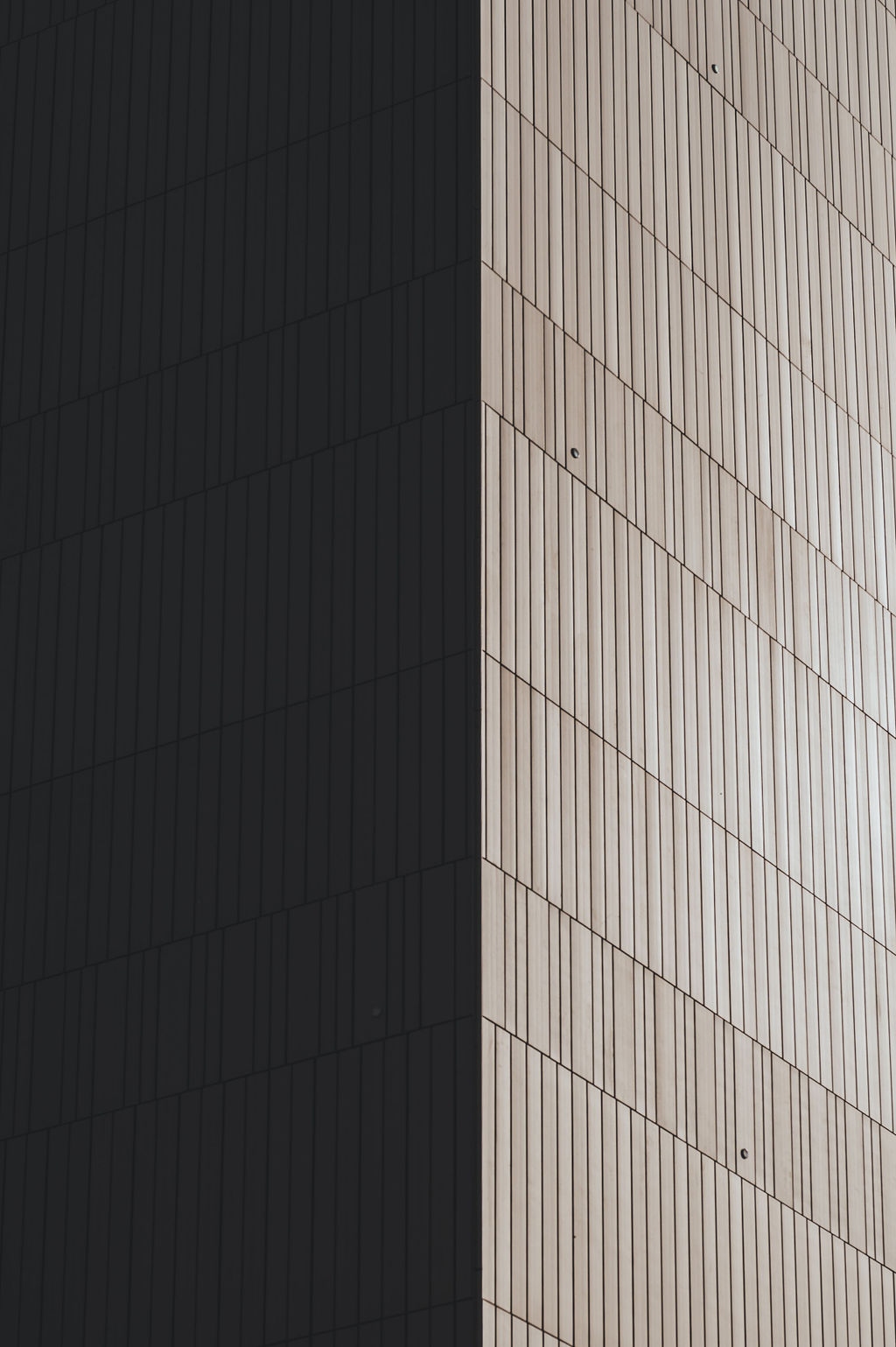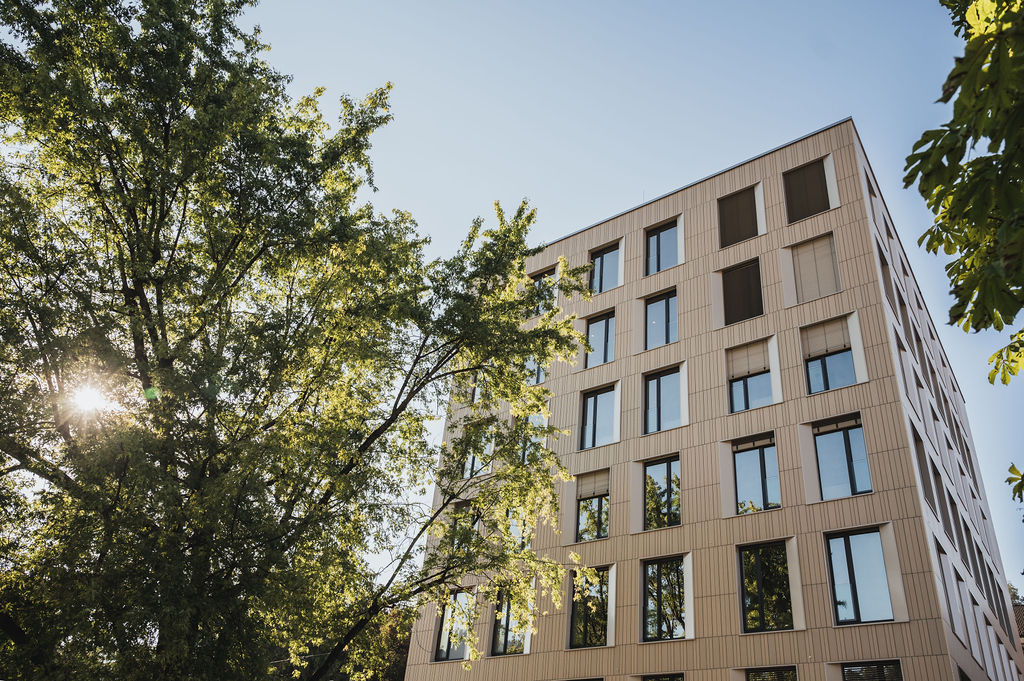 Nous avons d'autres projets passionnants.