Castle Hill - Sydney, AU
St. James Chapel
St. James Chapel in Castle Hill is a place of stillness and peace. The chapel of the community in New South Wales, Australia, has been built with architectural charm. Its new facade made of the high-quality natural material terracotta is partially enveloped by a lightweight, perforated aluminium veil. Soft light filtering through continues this architectural theme inside the building and creates a warm atmosphere. The combination of various innovative materials for the facade design has created a modern place of worship that exudes permanence and tranquillity within its spirituality.
Couleur | Nature, flint grey
Surface | Plain
Type de projet | New construction
Architecte | Jackson Teece, AU
Photographe | Michael Nicholson, AU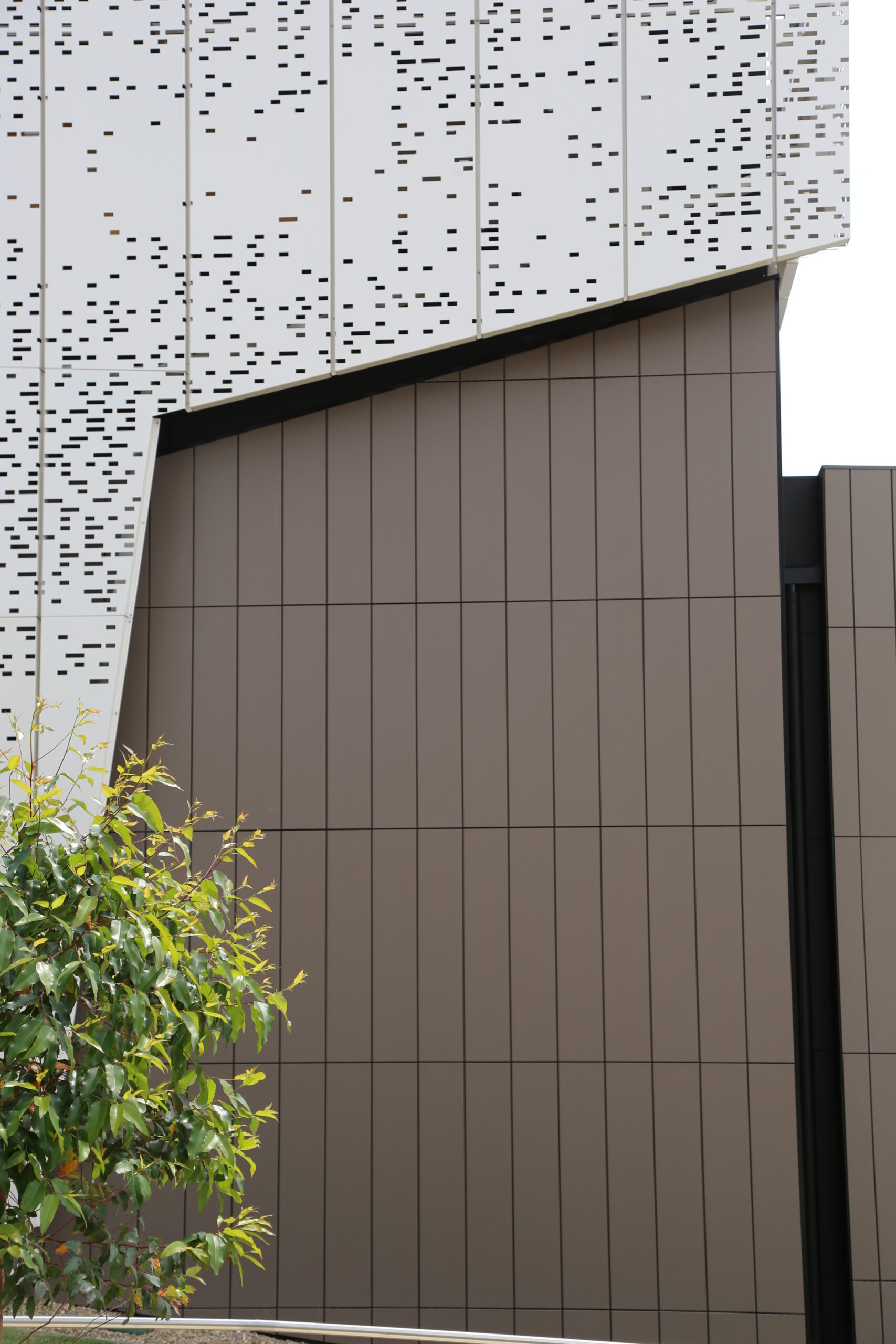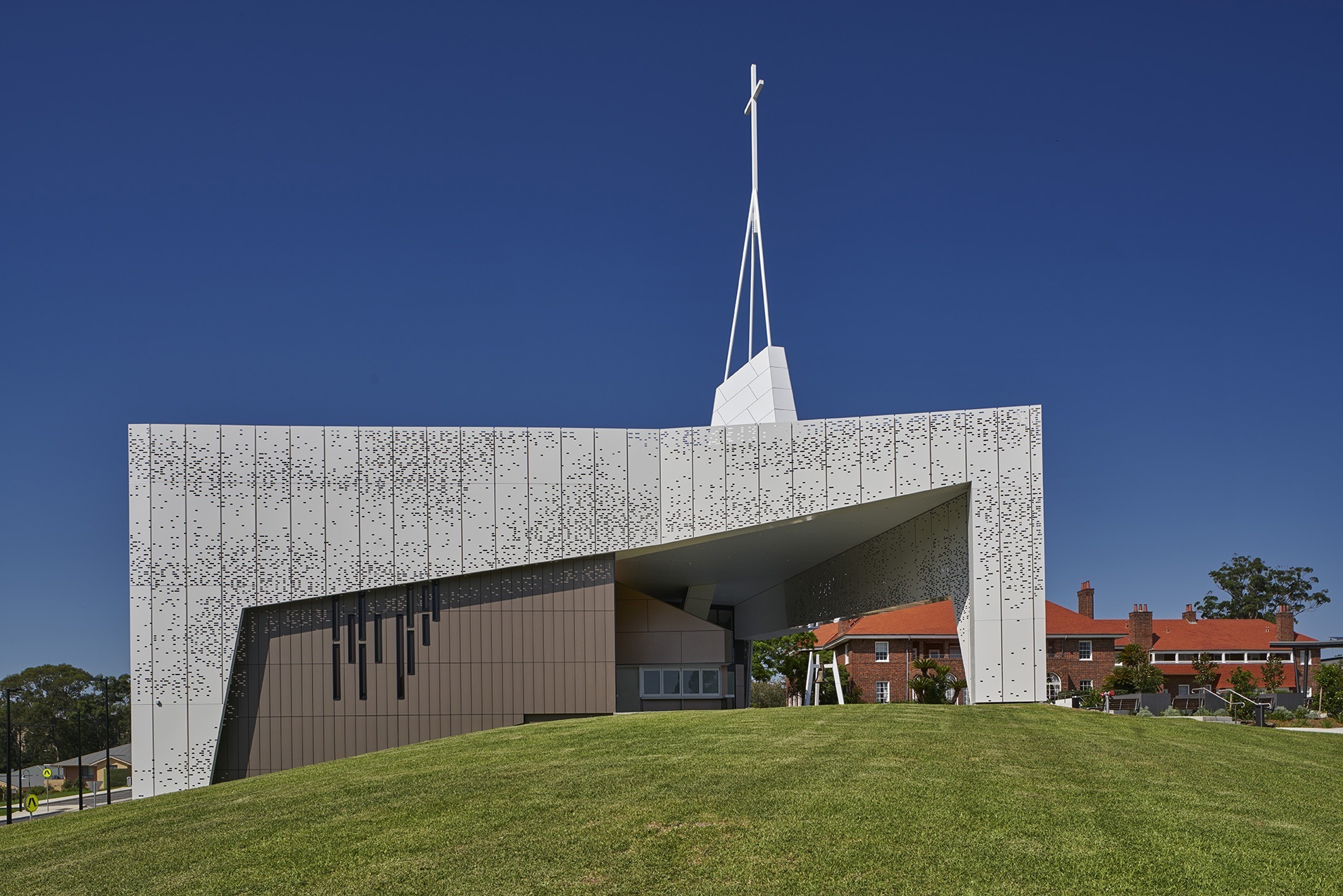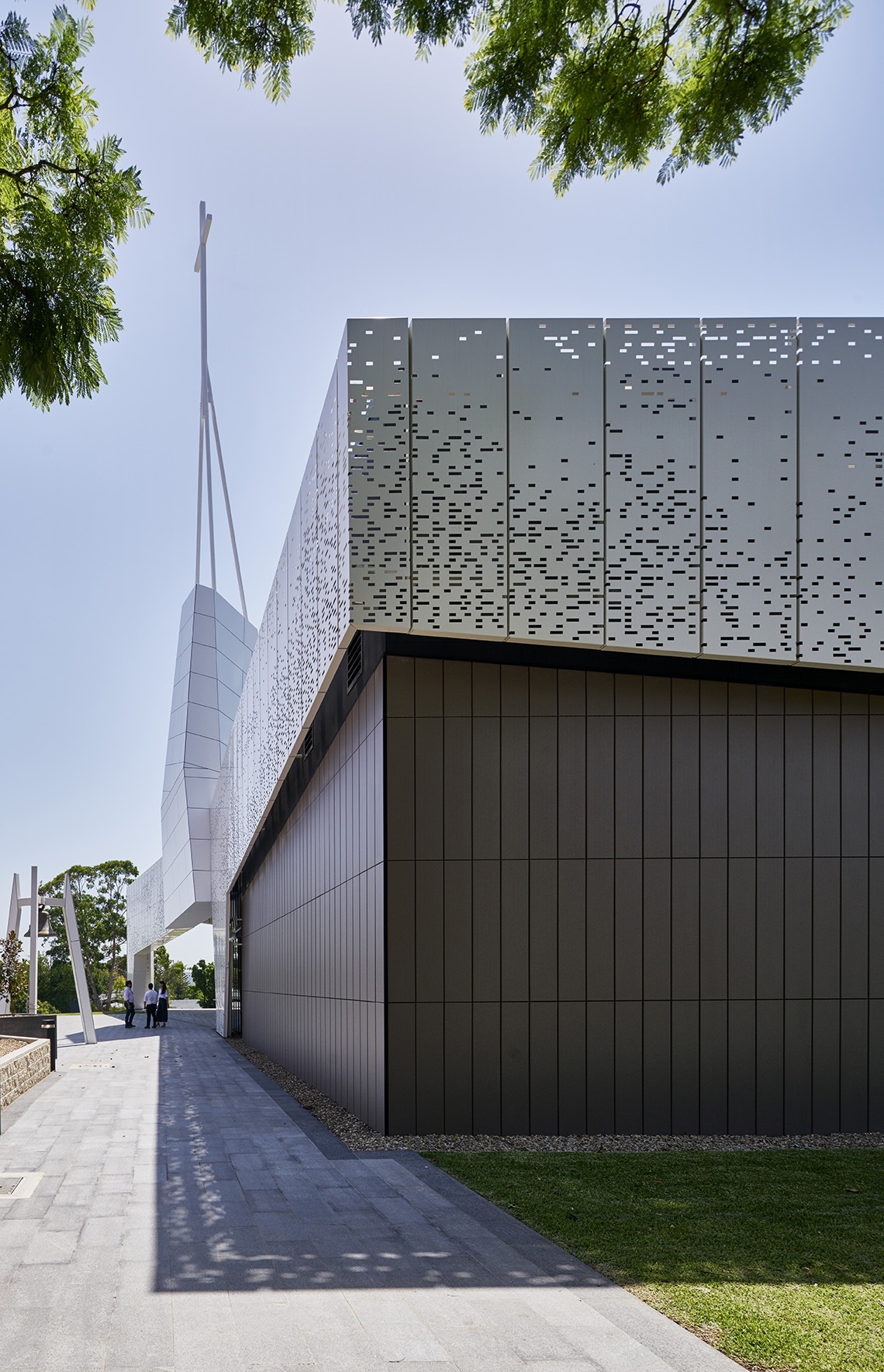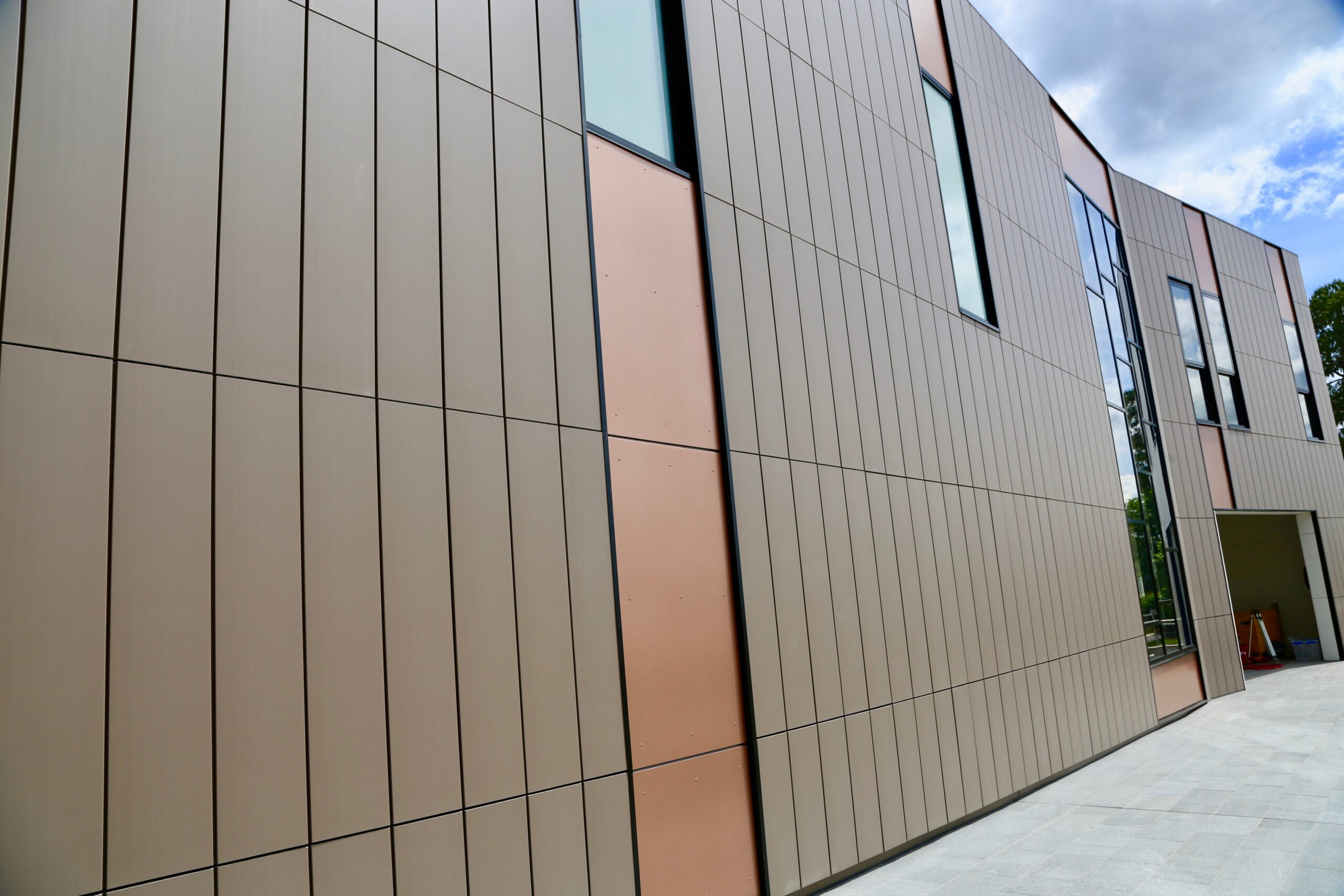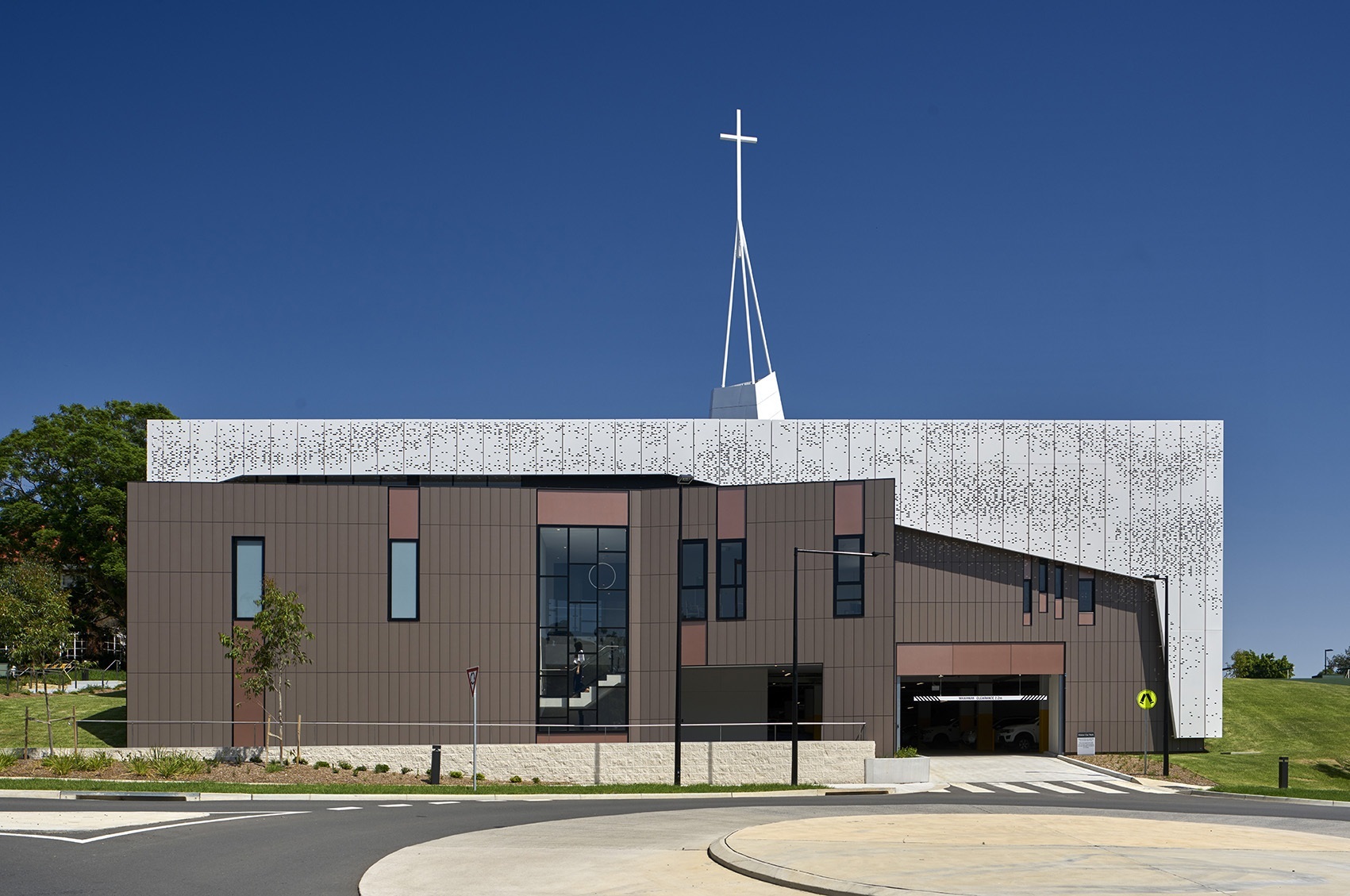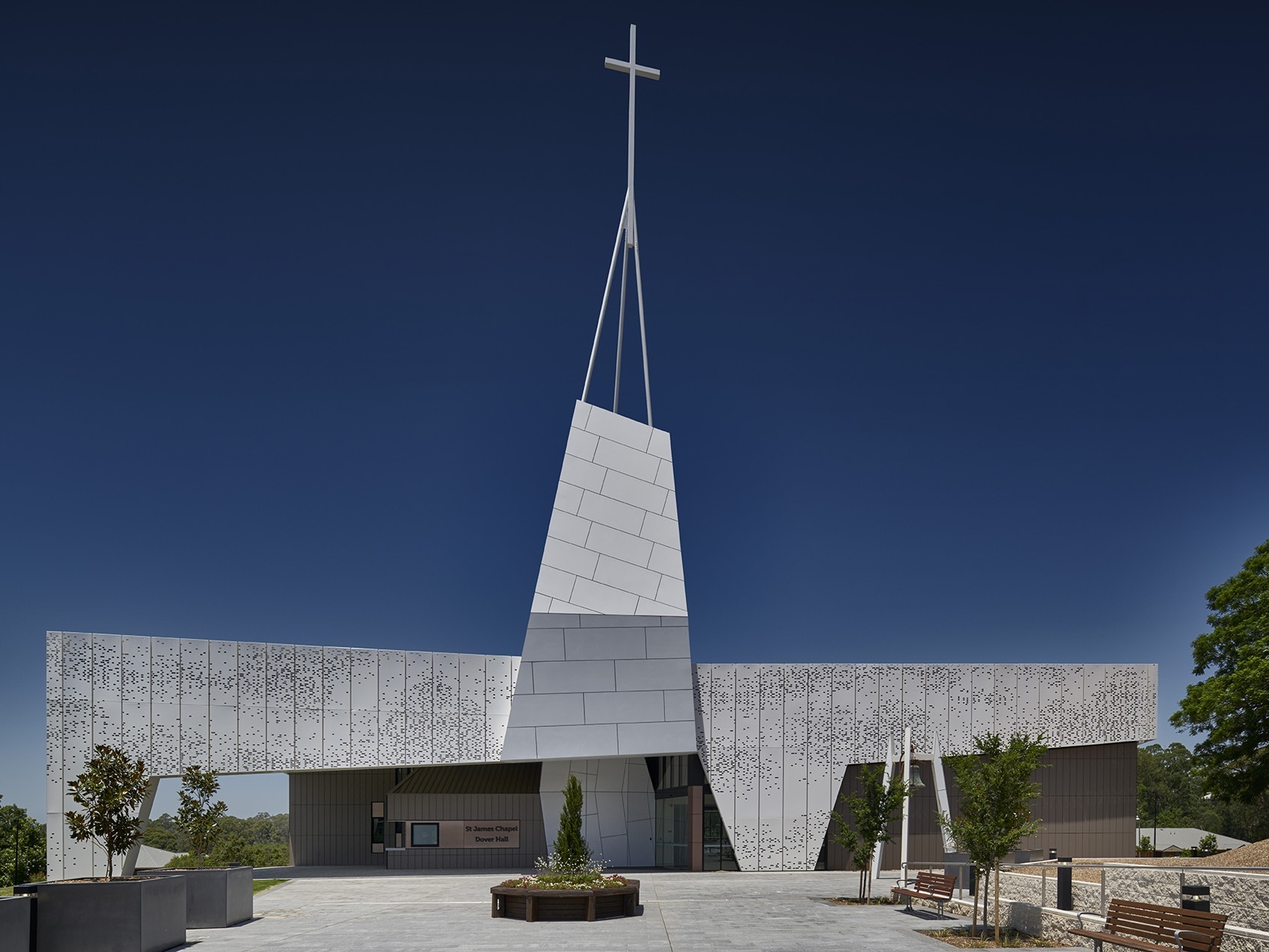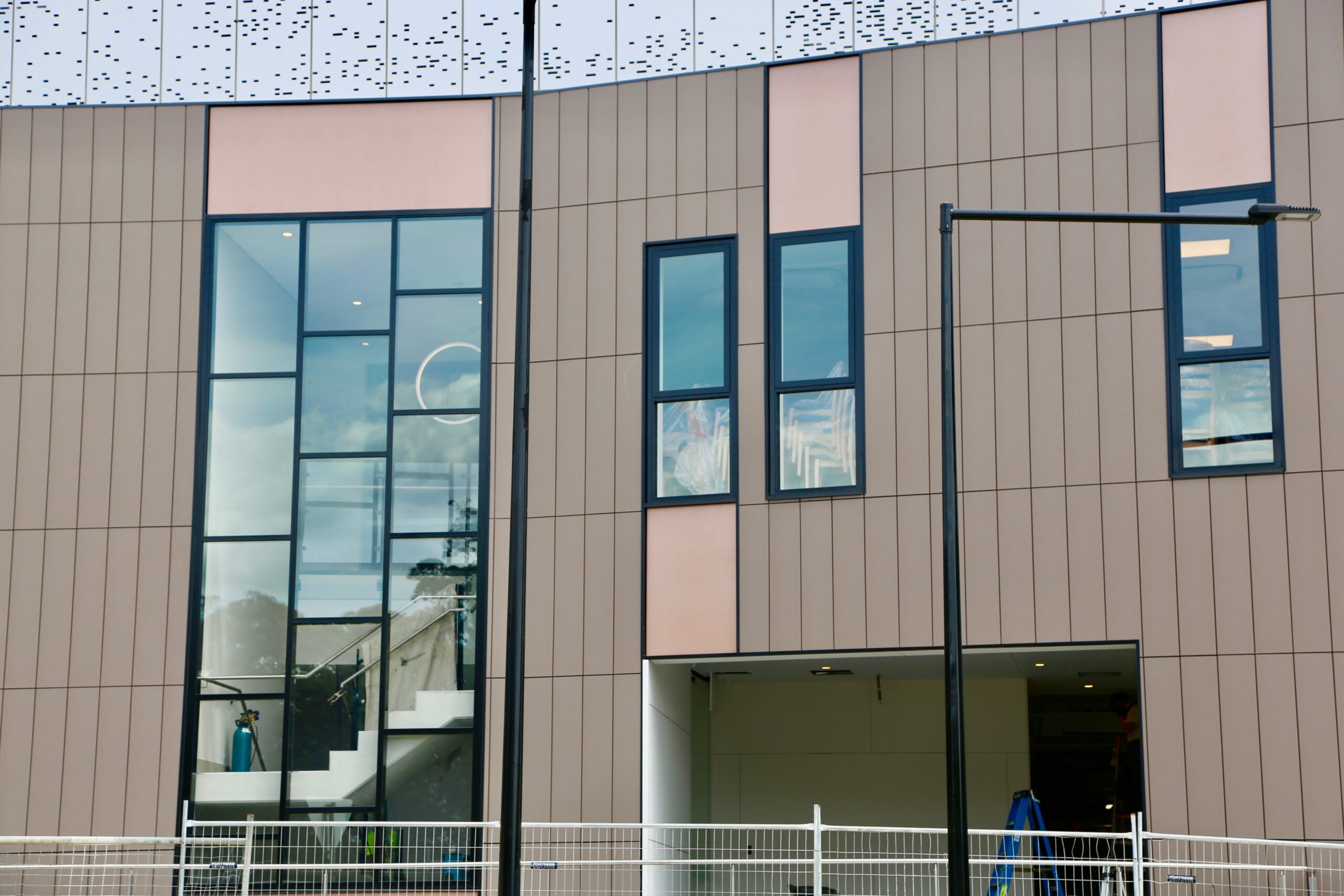 Nous avons d'autres projets passionnants.