Sydney, AU
Versatile Bella Vista
Clear lines - inside and outside
One example of clean architecture can be found in Sydney´s Bella Vista suburb, Australia. With its colourful facade, the Versatile office and commercial building catches the eye. In addition to lots of glass, its terracotta facade consists of smooth clay tiles in "Tuscany Red" and captures the sunlight. The building, designed by the Australian architecture and design studio Architectus, is characterised in particular by its straight lines: all terracotta elements have a perfect run of joints. This design is also reflected in the interior. Here, the same components create a unique play of colours in the impressive foyer, which is also echoed in matching furnishings.
Couleur | Nature, Toscana
Surface | Plain
Type de projet | New construction
Architecte | NSW Architects, AU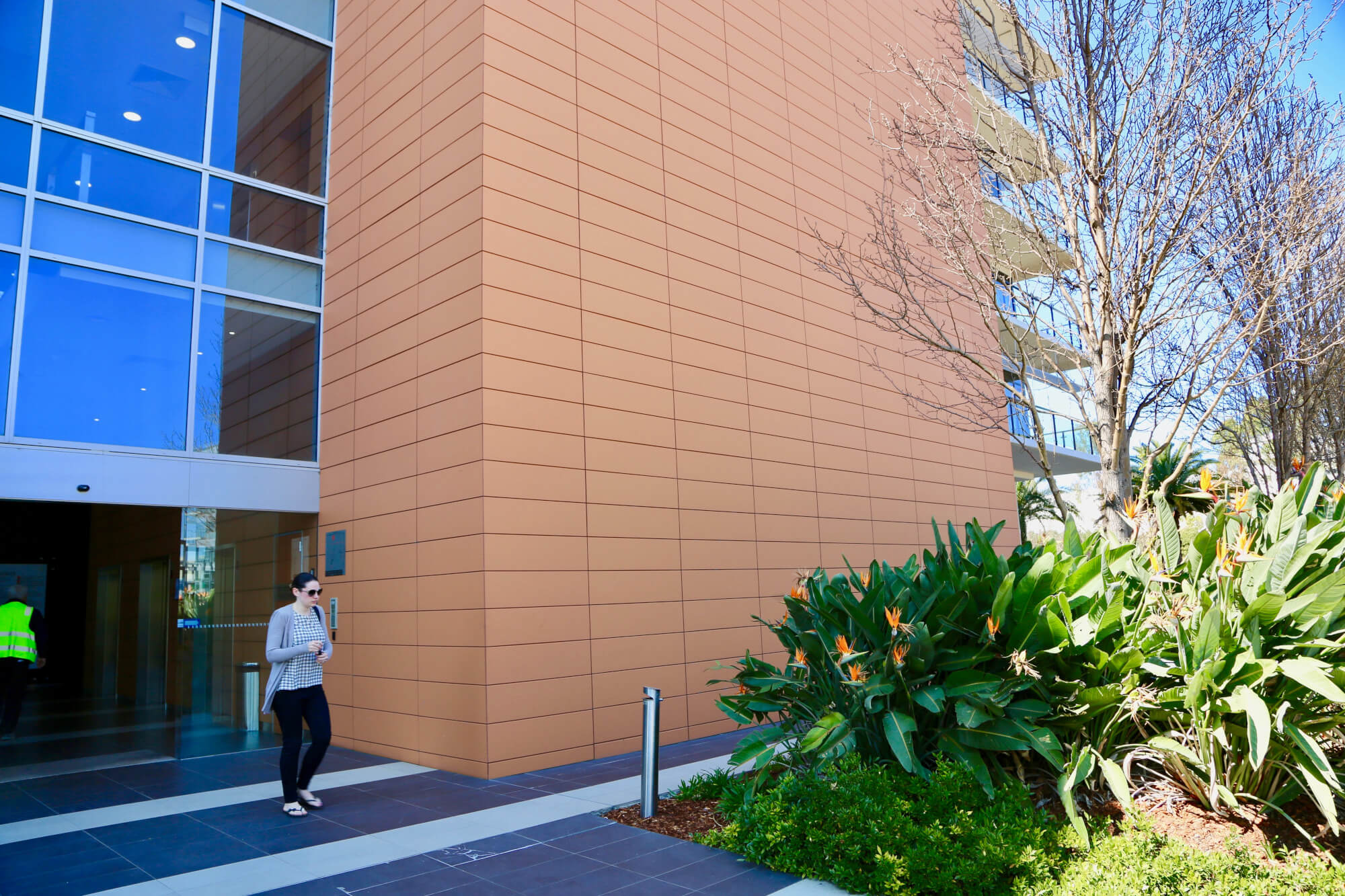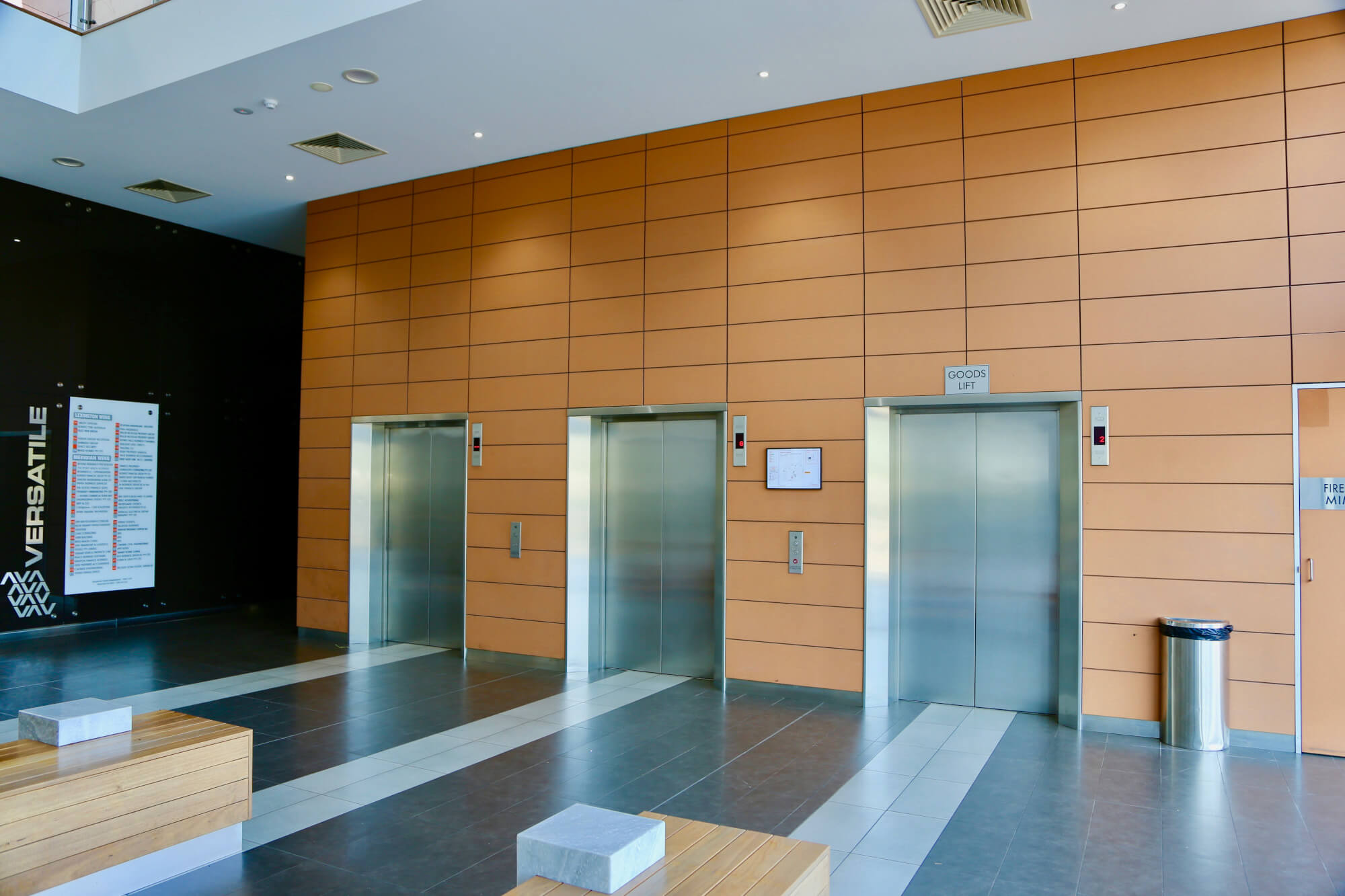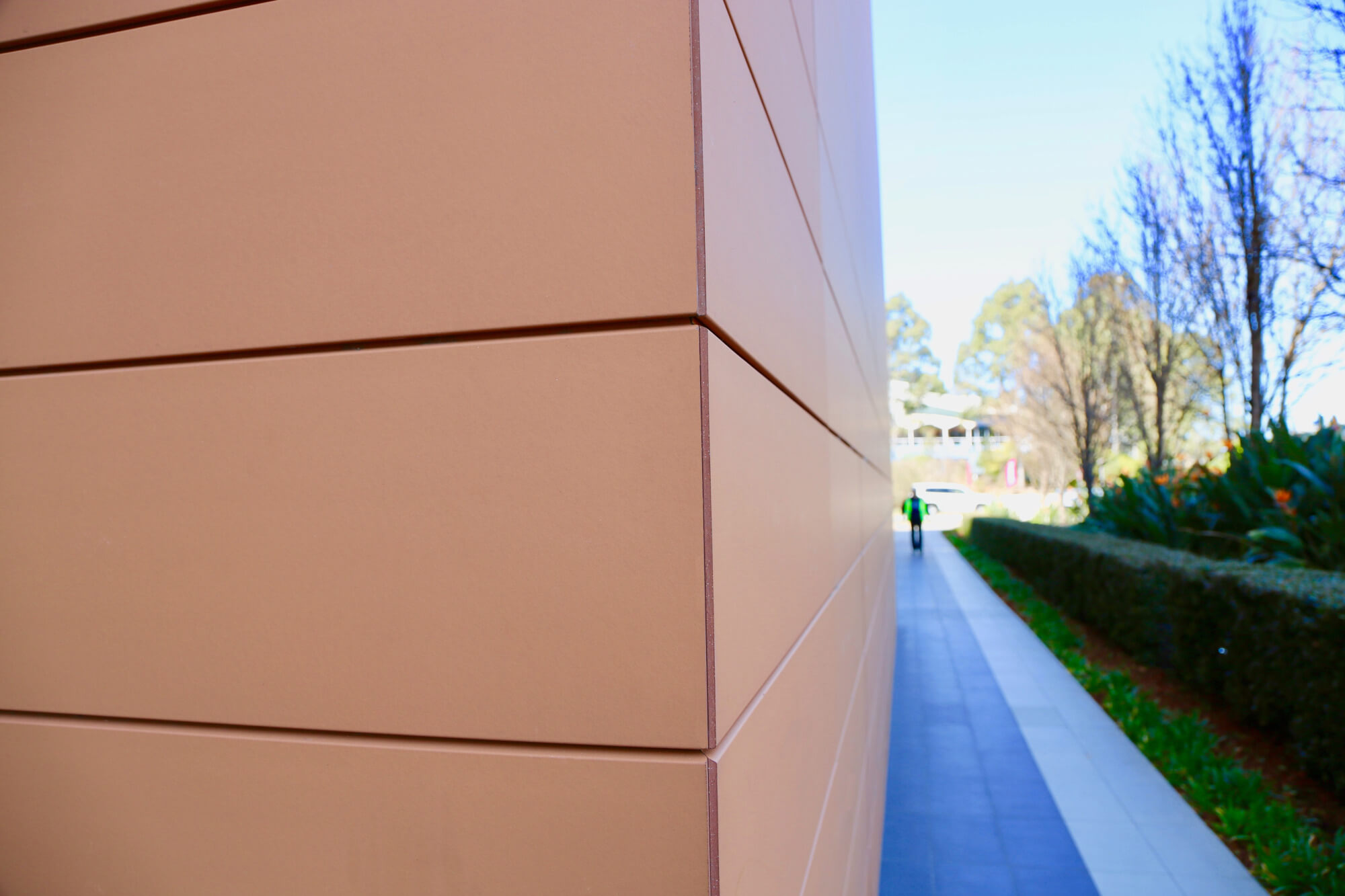 Nous avons d'autres projets passionnants.