A green oasis right in the city centre: A spacious residential and commercial block has been built in Zagreb under the name « Park Kneževa ». The main feature of the project is the extraordinary greenery on all floors and in the immediate surroundings. In line with this nature-oriented architectural concept, the façade was designed with pearl grey ceramic elements. Featuring alternating bars of varying thickness, the « Montano » surface creates a relief accentuated by light and shadow. The result is an unmistakable building envelope that supports and reflects the diversity and uniqueness of the neighborhood with its dynamic appearance.
Couleur | Nature, flint grey
Surface | Montano
Type de projet | New construction
Architecte | 3LHD , HR
Photographe | Jure Živković, HR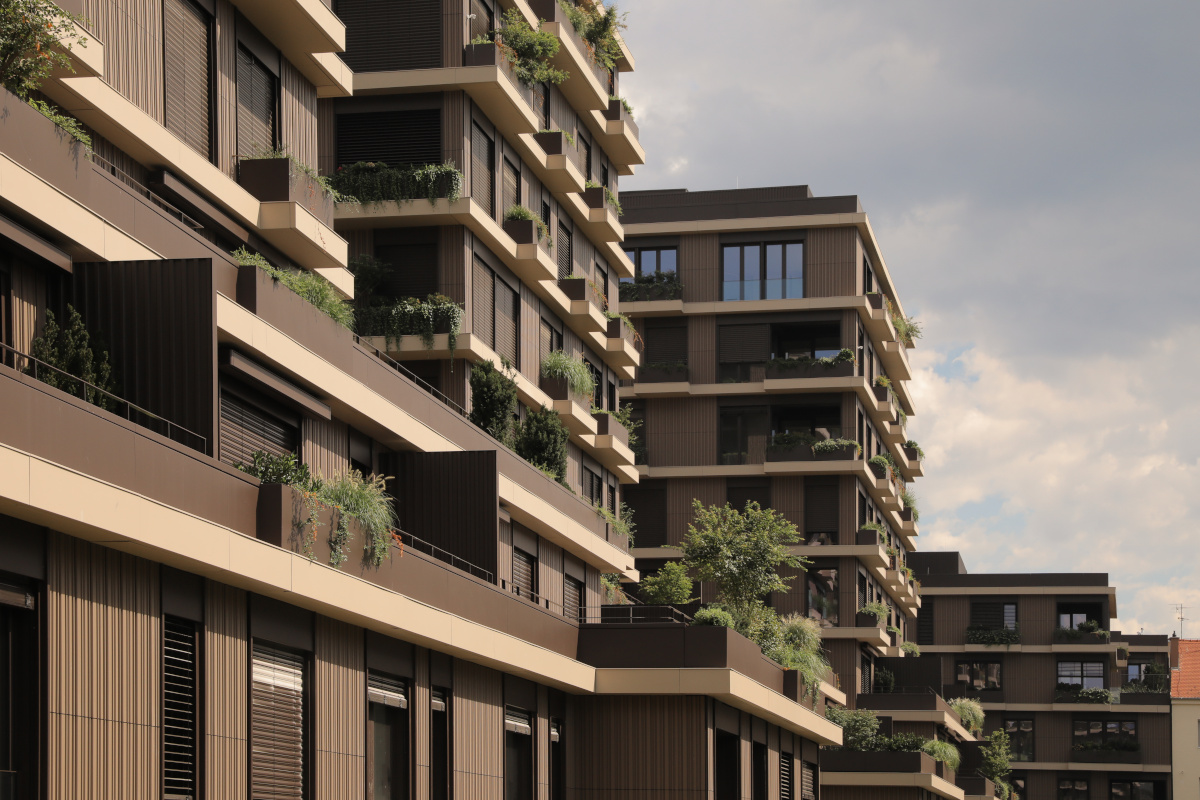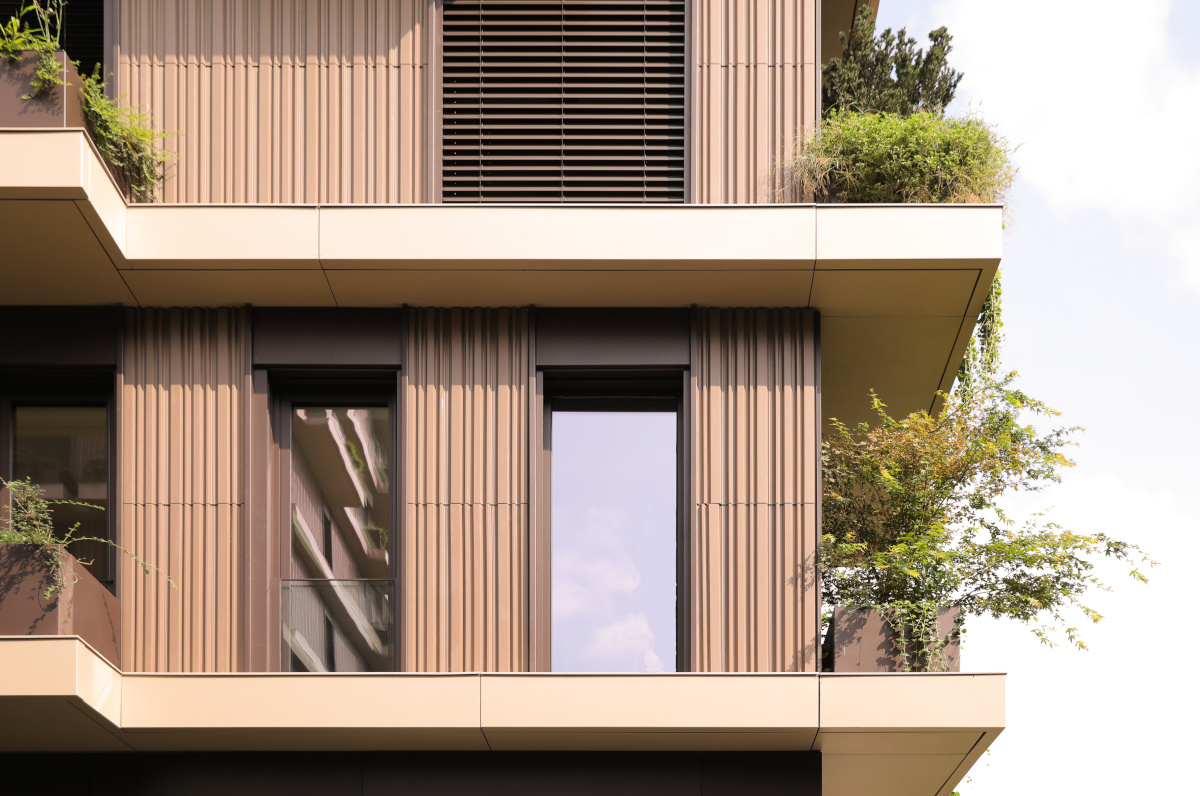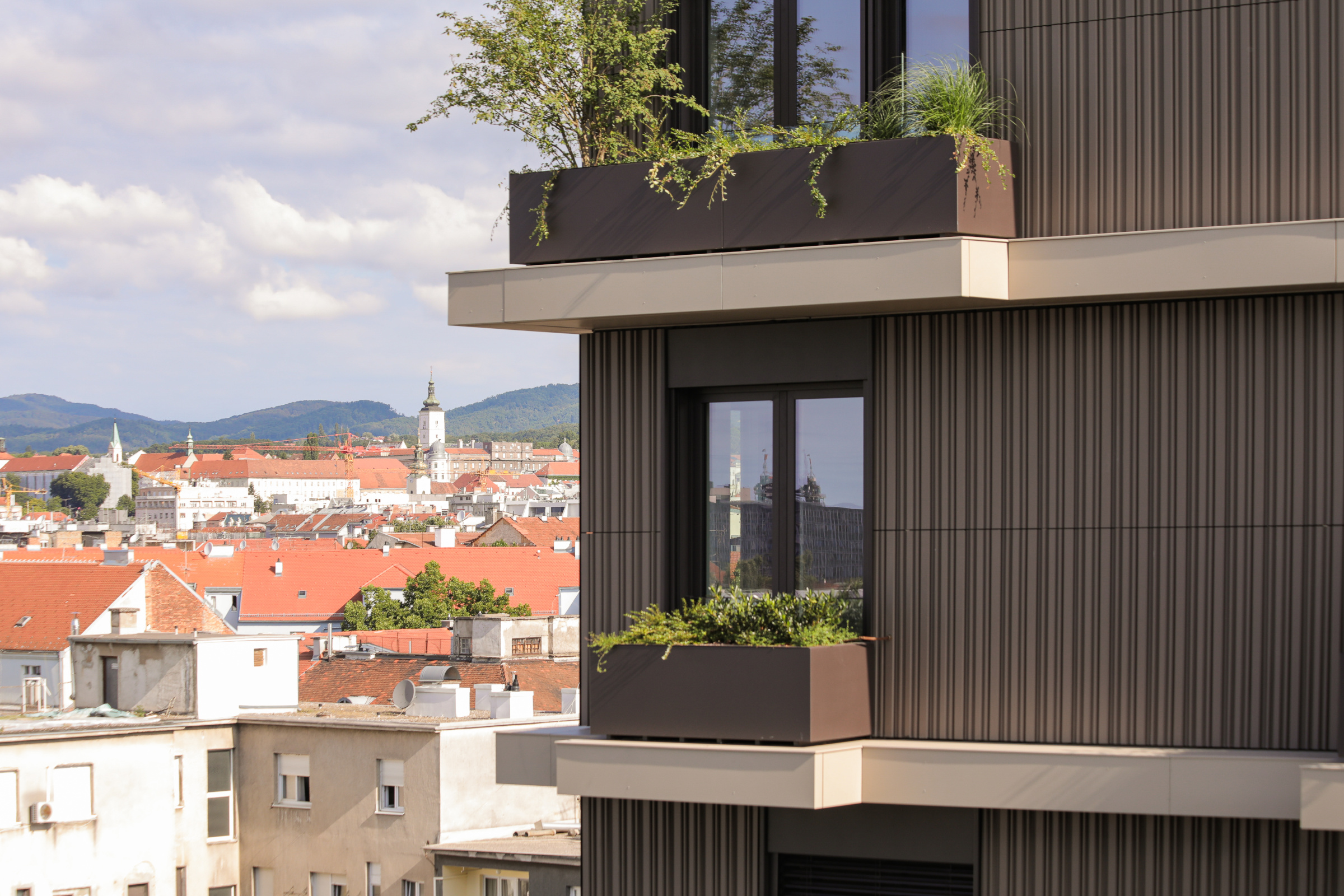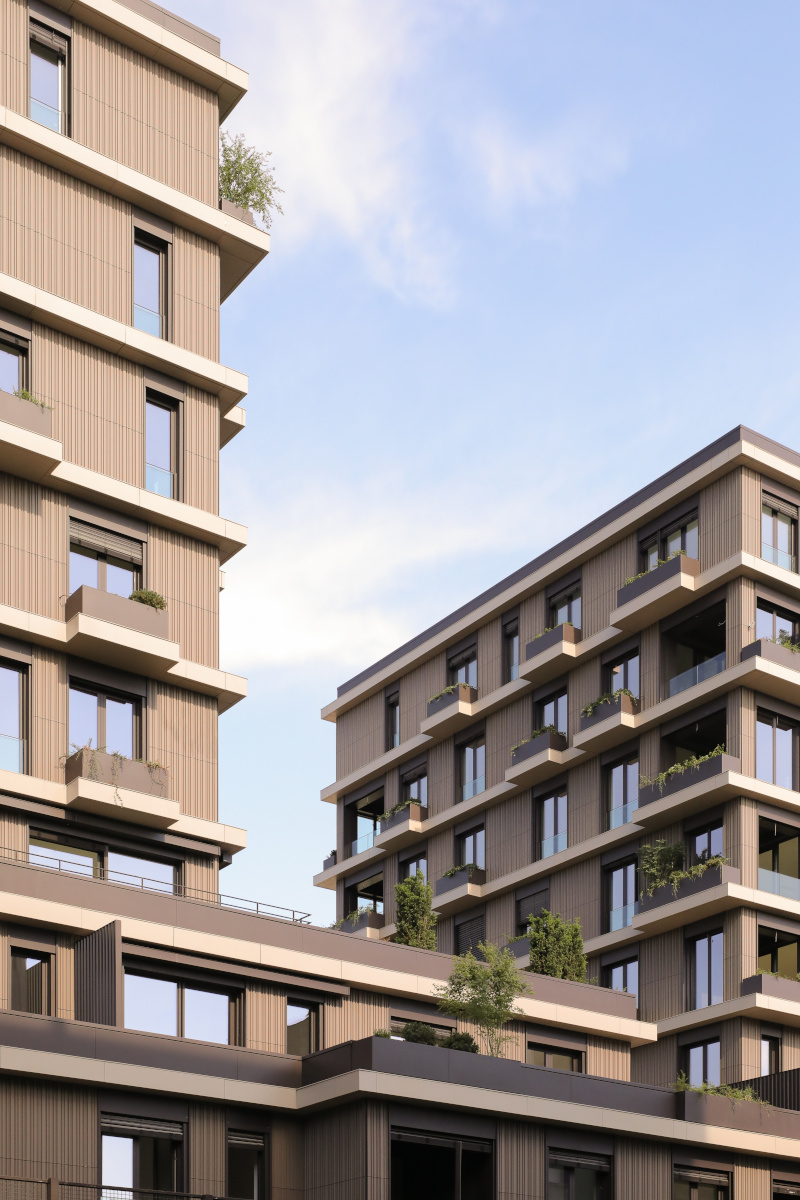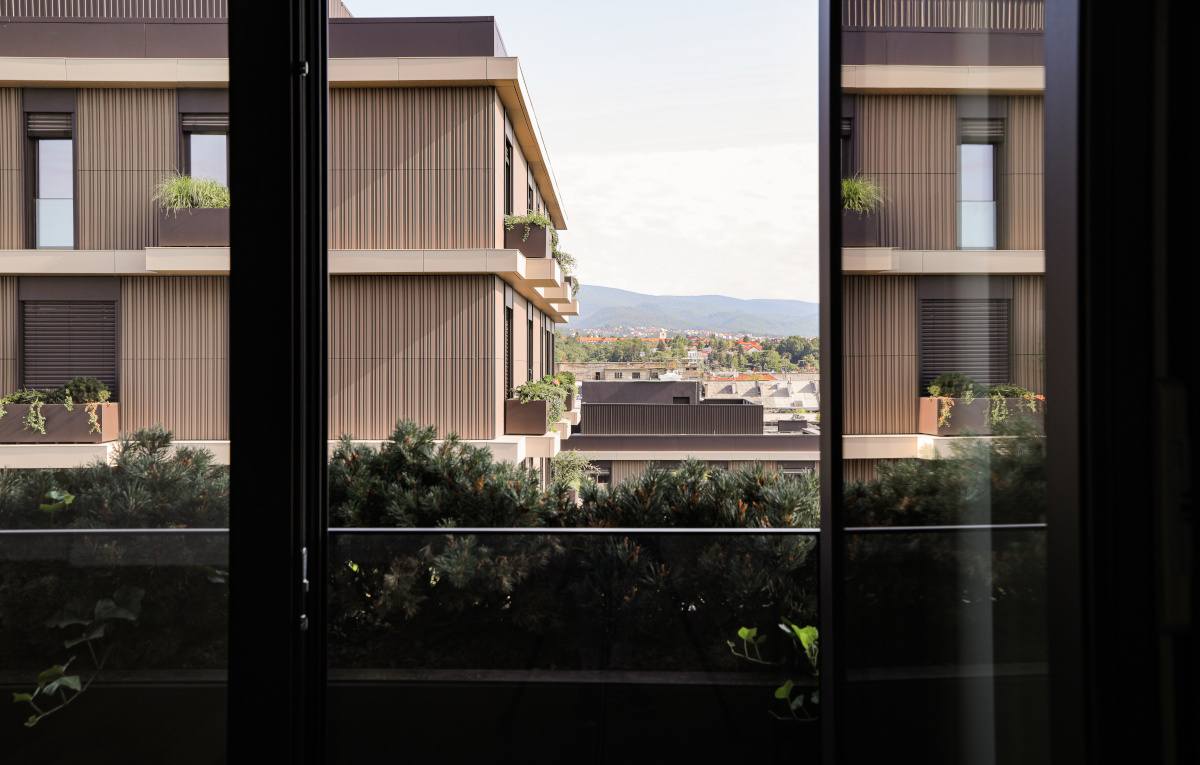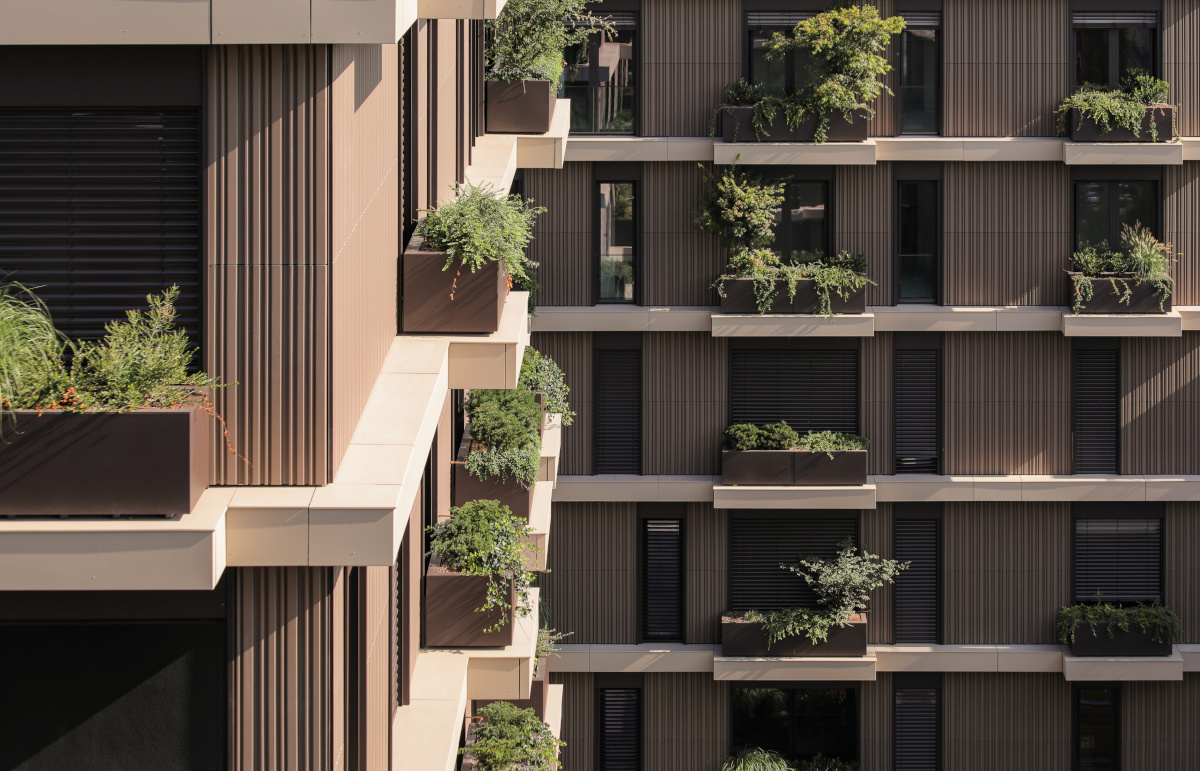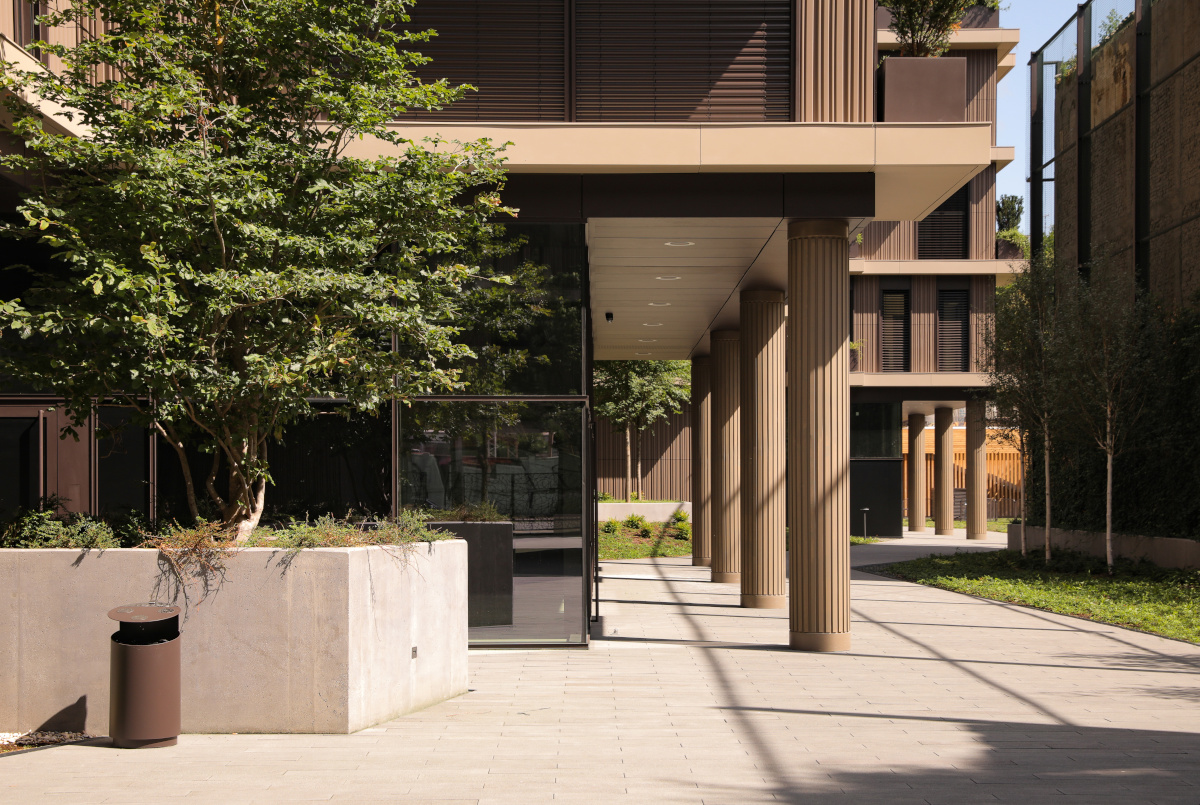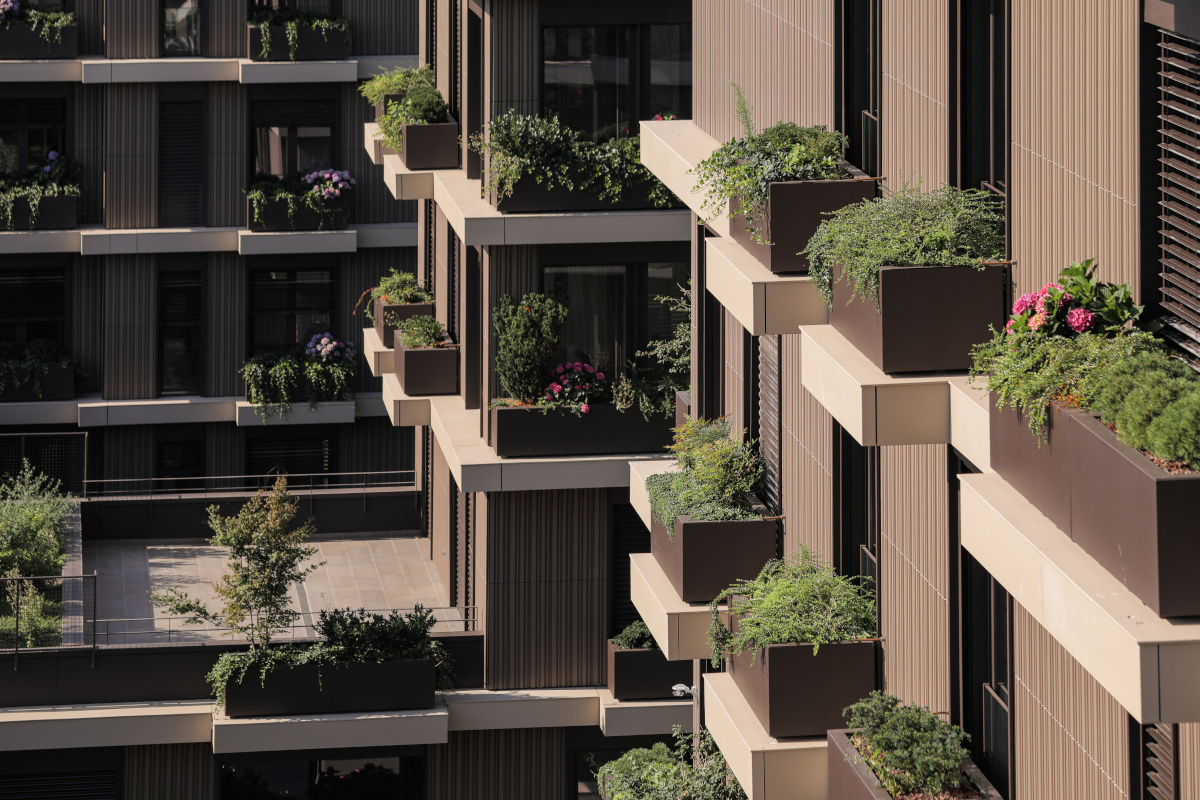 Nous avons d'autres projets passionnants.