A green oasis right in the city centre: A spacious residential and commercial block has been built in Zagreb under the name "Park Kneževa". The main feature of the project is the extraordinary greenery on all floors and in the immediate surroundings. In line with this nature-oriented architectural concept, the façade was designed with pearl grey ceramic elements. Featuring alternating bars of varying thickness, the "Montano" surface creates a relief accentuated by light and shadow. The result is an unmistakable building envelope that supports and reflects the diversity and uniqueness of the neighborhood with its dynamic appearance.
Color | Nature, flint grey
Surface | Montano
Project Type | New construction
Architect | 3LHD , HR
Photographer | Jure Živković, HR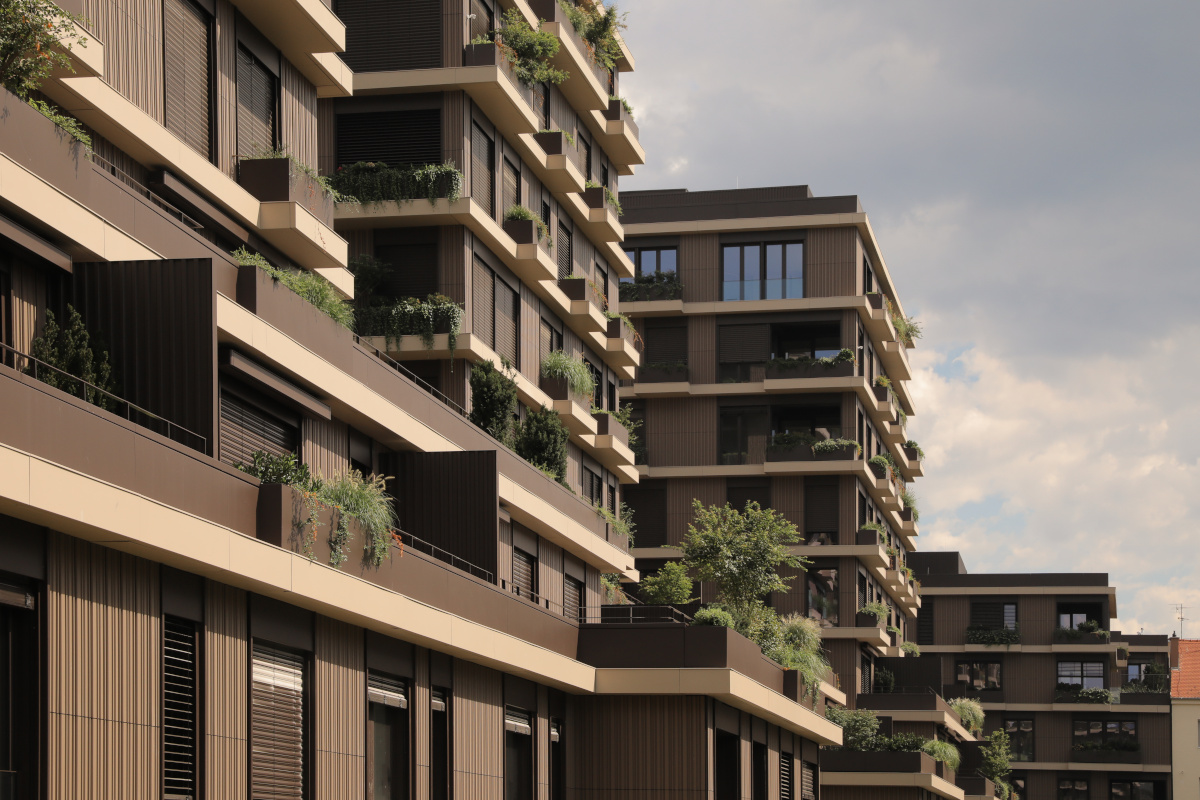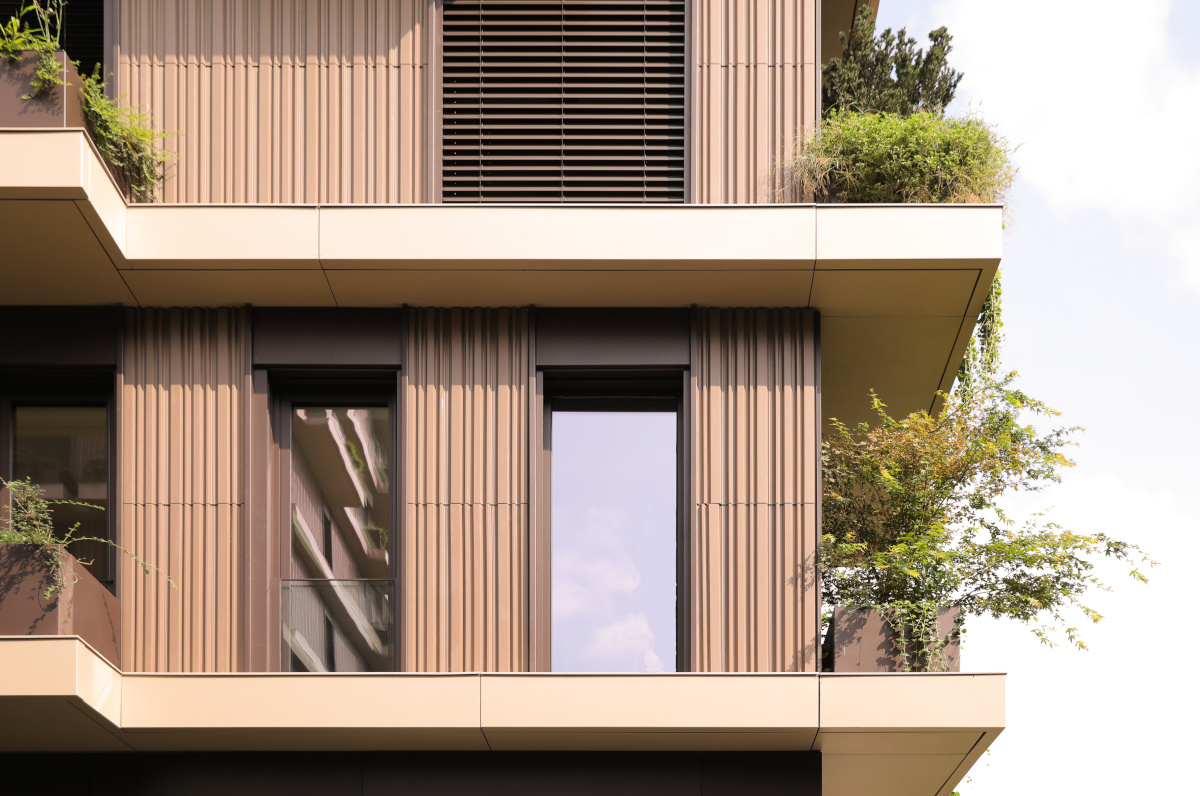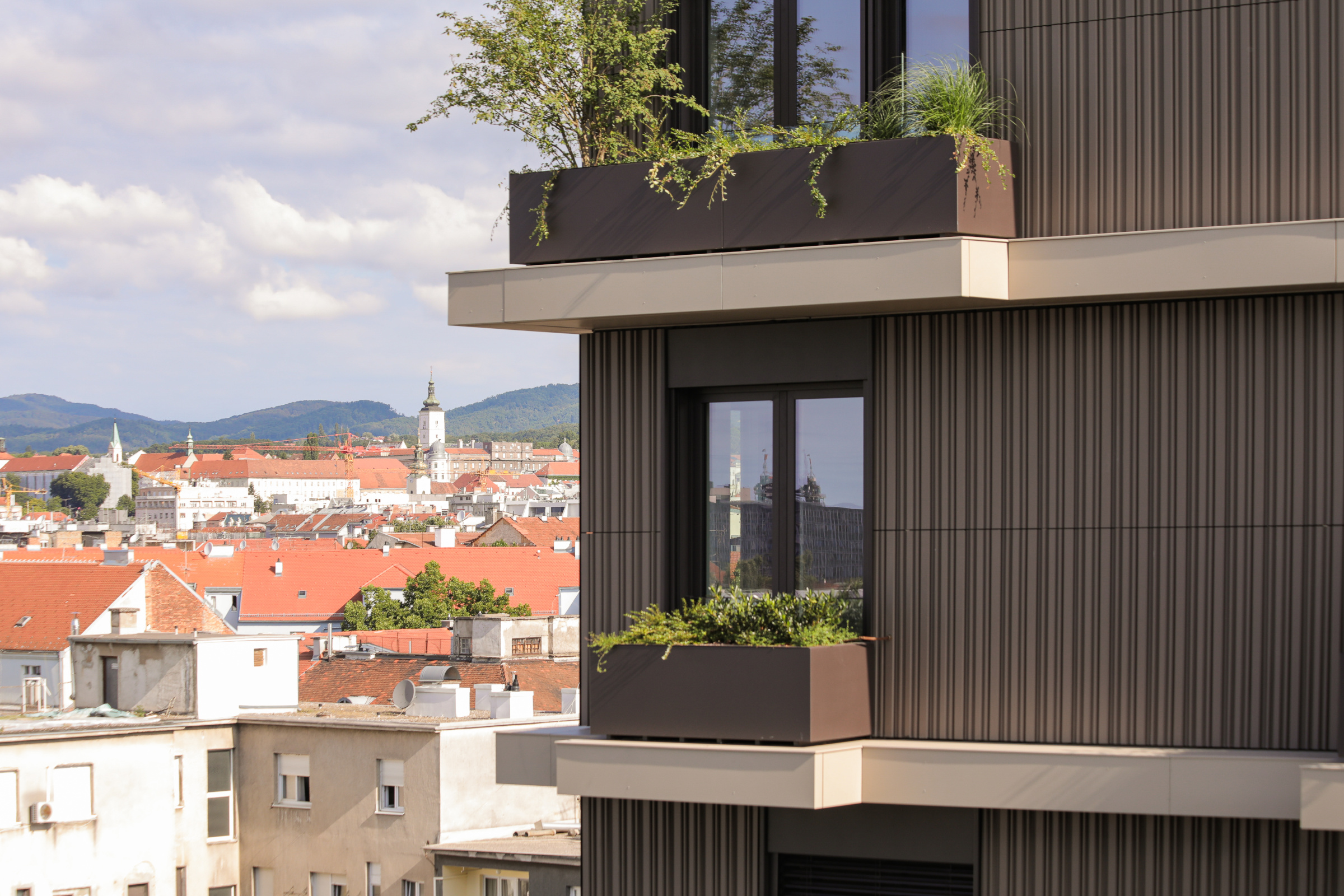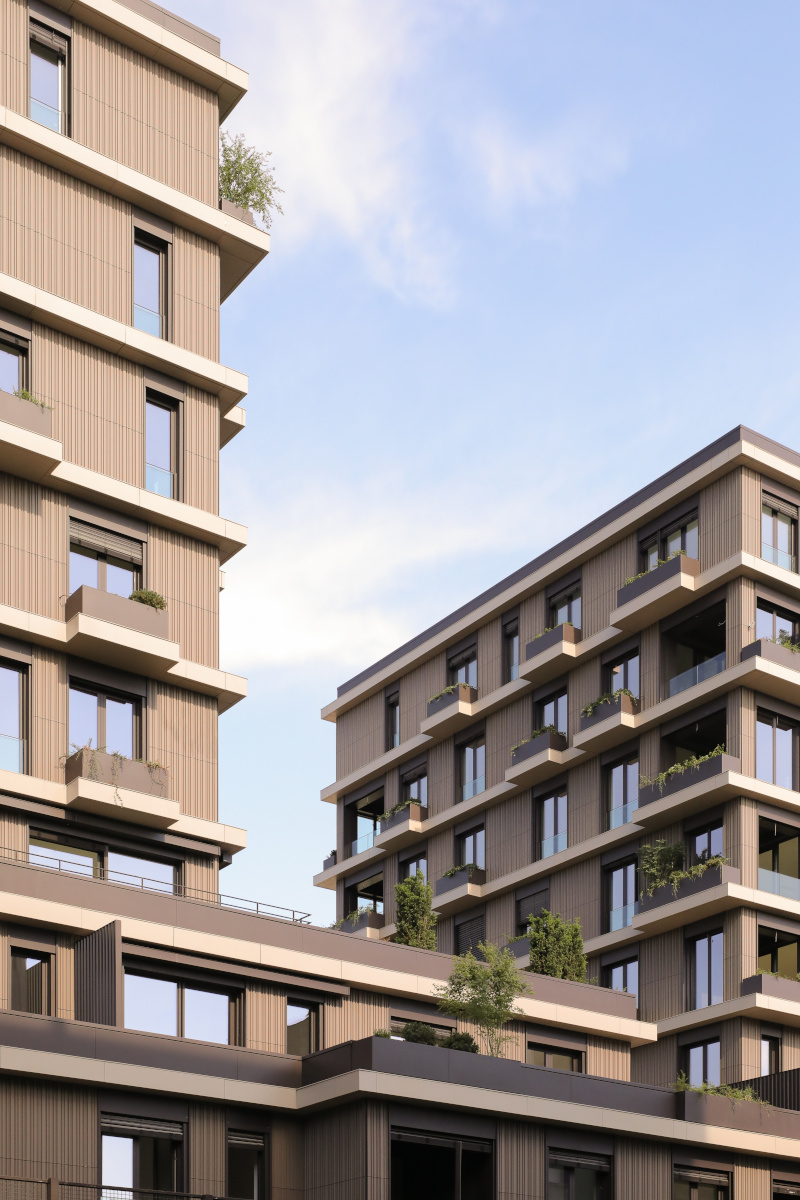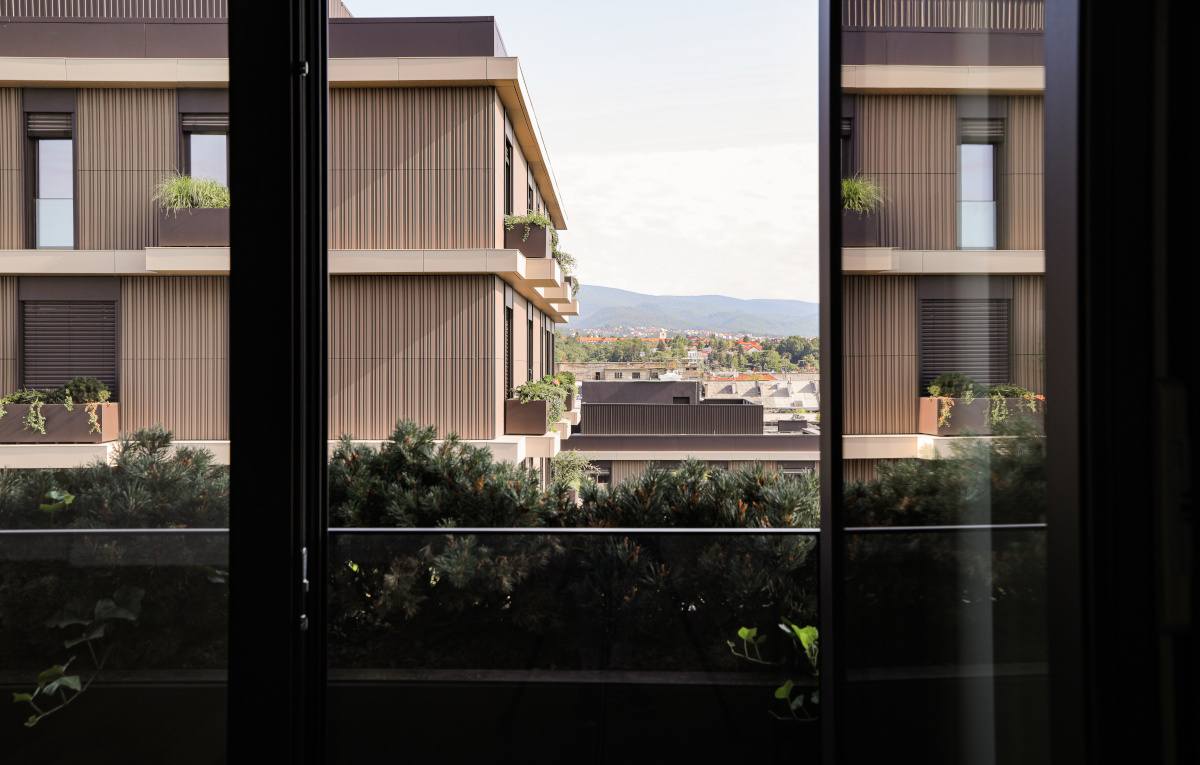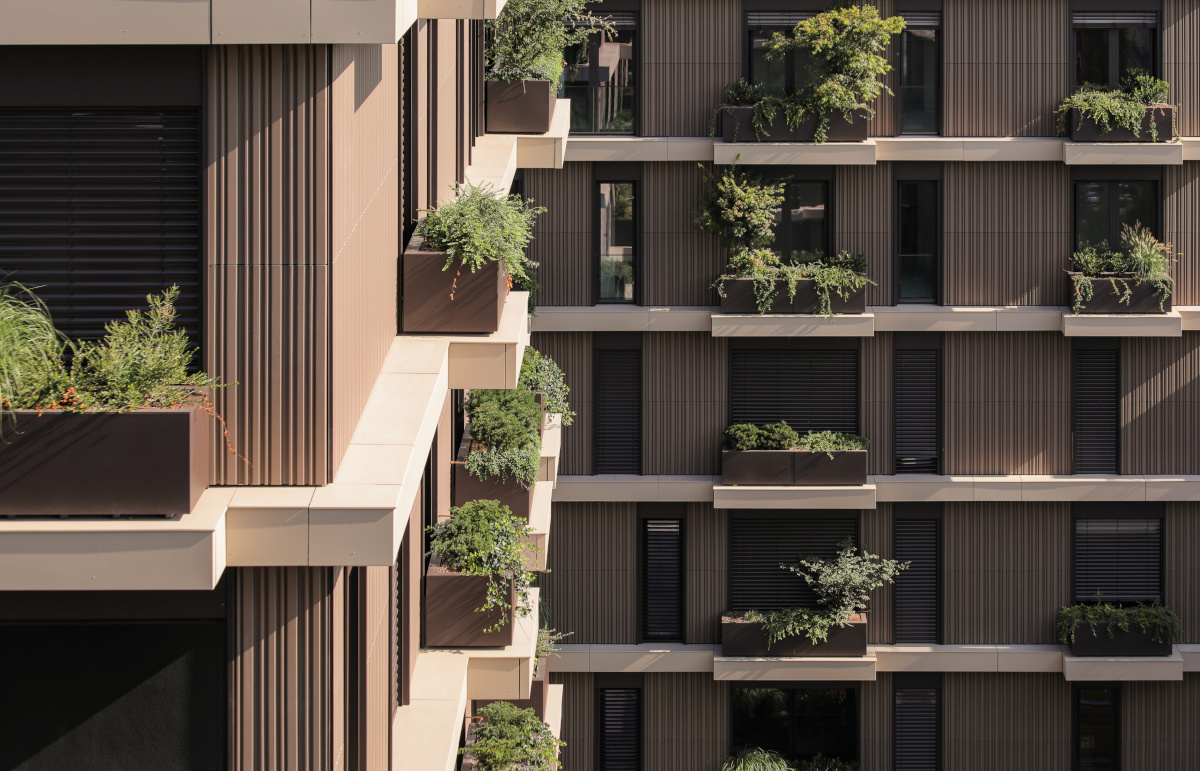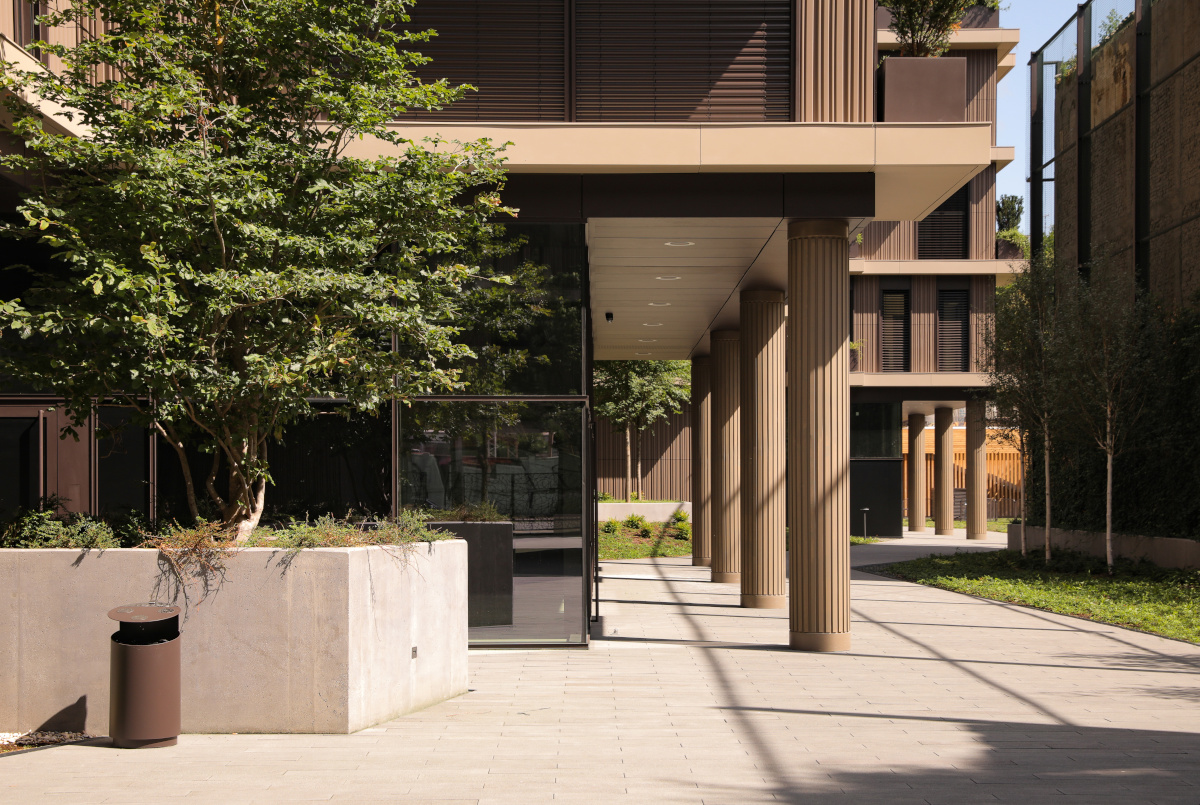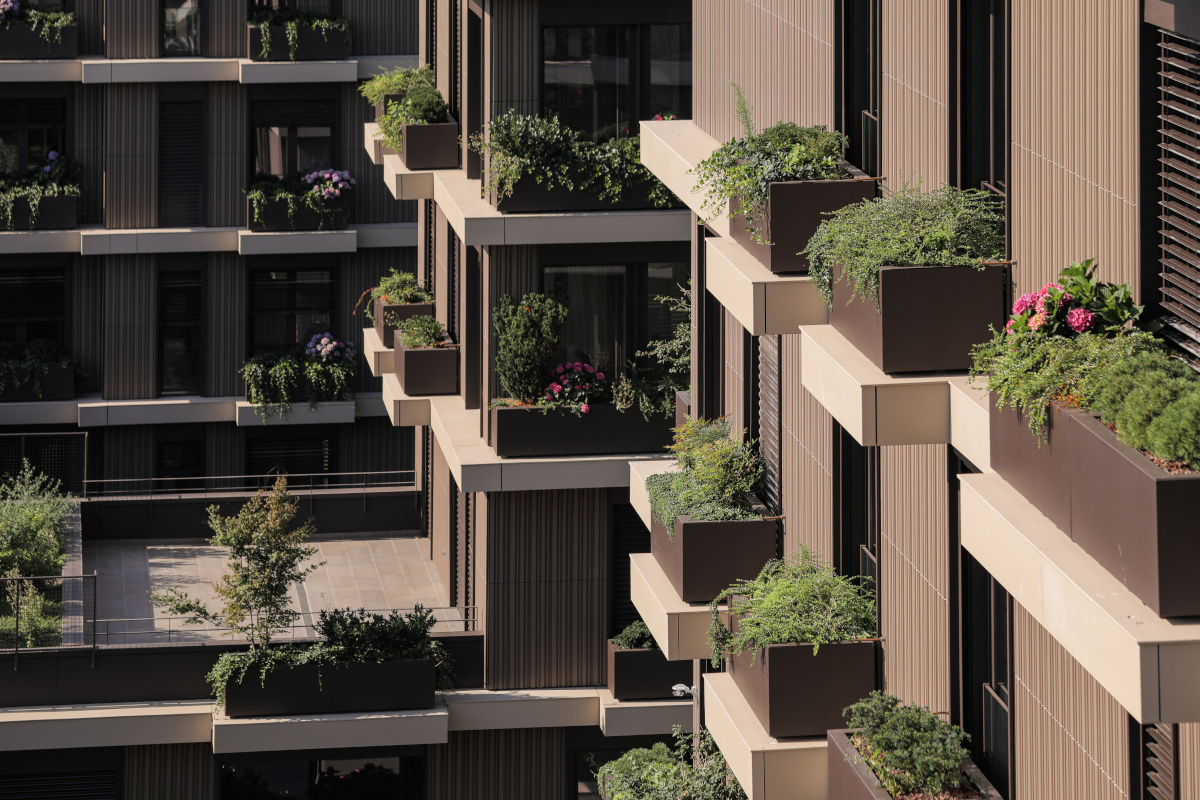 We have other exciting projects.