TONALITY® & LEIPFINGER-BADER
A ceramic facade conquers the world.
For more than 25 years now, TONALITY® has been standing for individuality, consistent high quality and a convincing variety of products. The takeover by Leipfinger-Bader allowed for the development of synergies complementing the strategic orientation of the company in an ideal way.
At this point, TONALITY products are already used throughout the world.
Unique ceramics from the Westerwald region for unique buildings.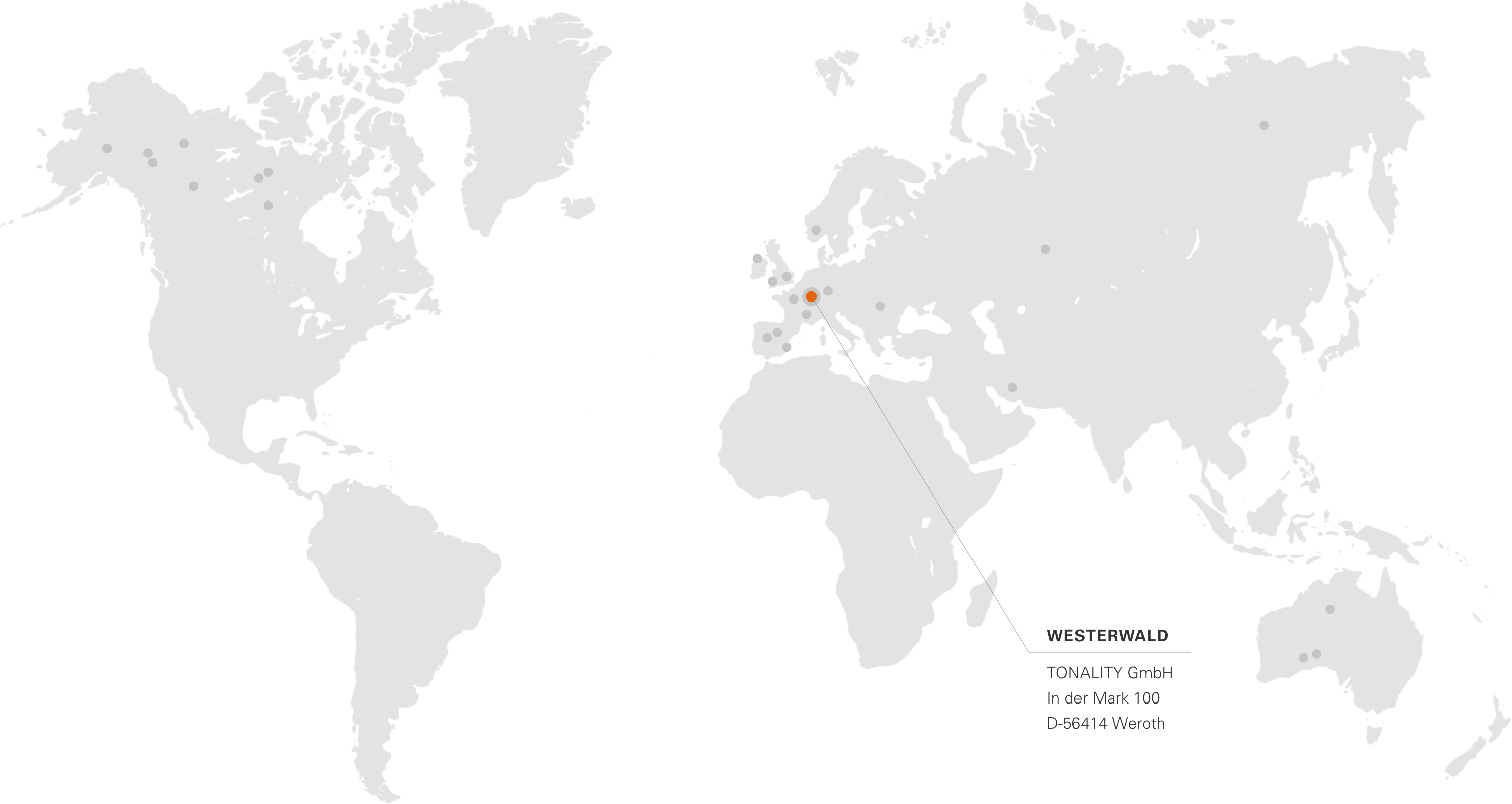 Setting a good example.
It all begins with an outstanding raw material: This one can be found in the Westerwald, a low mountain range in Germany, known for its largest and highest quality clay deposit in Europe. And in the middle of it, we manufacture the popular and high-quality TONALITY® ceramic facade in a plant with over 150 years of tradition in ceramics.
Our mission
Visions that improve construction.
We work in close collaboration with our market partners to develop and produce at our Weroth factory in Germany high-quality ceramic facade tiles that meet the highest requirements with regard to design, fire safety, durability and handling. Together with our parent company Leipfinger-Bader, we will strengthen the research & development area, in particular. For innovative strength is the distinguishing feature of the brick manufacturer from Lower Bavaria for good reasons.
Future also means sustainability.
To meet this objective, we attach great importance to five steps:
Natural raw material
The raw material of clay has been known since ancient times. Clay is among the oldest naturally occurring materials of our times. The first-class clays used for TONALITY are excavated in the Westerwald. They are among Europe's finest clays and are famous for their special purity.
TONALITY® Firing Process
Due to the special sinter firing process, TONALITY® ceramic elements demonstrate high and special surface quality. In the course of this production process, the most finely ground and first class clays are first highly condensed under vacuum. This is followed by the coating with a special glazing composition – consisting of special glass minerals and colour pigments, among others. After the drying, the ceramic elements are fired according to the TONALITY sinter firing process at temperatures exceeding 1,200 degree Celsius.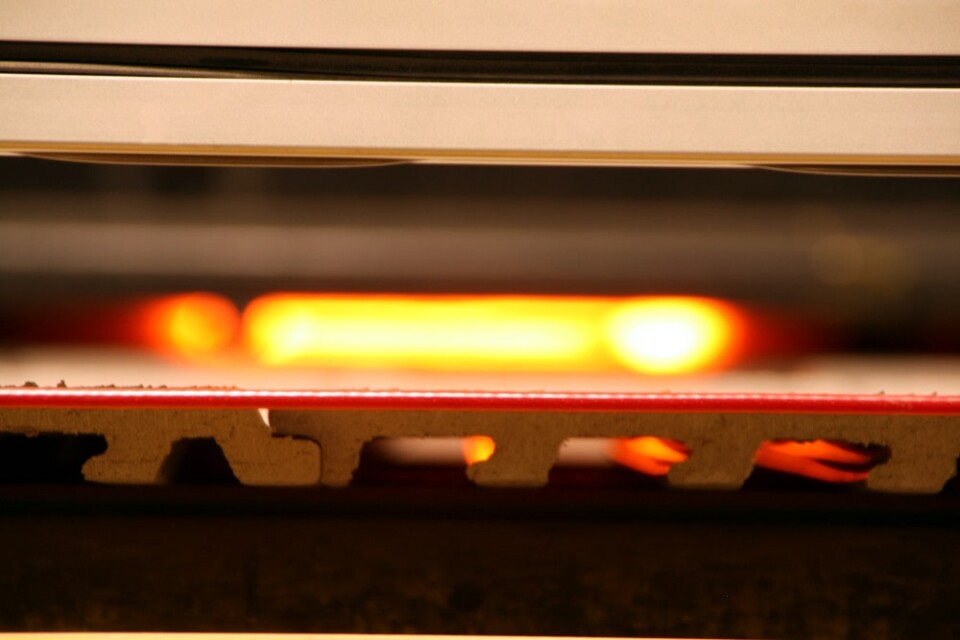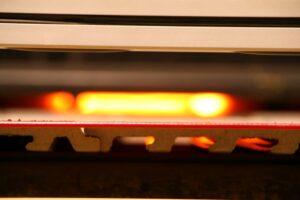 The ceramic facade of the future
Buildings can outlast centuries – facades should live up to this ambition, as well. TONALITY® ceramic facades demonstrate product-specific characteristics allowing for nearly unlimited usability.
Thus, as a purely natural product, the TONALITY® terracotta facade represents the solution to one of the most demanding tasks of architecture. Buildings not only provide space for living, but also become a part of living spaces.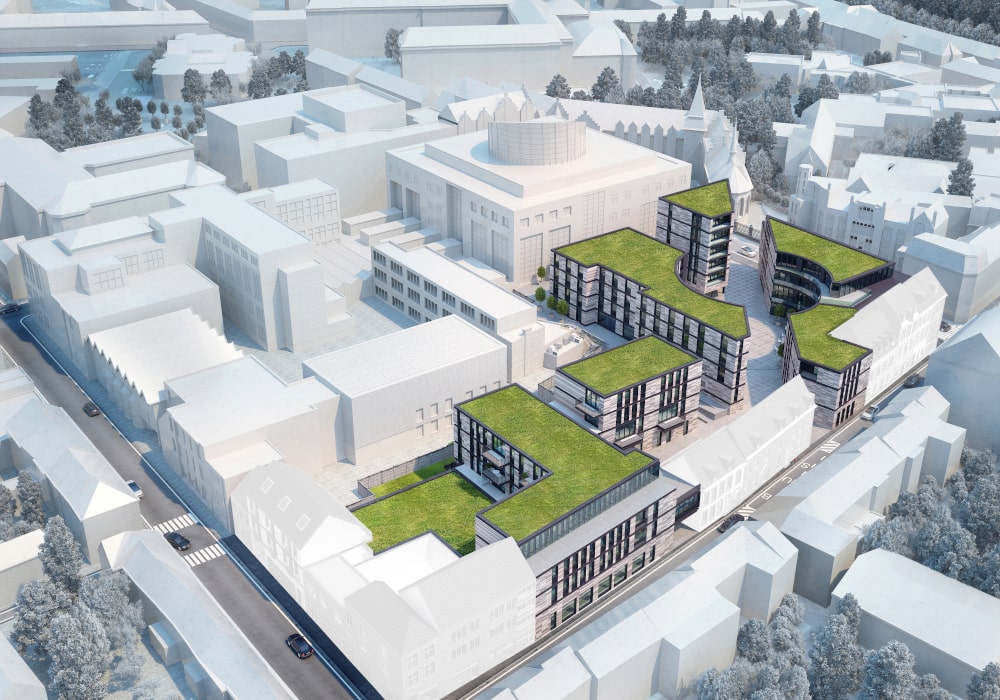 Facade for indoors and outdoors
Ceramic elements of TONALITY® are versatile and variable. And can be used for almost all areas. This is why we consider more than classic facades. After all, aesthetics and interiors may not be separated either. TONALITY knows no bounds, just solutions.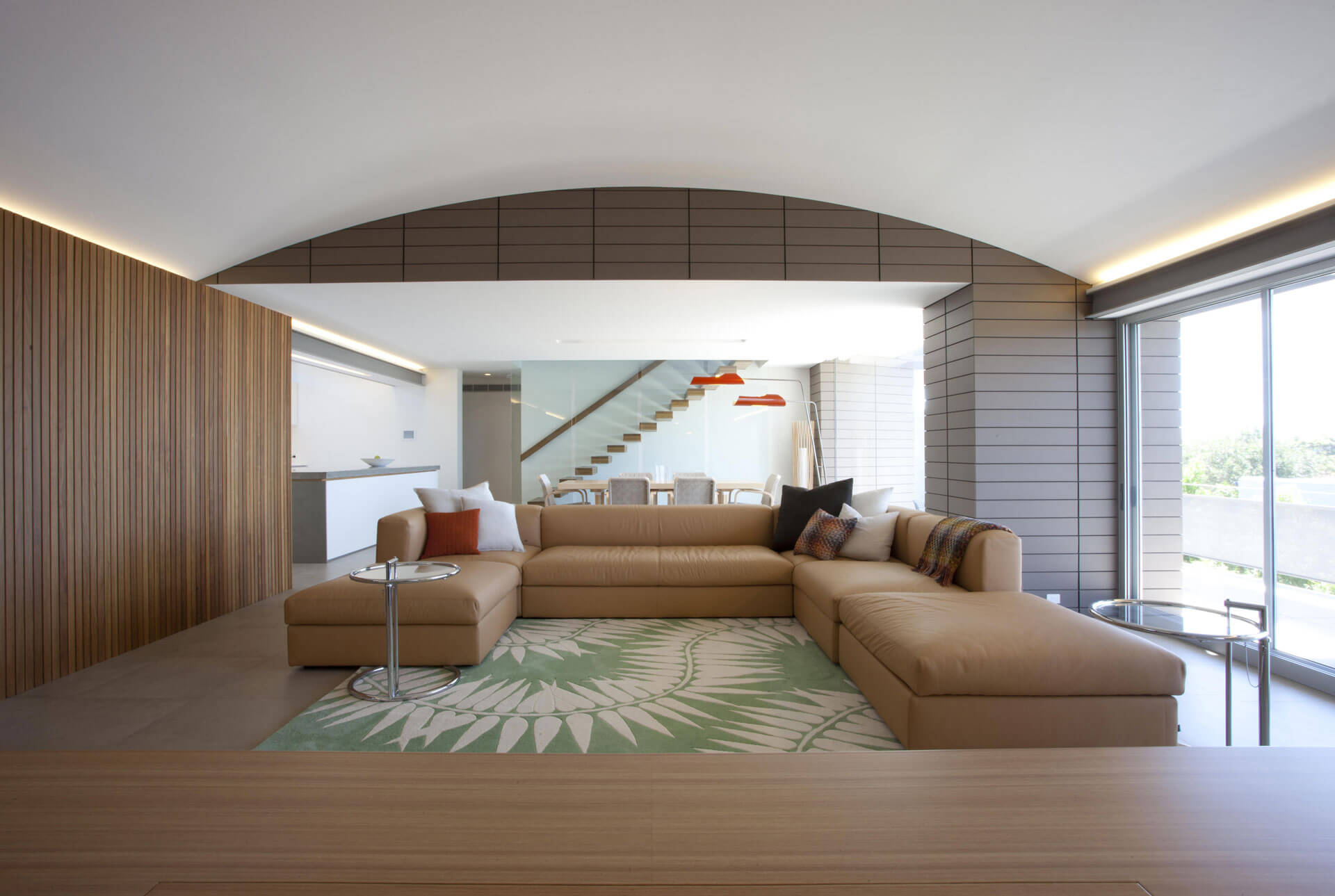 Environmental philosophy
Naturally clay – with our natural product, we are aware of our responsibility towards mankind and environment. We not only take on the task of making our own contribution, but actually take it seriously. The certification of the German Institute for Construction and Environment (IBU) with an environmental product declaration – EPD – according to ISO 14025 and EN 15804, represents a first major step in the right direction.
TONALITY not only preserves resources in the course of manufacturing, but is additionally 100% recyclable. Simple to deconstruct, able to be sorted by component type with minimum effort and thus completely re-usable for other facades – these features underline the sustainability of the entire TONALITY® system.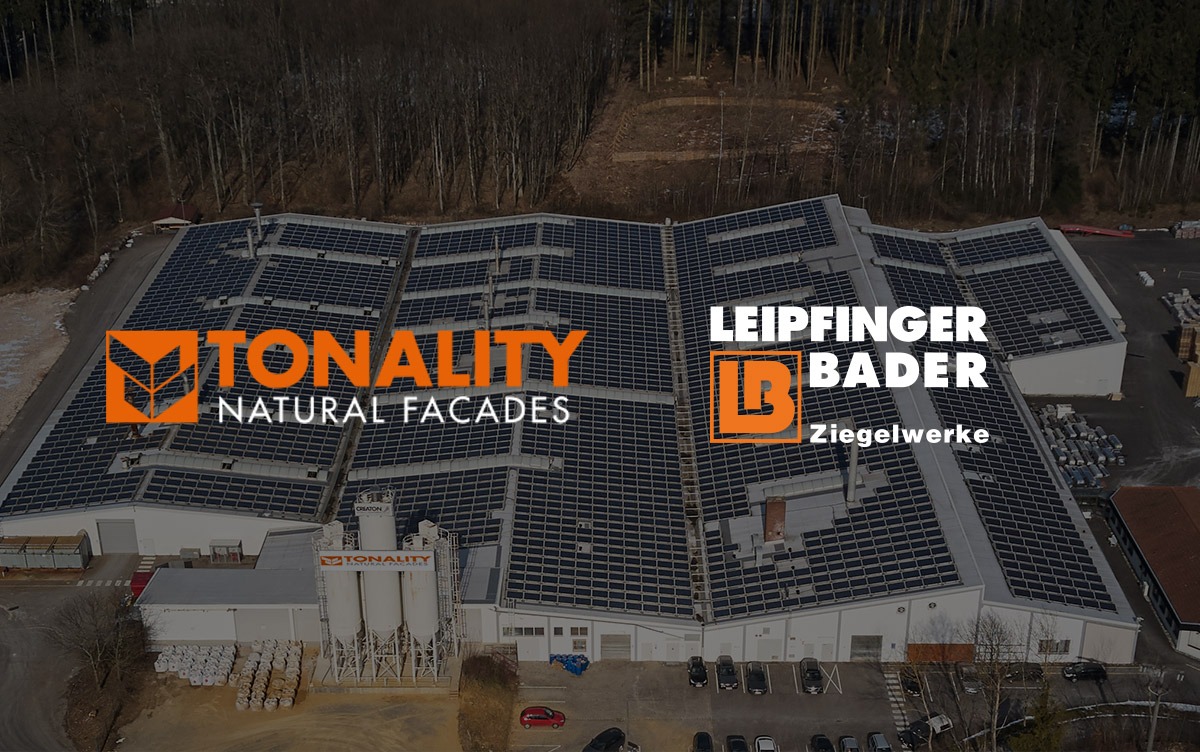 Natural product turning into revolutionary facade.
The factory location in Weroth has been manufacturing ceramics for 150 years. High-quality TONALITY® facade tiles are manufactured here in line with this tradition since 2004.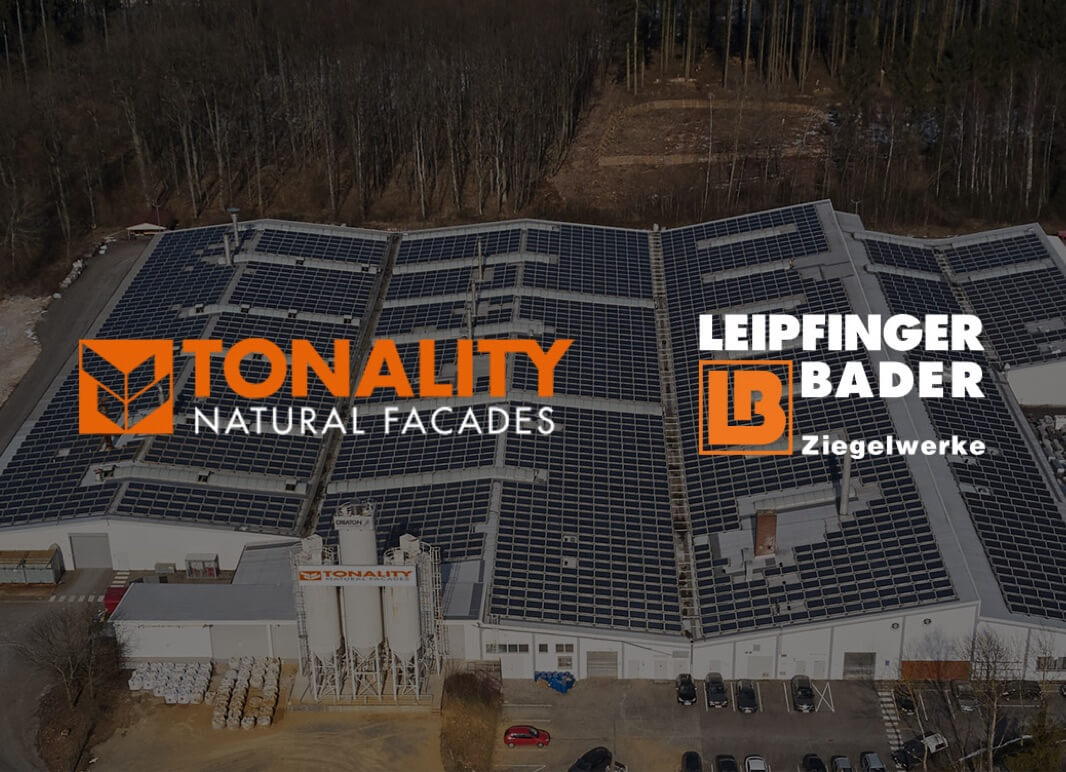 2020 – FUTURE WITH STRONG ROOTS – A CERAMIC FACADE CONQUERS THE WORLD.
The facade manufacturer TONALITY® from Weroth is taken over by the LEIPFINGER-BADER brick factory from Vatersdorf (Bavaria). By purchasing the company, the southern German family company LEIPFINGER-BADER is aiming at the strategic expansion of its business fields and is simultaneously expanding its range of ceramic products for residential, business and industrial premises.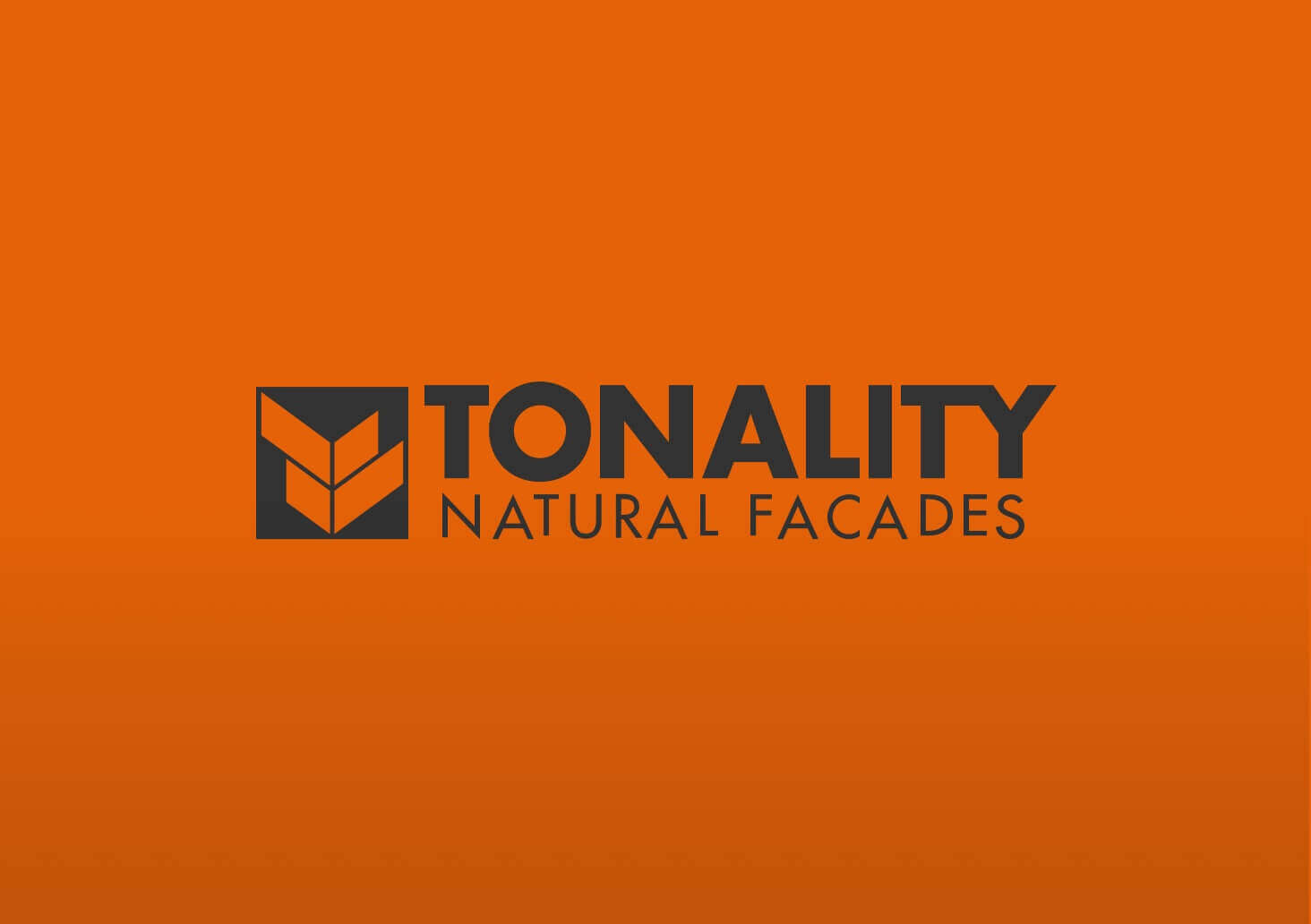 2017 – TONALITY® FOLLOWS IST OWN PATH.
Acquisition of the Creaton facade plant by TONALITY® GmbH.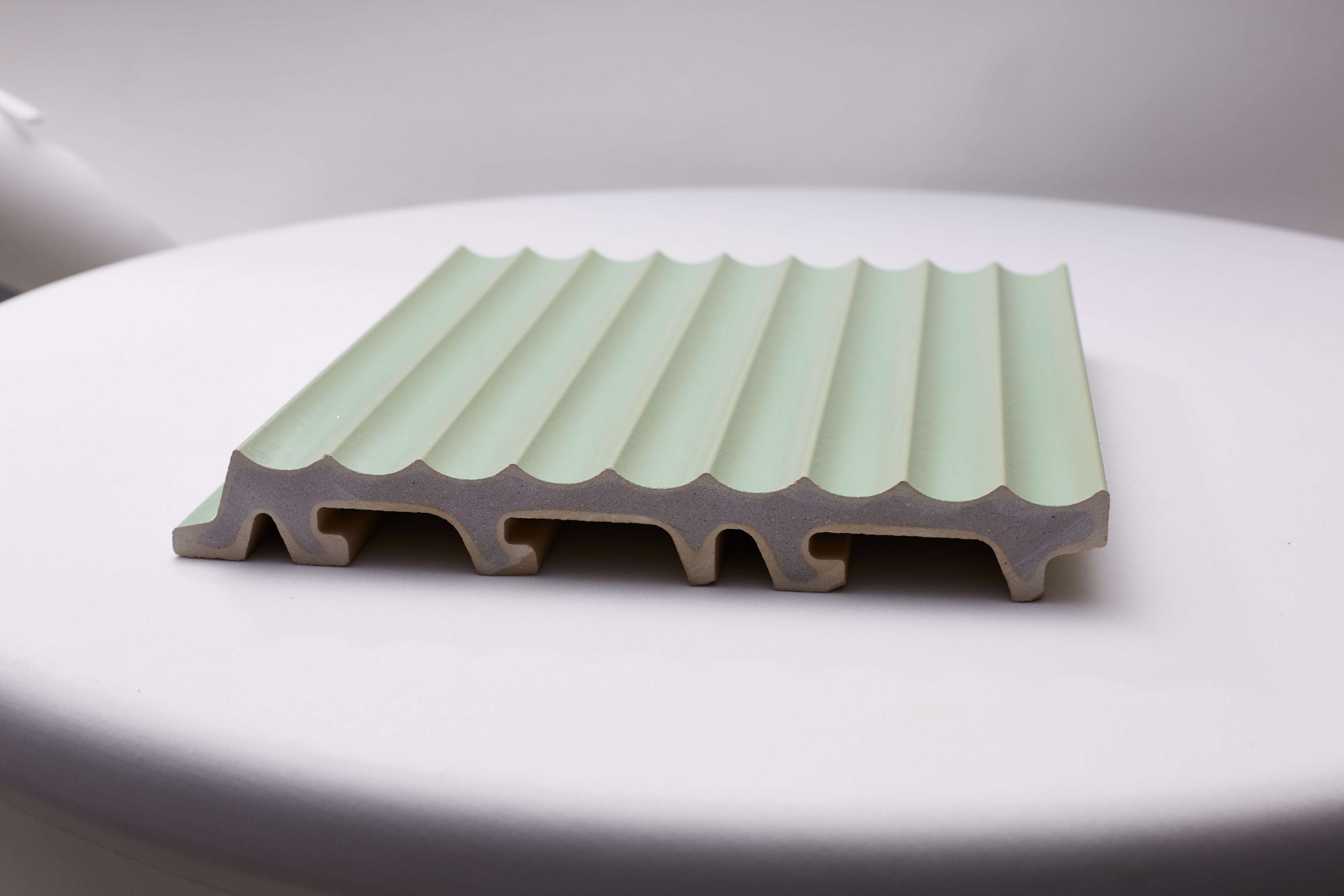 2008 – PIONEER OF MOST MODERN PRODUCTION OF CERAMIC FACADES.
With its new production line, "Weroth II" started operating one of the most modern facade plants in Europe.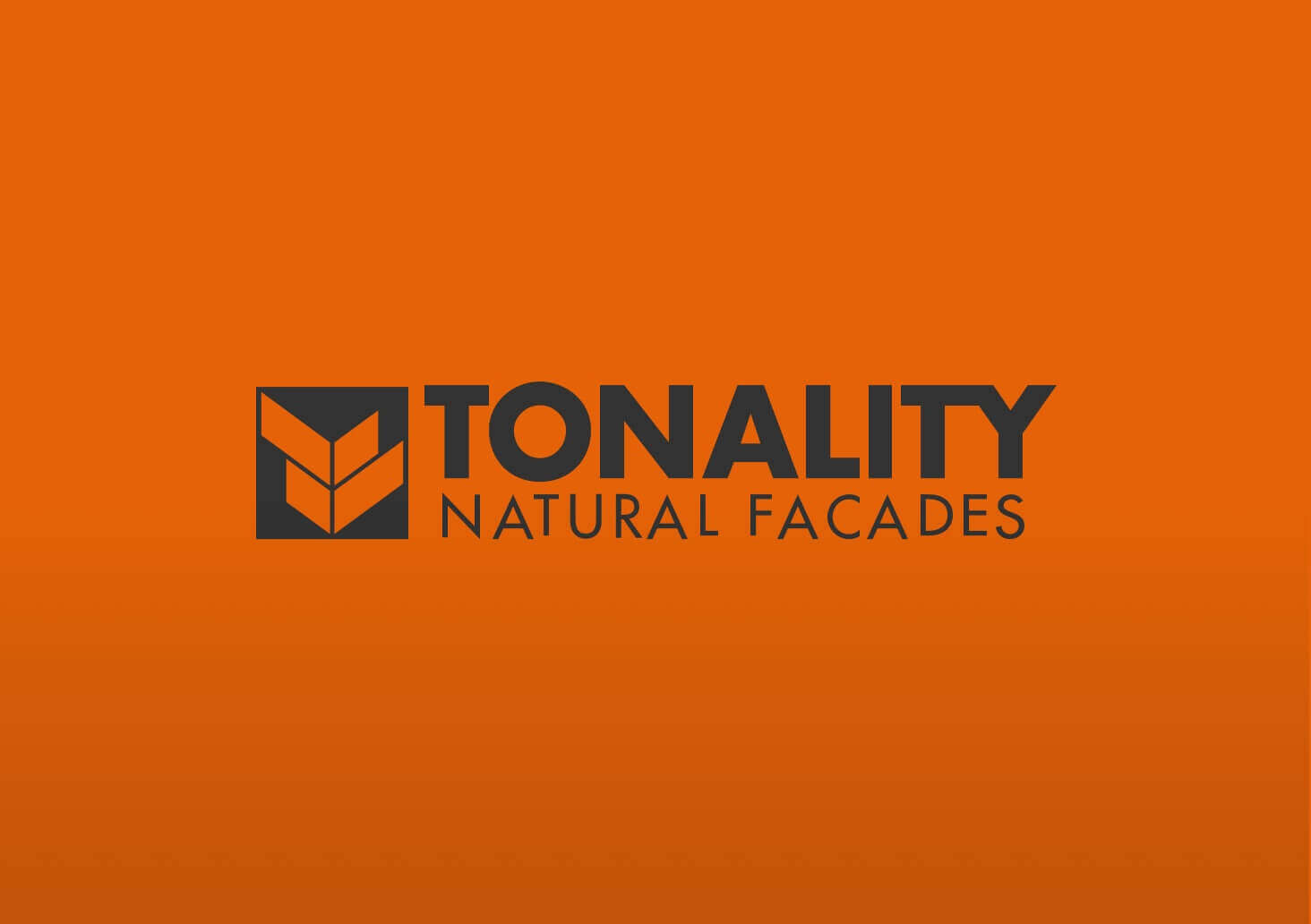 2004 – COMPETENCE CENTER FOR SPECIAL CERAMICS.
Creaton established the Competence Center for special ceramics in Rhineland-Palatinate in Weroth, in order to produce the TONALITY® ceramic facade system.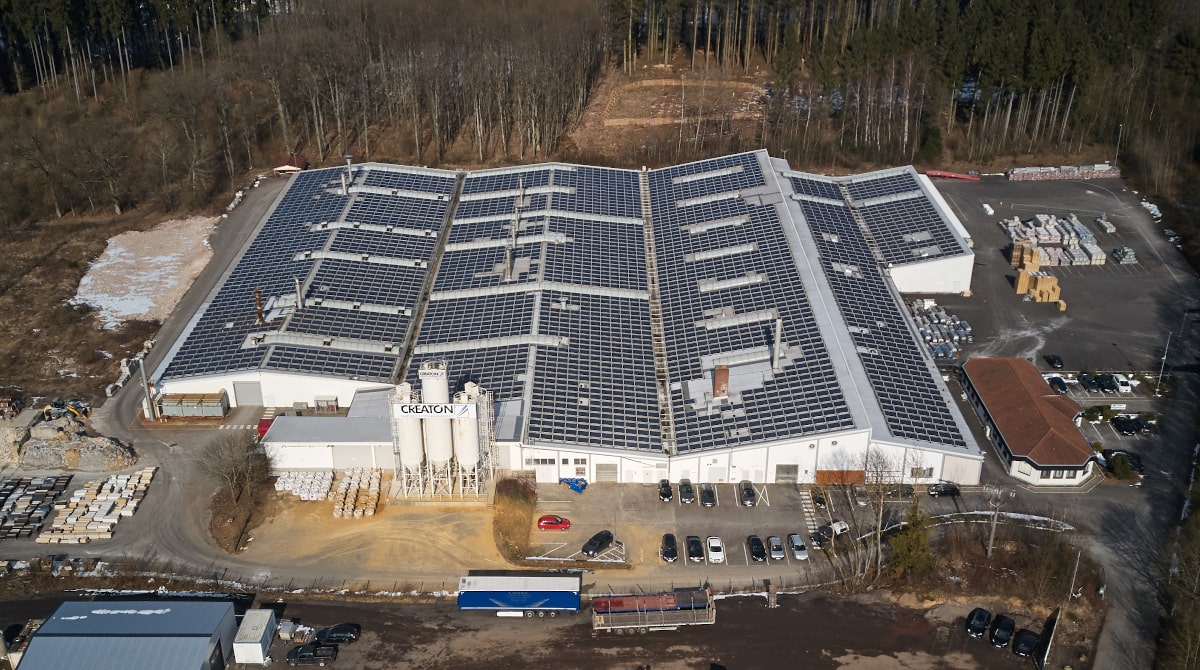 1999 – The launch of TONALITY® withCreaton.
Establishment of the Tonality brand by Creaton in Weroth (plant location with over 150 years of tradition in ceramic production).
Our customers have relied on TONALITY® facade tiles for many decades. Many committed people with know-how, form a successful and proven team which backs these products up. We'd like to make it possible for people to create buildings making strong impressions, in harmony with their surroundings and which help to protect the environment. That's what we are all about. Get a first impression of some of our team members.
You are interested in our job opportunities and wish to become part of the TONALITY team? 
Do not hesitate and use our contact form to make initial contact with us. 
Send your message to Tonality.
"*" indicates required fields