Natural clay of TONALITY®.
Naturally versatile – this is how the ceramic facade of TONALITY® presents itself. With a wide range of colours, surfaces and formats, there is no limit to the design of facades. Their low dead weight allows for a light substructure as well as flexible and quick installation. In all, the high-quality ceramic facades are simply efficient.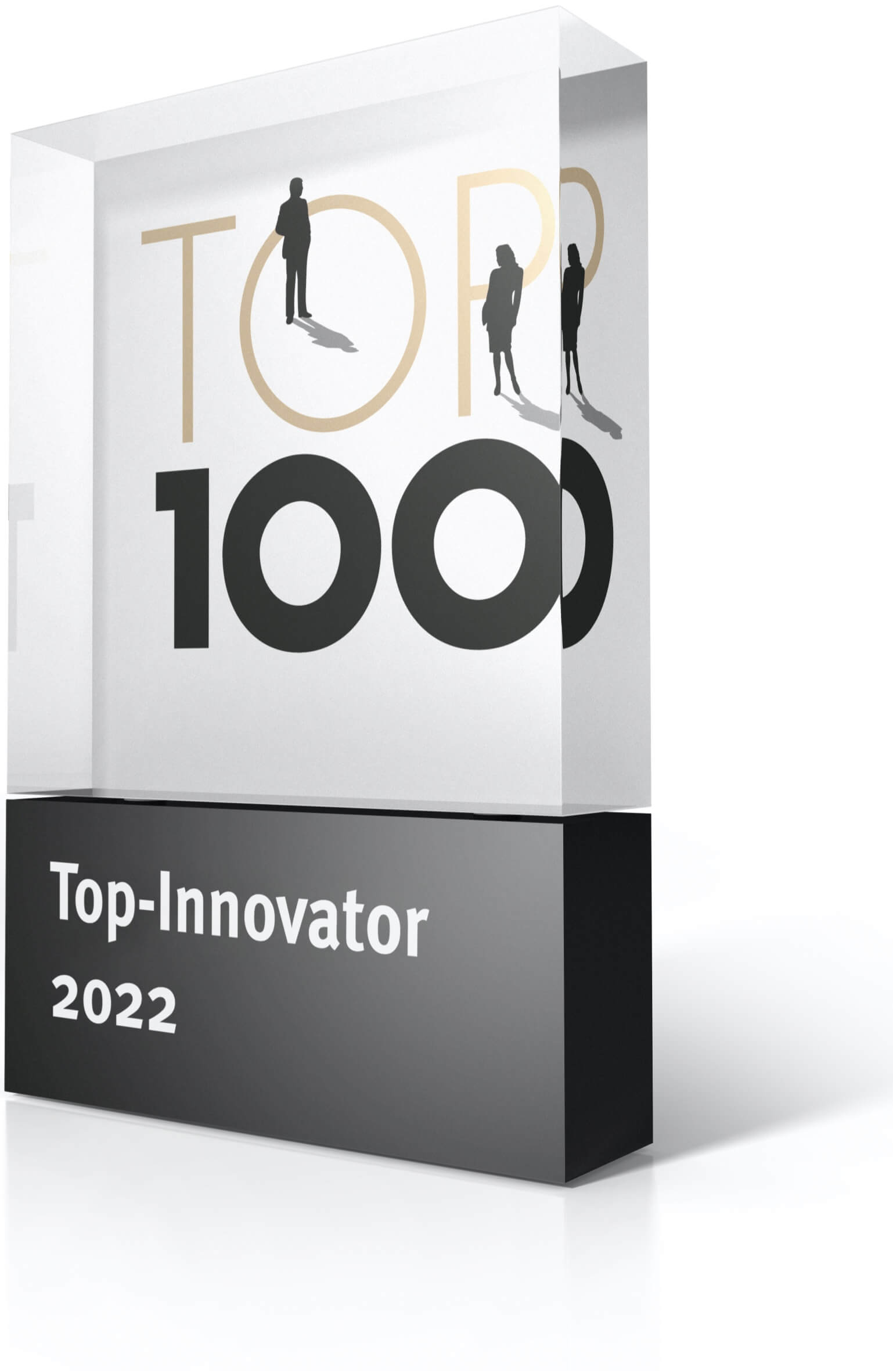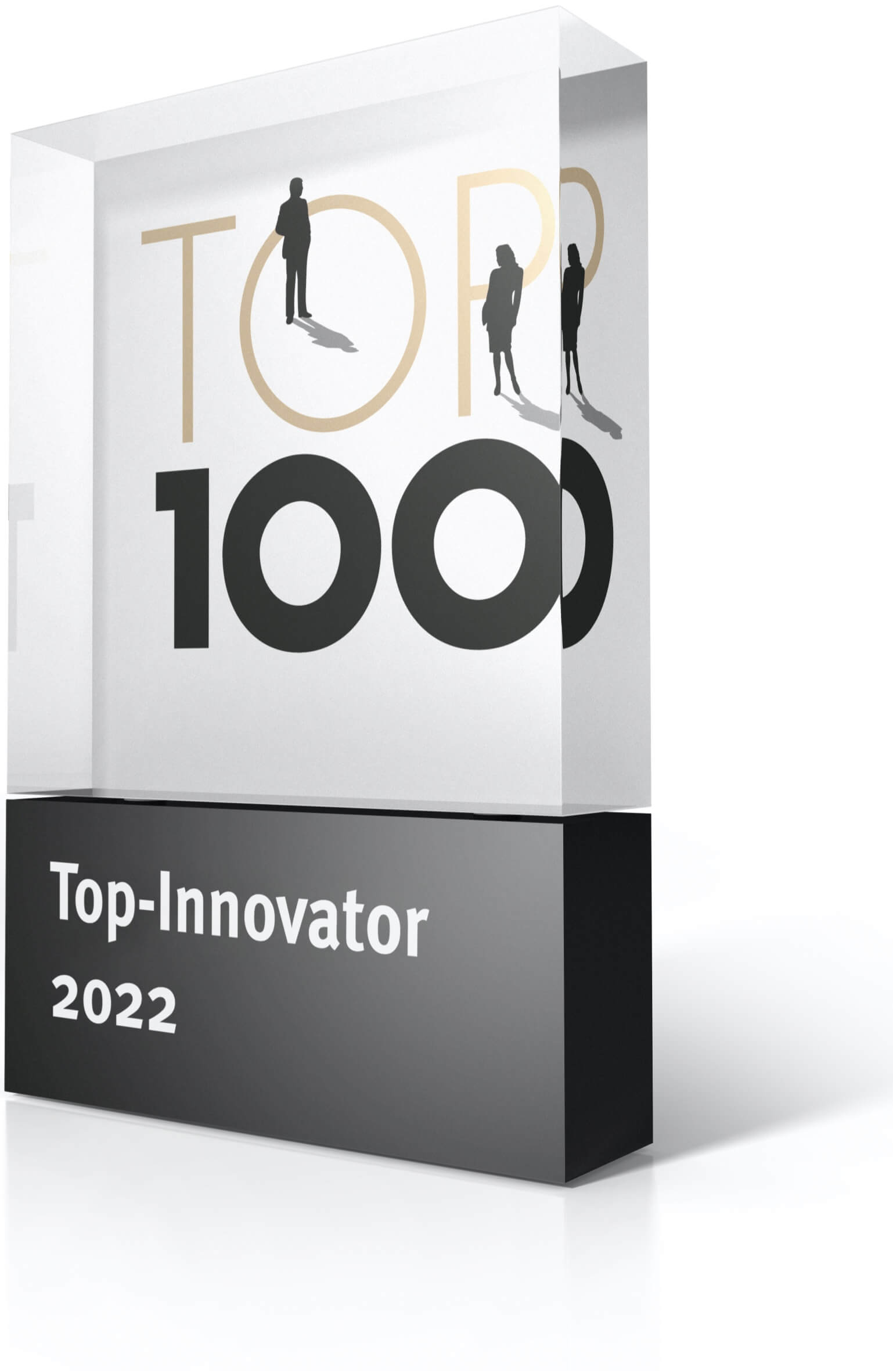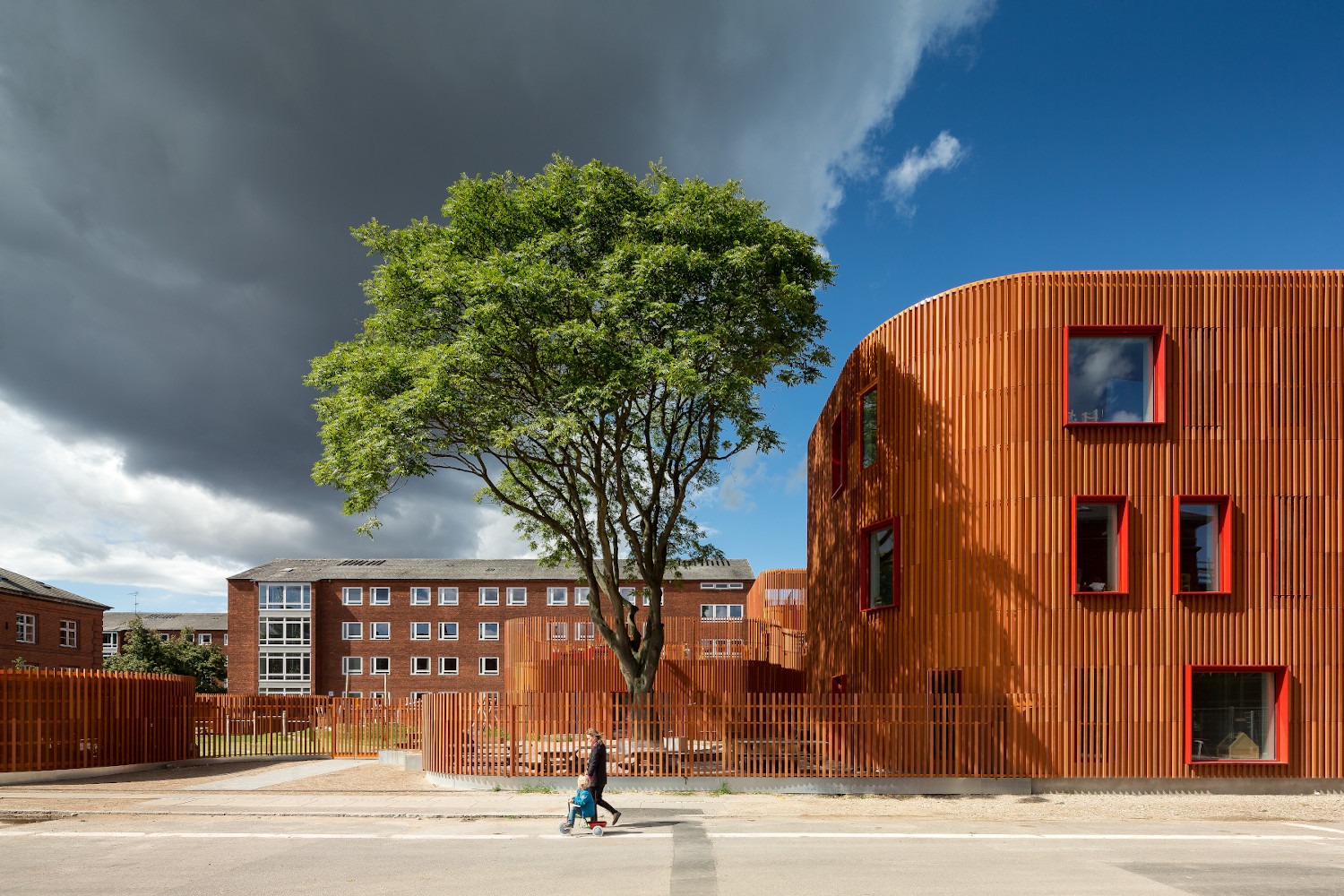 The ceramic facade
Limitless possibilities.
One of the most sophisticated tasks of architecture is to ensure that buildings not only provide space to live in, but that they also become a part of our living spaces. Built structures influence the people using them and their surroundings through their shape and design.
The References
As individual as your ideas.
The use of TONALITY® ceramic facades will lead to the creation of expressive buildings, which will meet the highest requirements with regard to aesthetics, fire protection, durability and workability.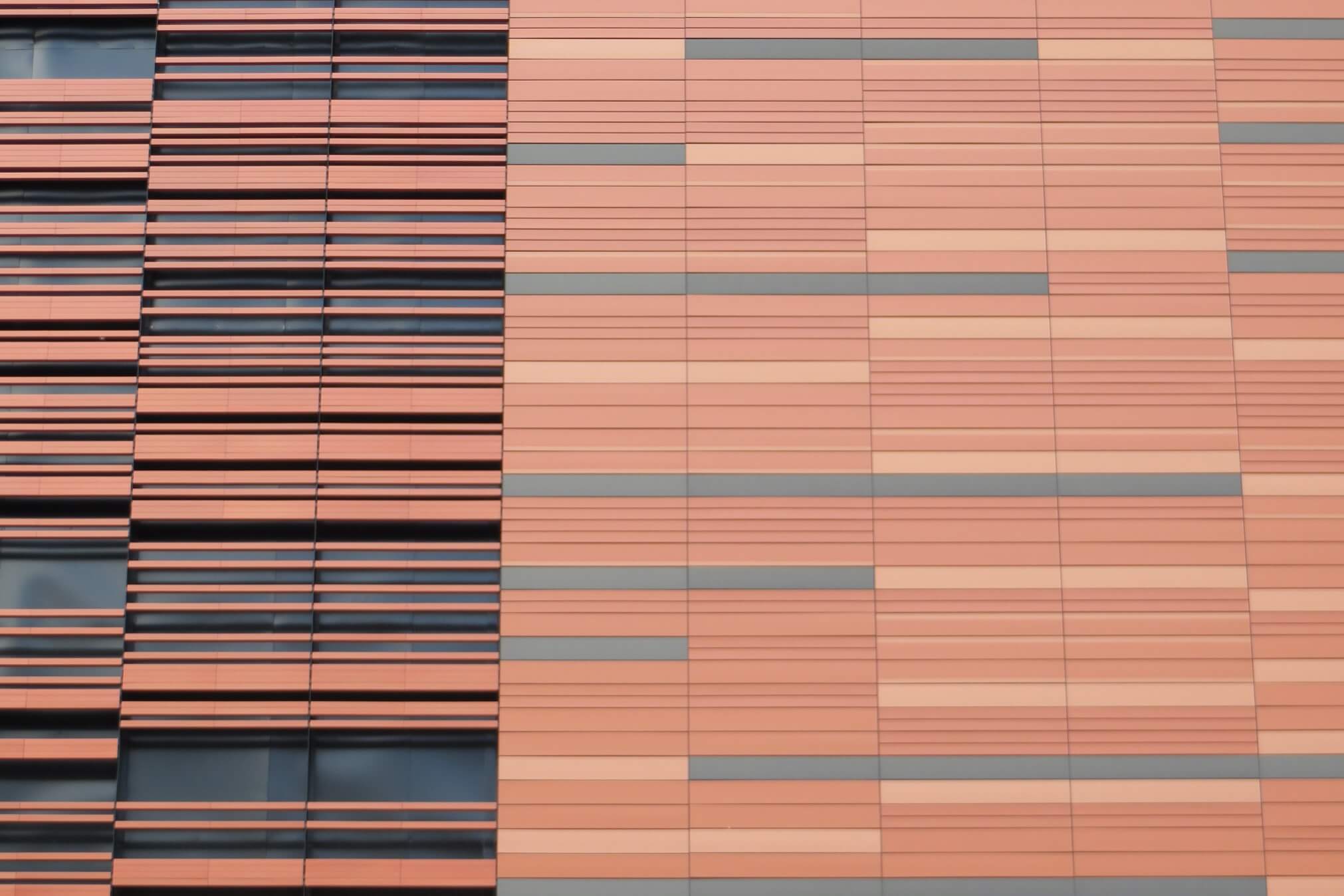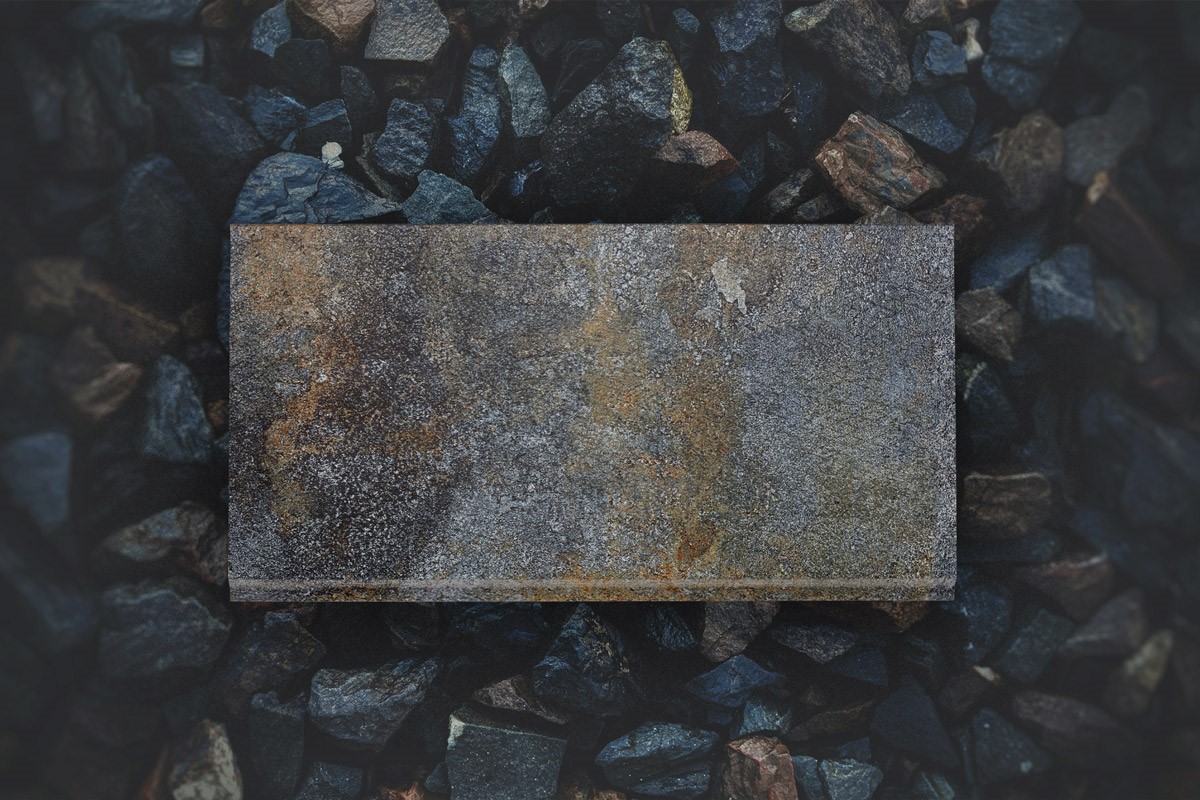 The Design Collection
When design meets ceramic.
Our new design line is characterized by simple elegance, a wide range of color design options and a lively surface structure. In line with this philosophy, we developed a state-of-the-art façade that gives buildings that certain something. The design line is ideal for customers with a high level of quality awareness who are looking for something special and appreciate exclusive concepts.
Nature in its most perfect form.
Everything else is just a façade.
Color | CR 1
Surface | Ondo
Whether it's a new building or a renovation you are dealing with – TONALITY® ceramics distinguishes itself through its natural and aesthetic appearance as well as its flexible and quick installation. With different colours, formats and surfaces, they open up individual possibilities of facade design for architects and planners. The long-lasting colour fastness and UV resistance as well as the integrated graffiti protection will assure a consistent high-quality appearance.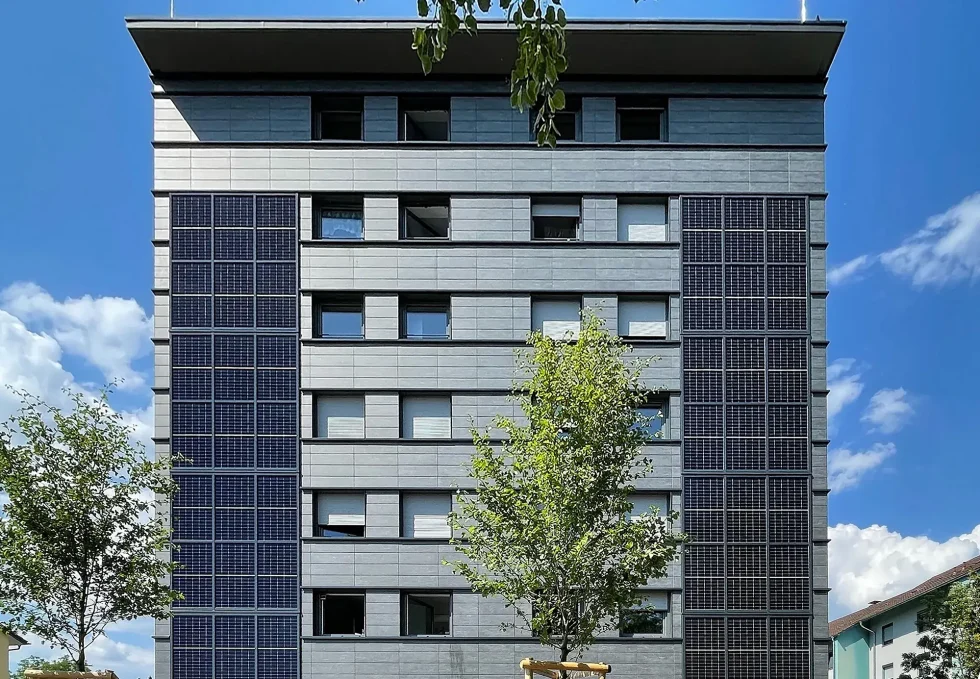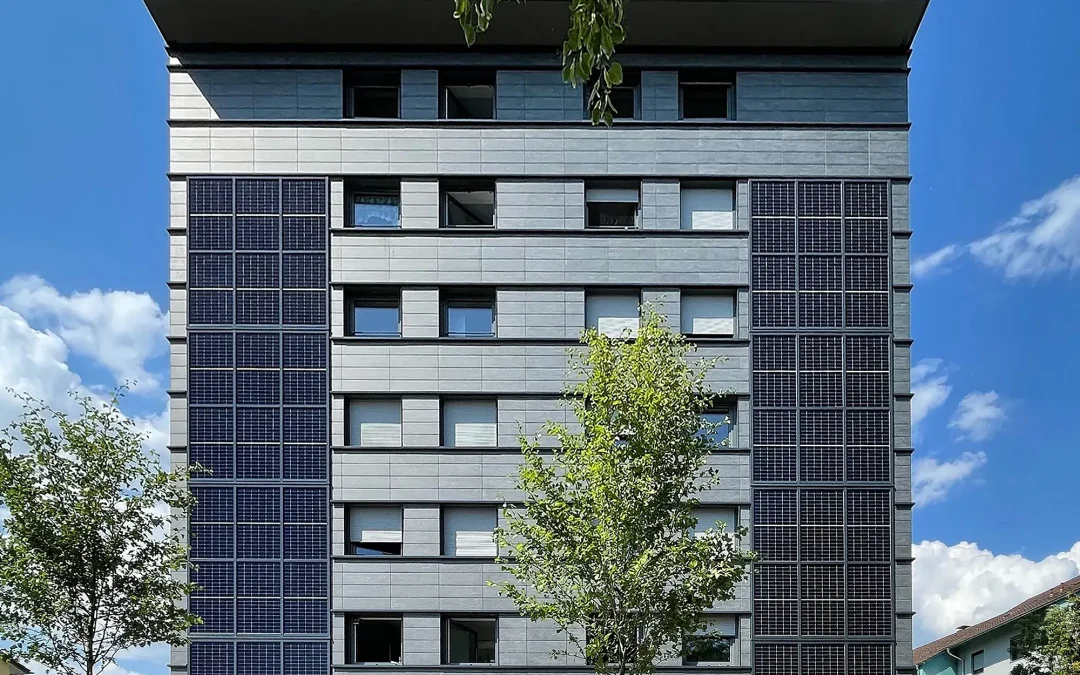 Tonality Facade for Dormitory in Lindau A remarkable modernization in the...
read more