Wentworth Point, AU
Sanctuary
Surrounded by the stunning landscape of Australia's Newington Nature Reserve, the sprawling residential project Sanctuary by Sekisui House presents a harmonious blend of Japanese design principles and Australian identity. Built on the banks of the Parramatta River, the urban structure covers all the needs of daily life, combining multi-storey apartment buildings with retail and office space. An exciting interplay of ceramic panels in natural earth tones and anthracite-coloured reinforced concrete elements characterises the exterior design of the multifunctional buildings. Vertical clay louvres and floor-to-ceiling glass windows lend the facades their light appearance.
Color | Nature, bright red | Nature, anthracite | Nature, Kimura beige
Surface | Plain
Project Type | New construction
Architect | TURNER, AU
Photographer | Tom Ferguson, AU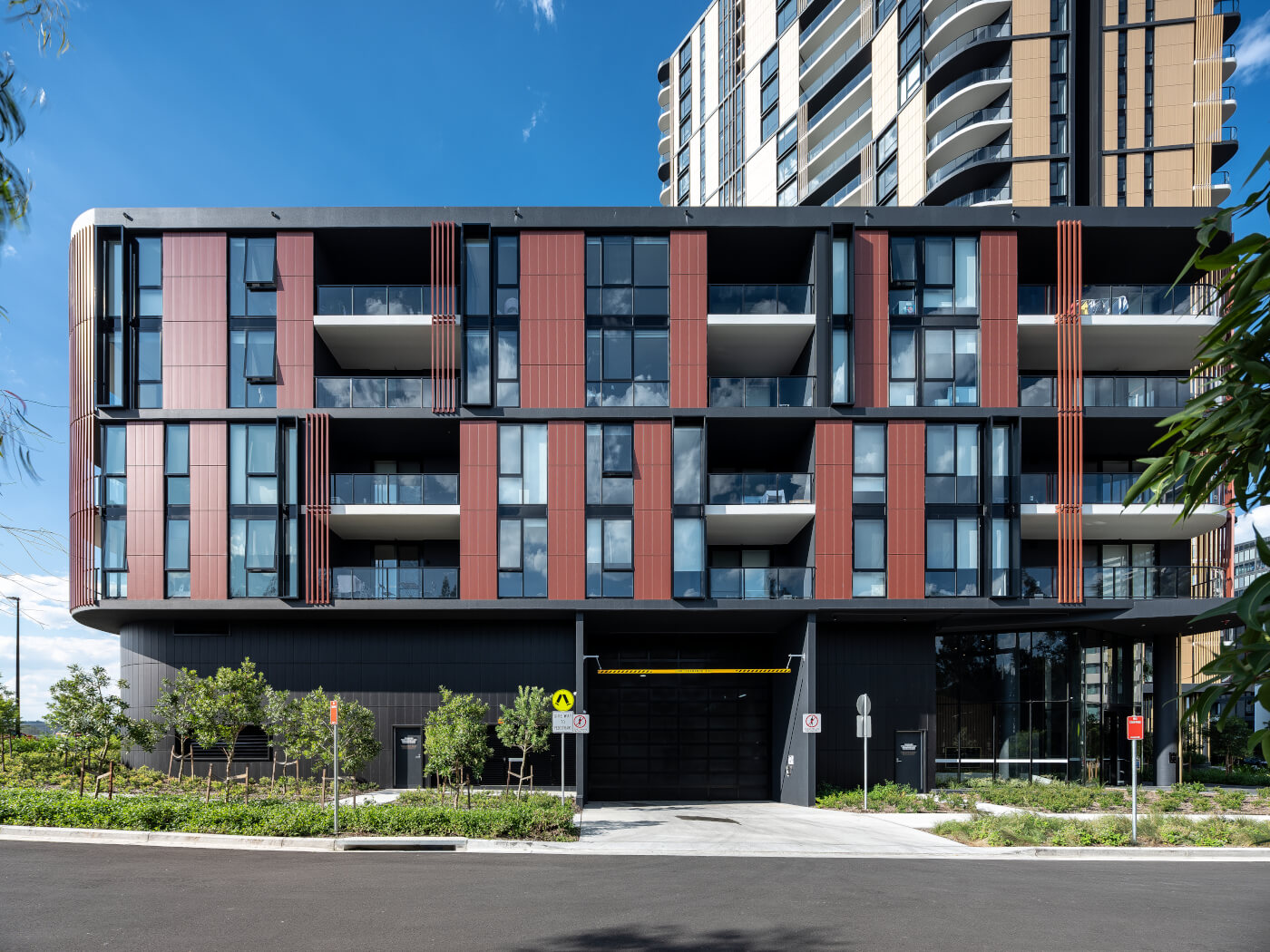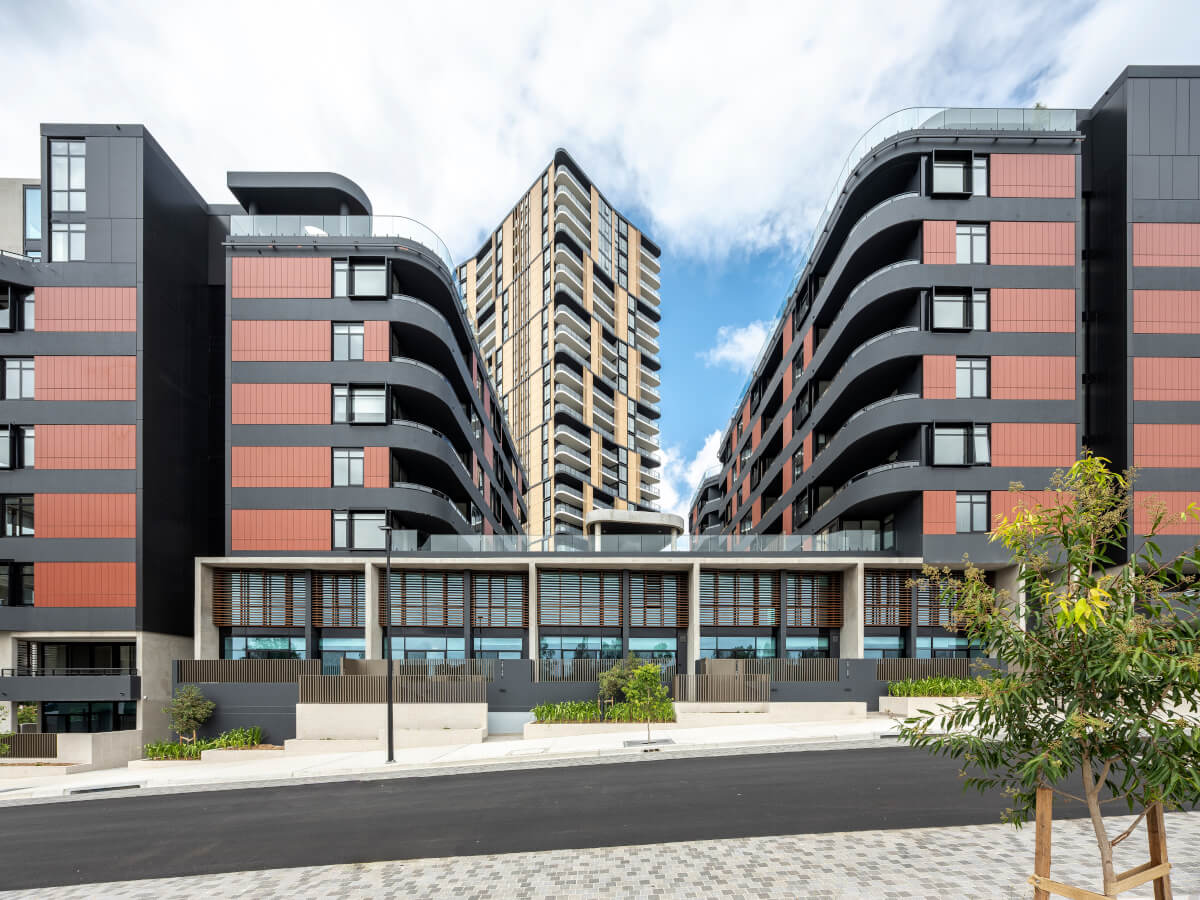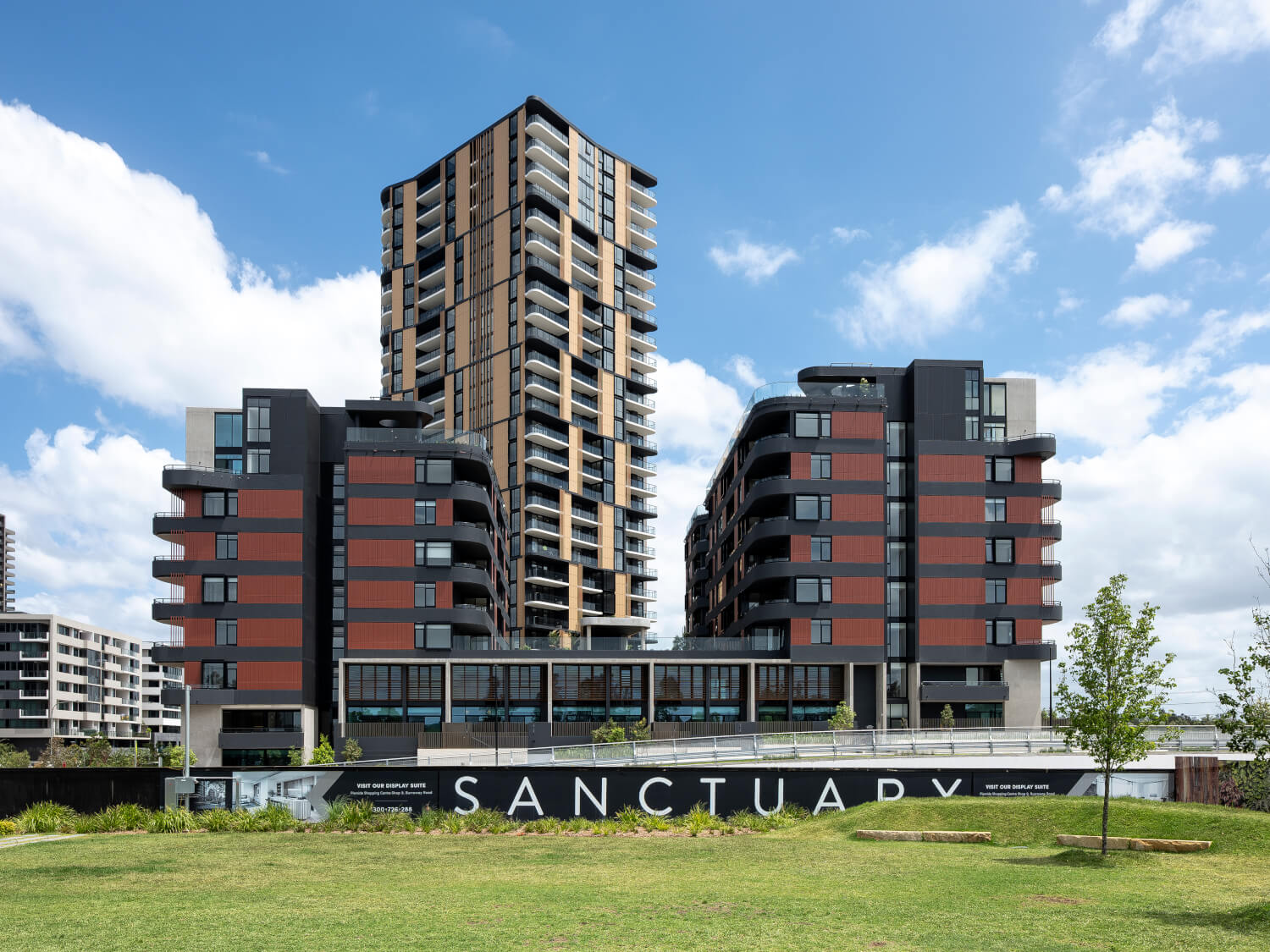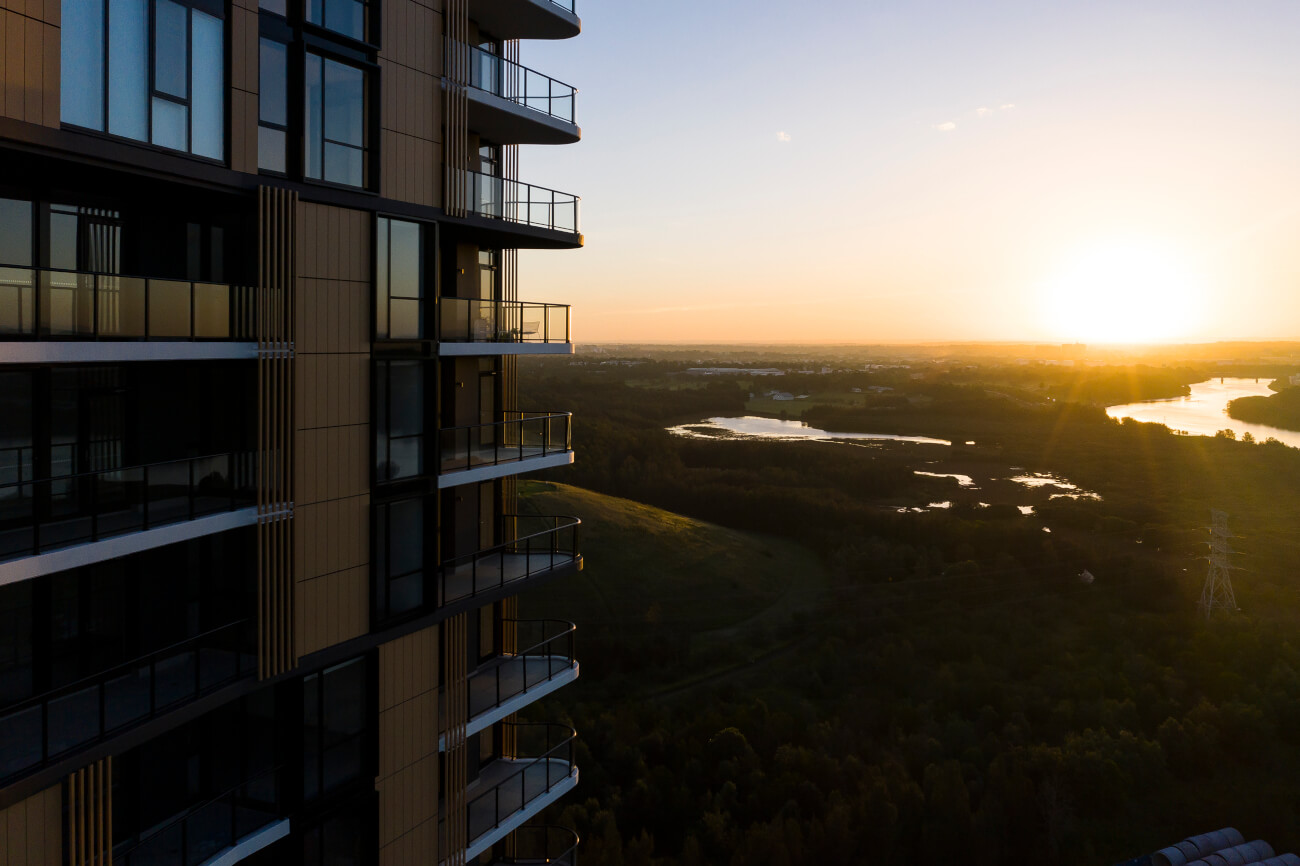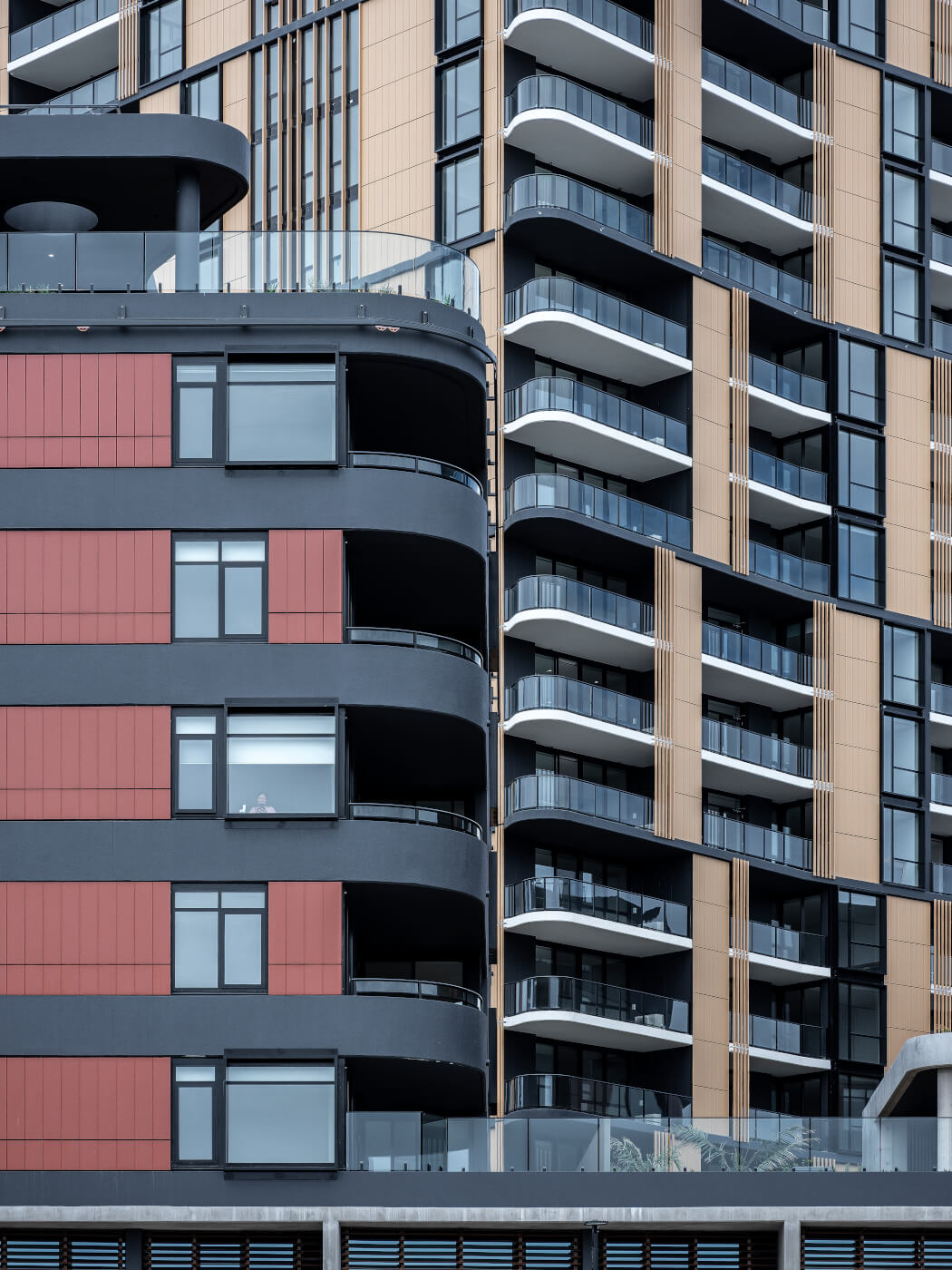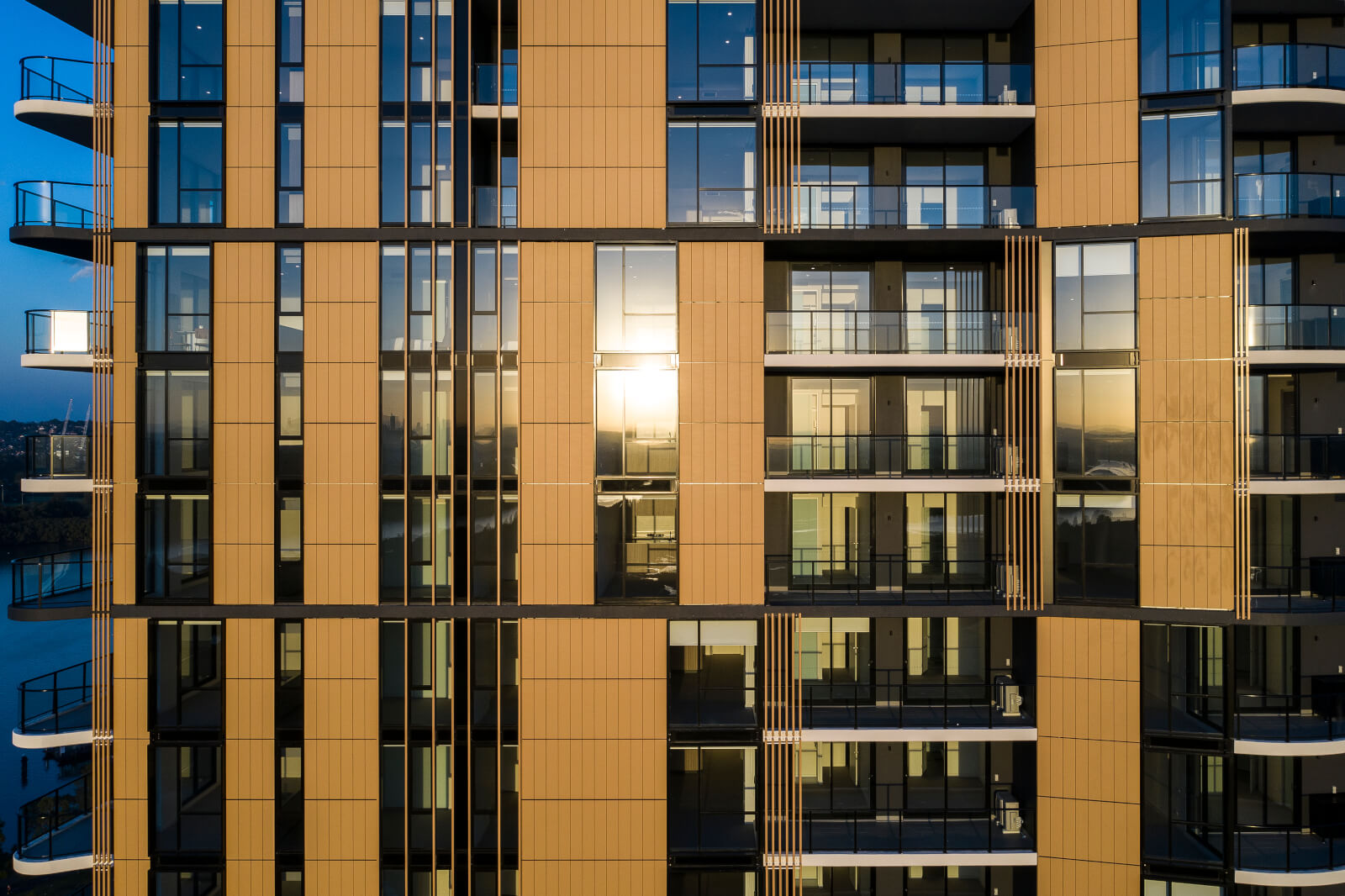 We have other exciting projects.