Design and color diversity instead of gray monotony.
The terracotta facade of TONALITY® is as varied as your ideas. Irrespective of the colour, structure, sophisticated visual appearance or unique design, our design print technology will make your facade wishes come true with TONALITY®. Combined with the integrated graffiti protection as well as the colour fastness and UV resistance, TONALITY® facades will receive a life-long own identity.
The wild beauty of colour and structure.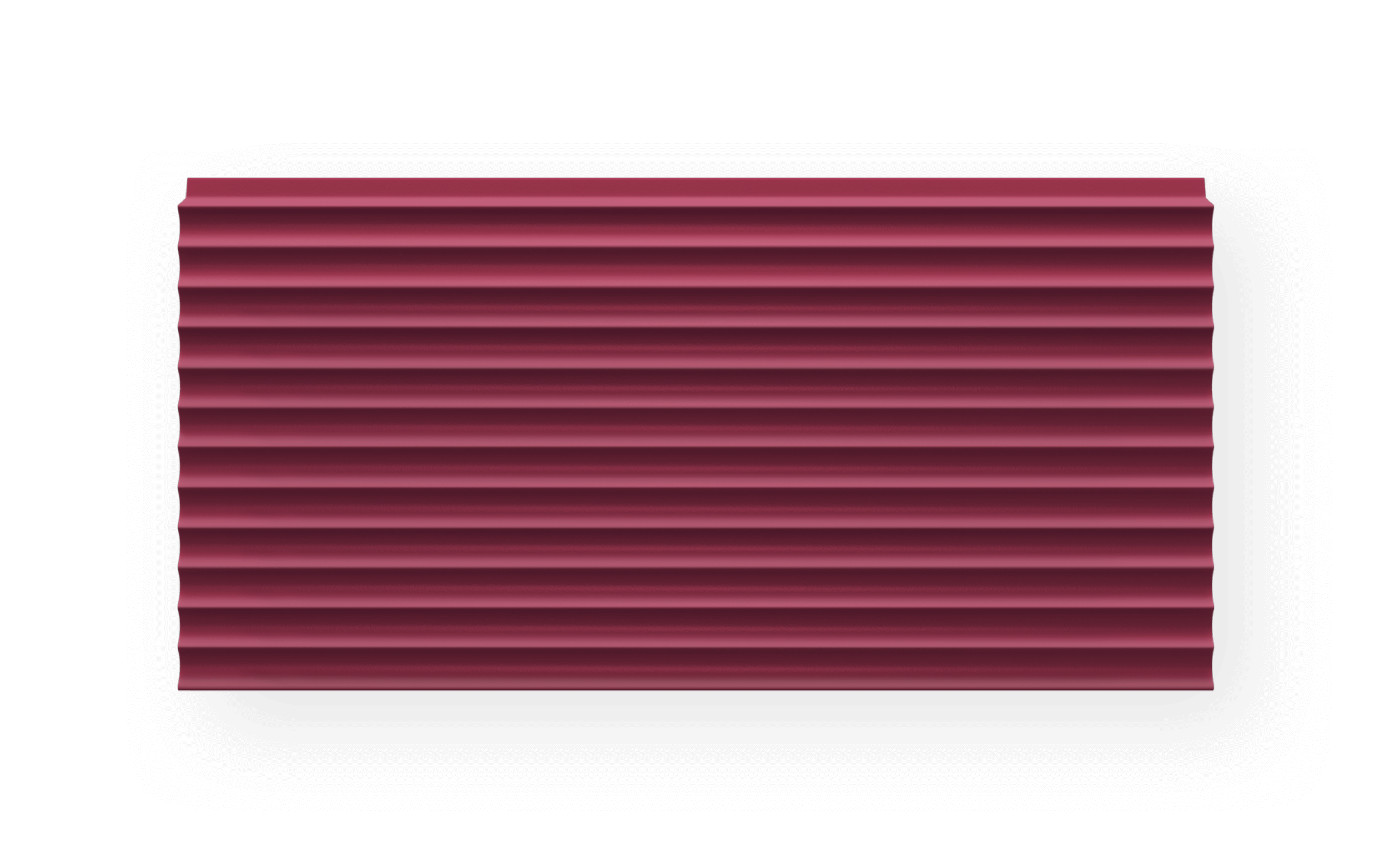 Color | Special color Bordeaux
Surface | Ondo