BUILDING SUSTAINABLE FUTURE.
Single-shell & lightweight. 
Sustainability has become increasingly important in recent years and now affects almost all areas of life. This trend has also taken hold in the building industry and it is becoming increasingly important to find sustainable solutions. An important component of a building is the facade, which is responsible for both protection and appearance. A sustainable façade is therefore of great importance in finding solutions that make sense both ecologically and economically. In this context, various aspects such as energy efficiency, materials and maintenance are considered.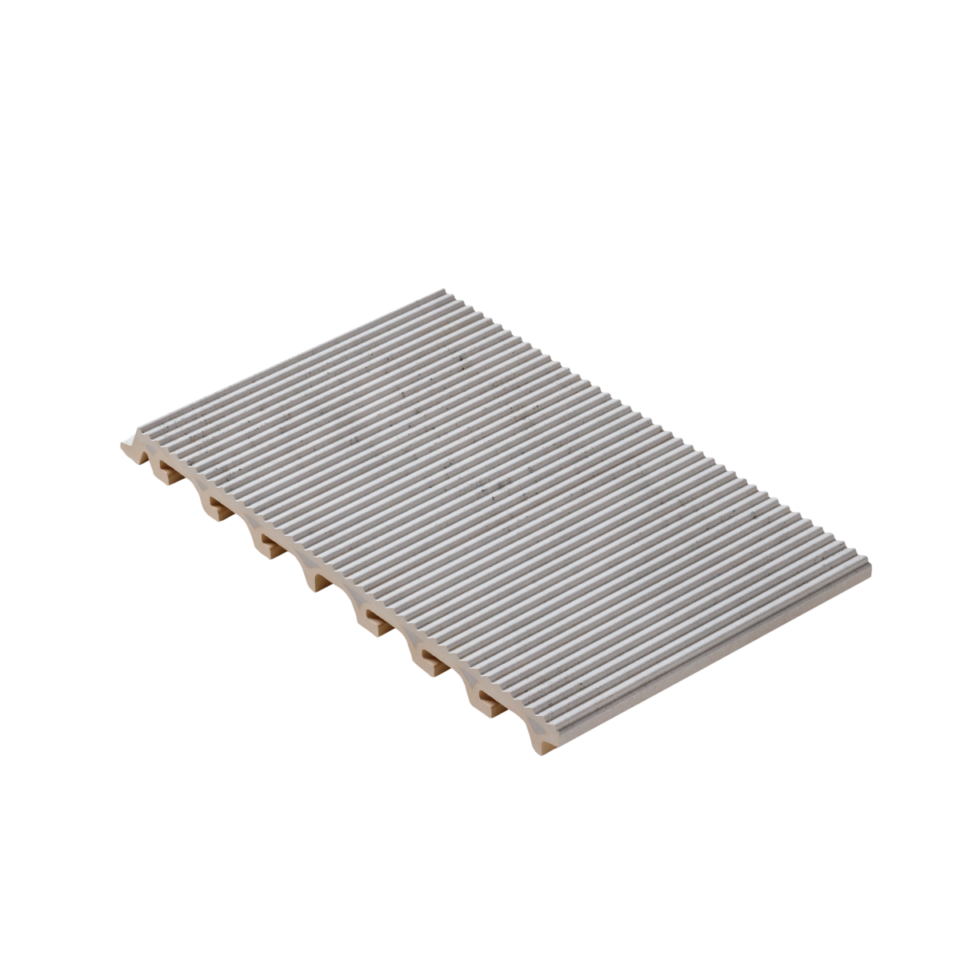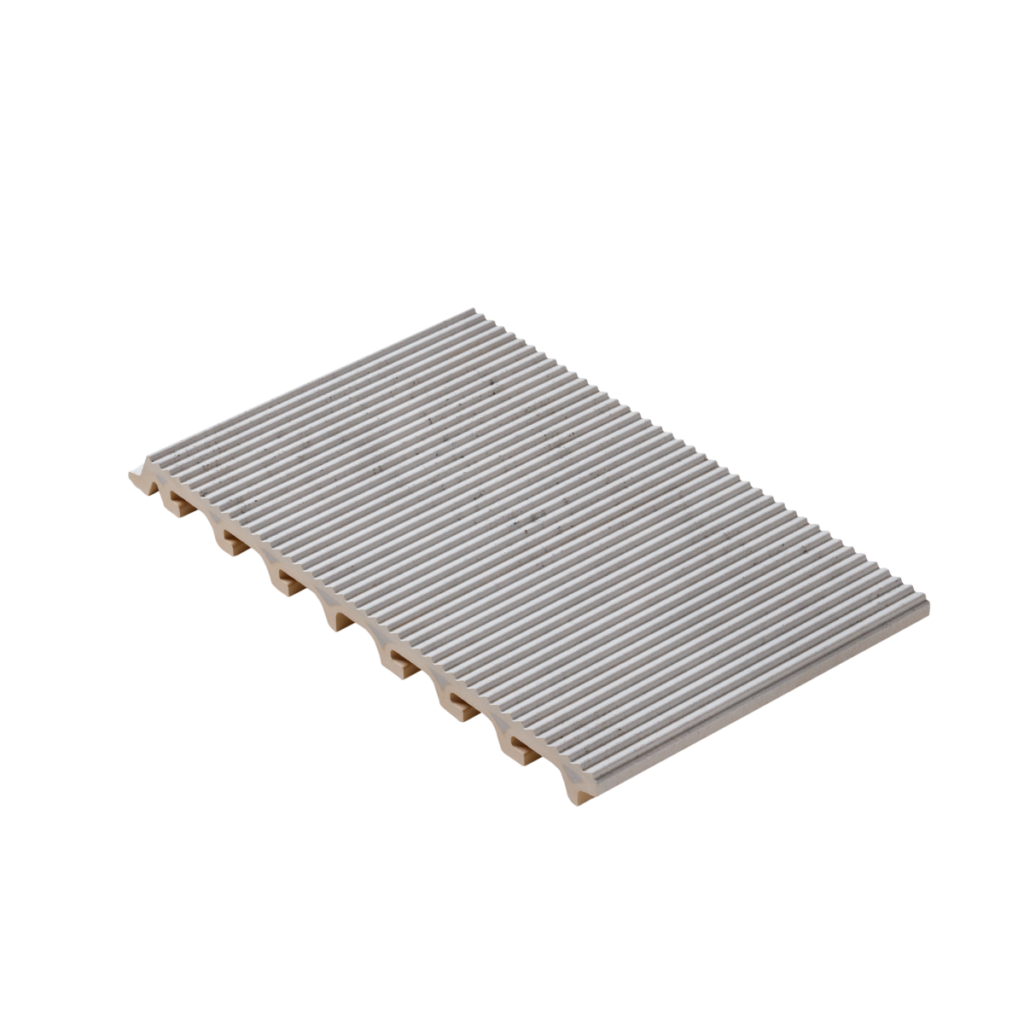 Climate change, carbon footprint, BIM, sustainable building – all these terms are more topical than ever. Accompanied by greenwashing, bizarre certificates and self-made balances, almost every company is climate-friendly with its products – and also uses this supposed image in its external communication. The fact is:
Clay is the building material from nature and is mined regionally.
Our facade elements are produced exclusively in Germany.
Thanks to its single-shell structure and a special manufacturing process, the terracotta façade is extremely lightweight – this reduces the costs of your building project (up to approx. 10-25% cheaper compared to other double-shell terracotta façades with a visible profile of approx. 28 mm), saves resources, reduces CO2 emissions during production, saves transport capacity and noticeably limits the consumption of stainless steel and aluminum for the substructure.
Sustainability of a TONALITY terracotta
Sustainable architecture needs facts:
up to 50 % lighter in weight than conventional terracotta tiles
up to 50 % less transport effort
up to 50 % less primary substructure required
up to 50 % less static load on the facade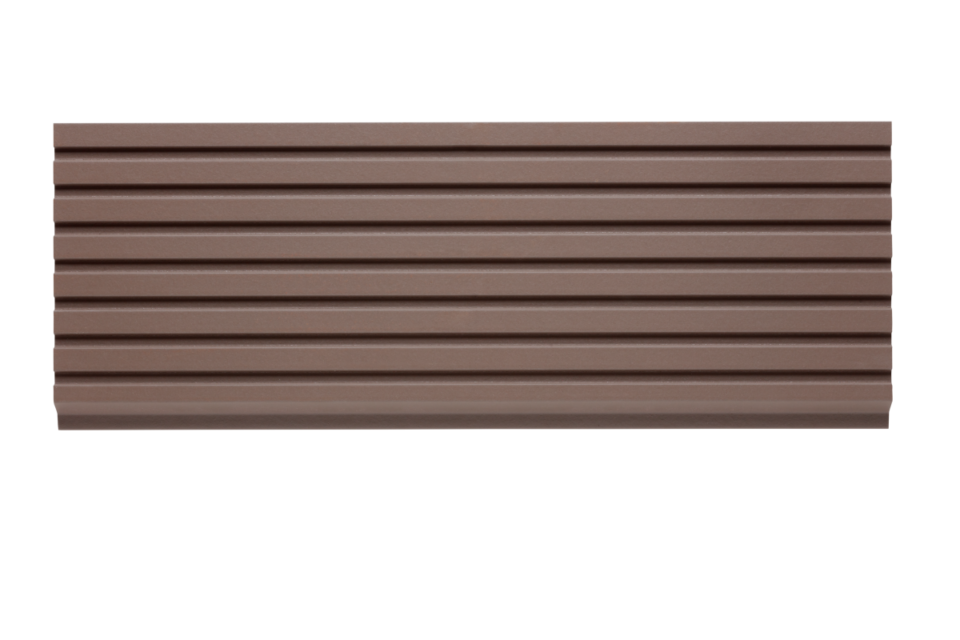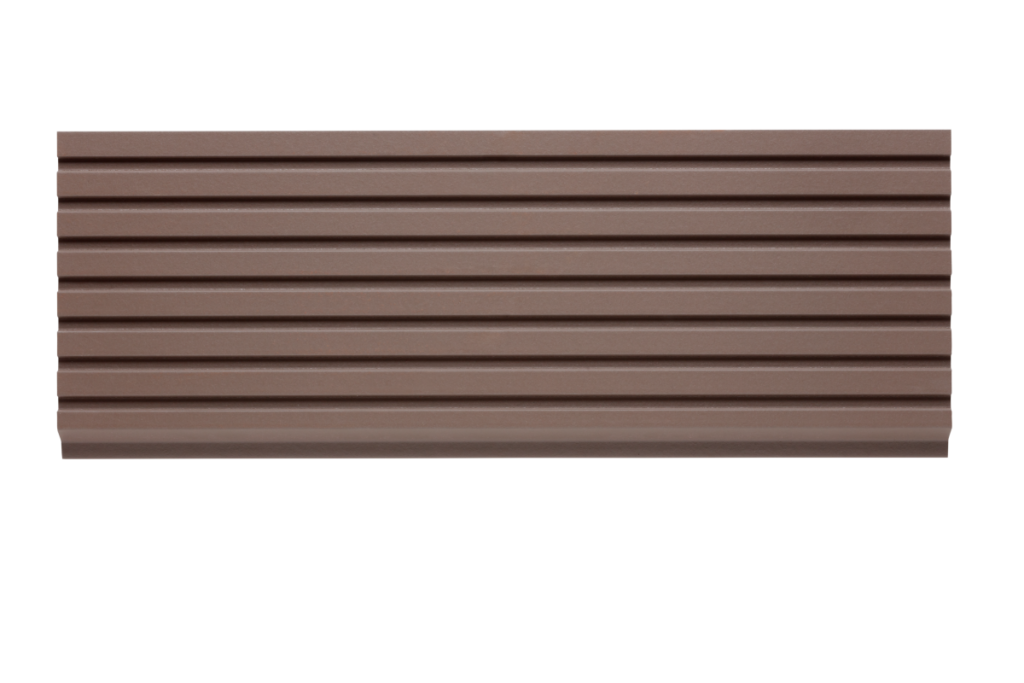 Advantages of a sustainable terracotta facade
Sustainable terracotta facades offer a variety of benefits, both to the environment and to the building's occupants. Some of these benefits include:
Energy efficiency: sustainable terracotta facades are able to regulate heat inside the building and reduce energy costs.
Environmental protection: terracotta is a natural and recyclable material that emits little CO2 during production.
Durability: terracotta facades are very durable and require little maintenance, resulting in lower costs and less impact on the environment.
Fire Resistance: terracotta facades are fire resistant, making them ideal for buildings in fire hazard areas.
Design options: sustainable terracotta facades allow for a wide variety of shapes and colors that can enhance the appearance of the building.
Weather resistance: terracotta is resistant to moisture and extreme weather conditions, making it an ideal choice for buildings in different climates.