Ottawa, CA
St. Charles Market
The development project St. Charles Market in Ottawa is located in the predominantly French-Canadian quarter and Vanier district. This historic market was an important meeting place for the surrounding communities. With regard to style, the design is oriented towards the church in terms of roof inclination and the colours of the church windows. The already deconsecrated and listed church was supposed to serve as a clear reference of the project dealing with the new buildings in order to give the church due respect. And this is precisely why the decision was made to use innovative materials, such as the terracotta facade.
Couleur | Nature, brick red natural | Nature, flint grey | Nature, brick red natural
Surfaces | Plain | Single pilaster stripe
Type de projet | New construction
Architecte | Linebox Studio, CA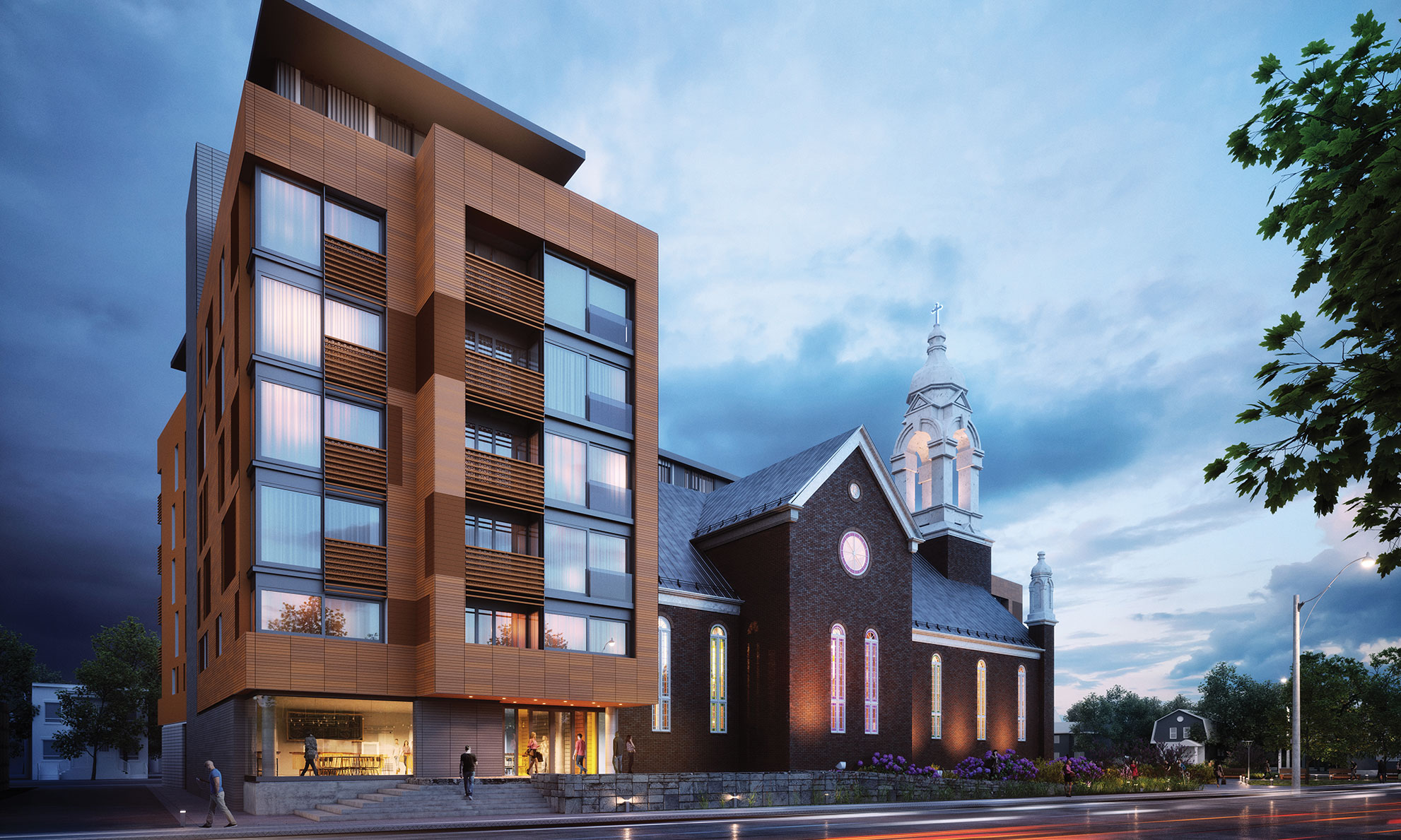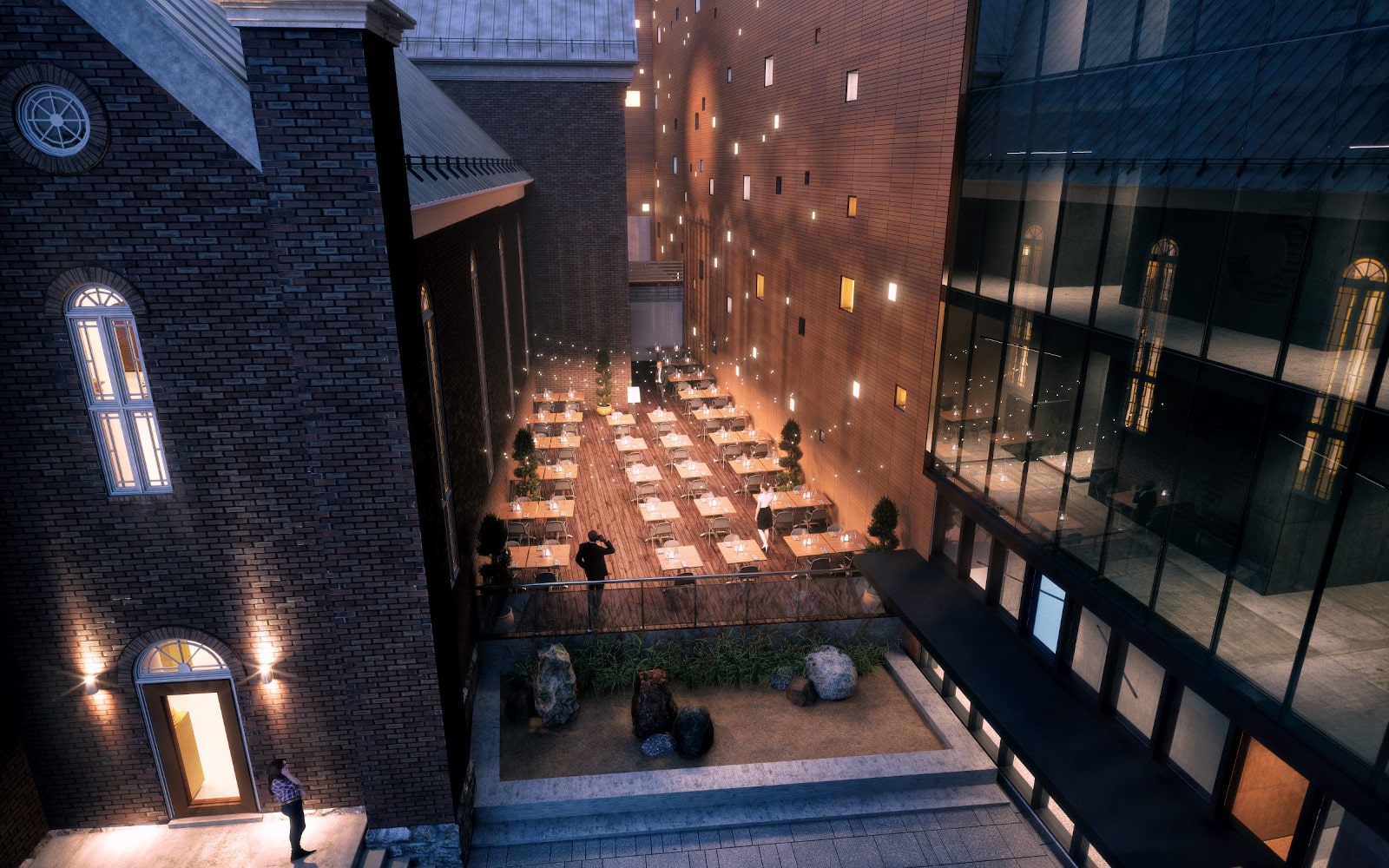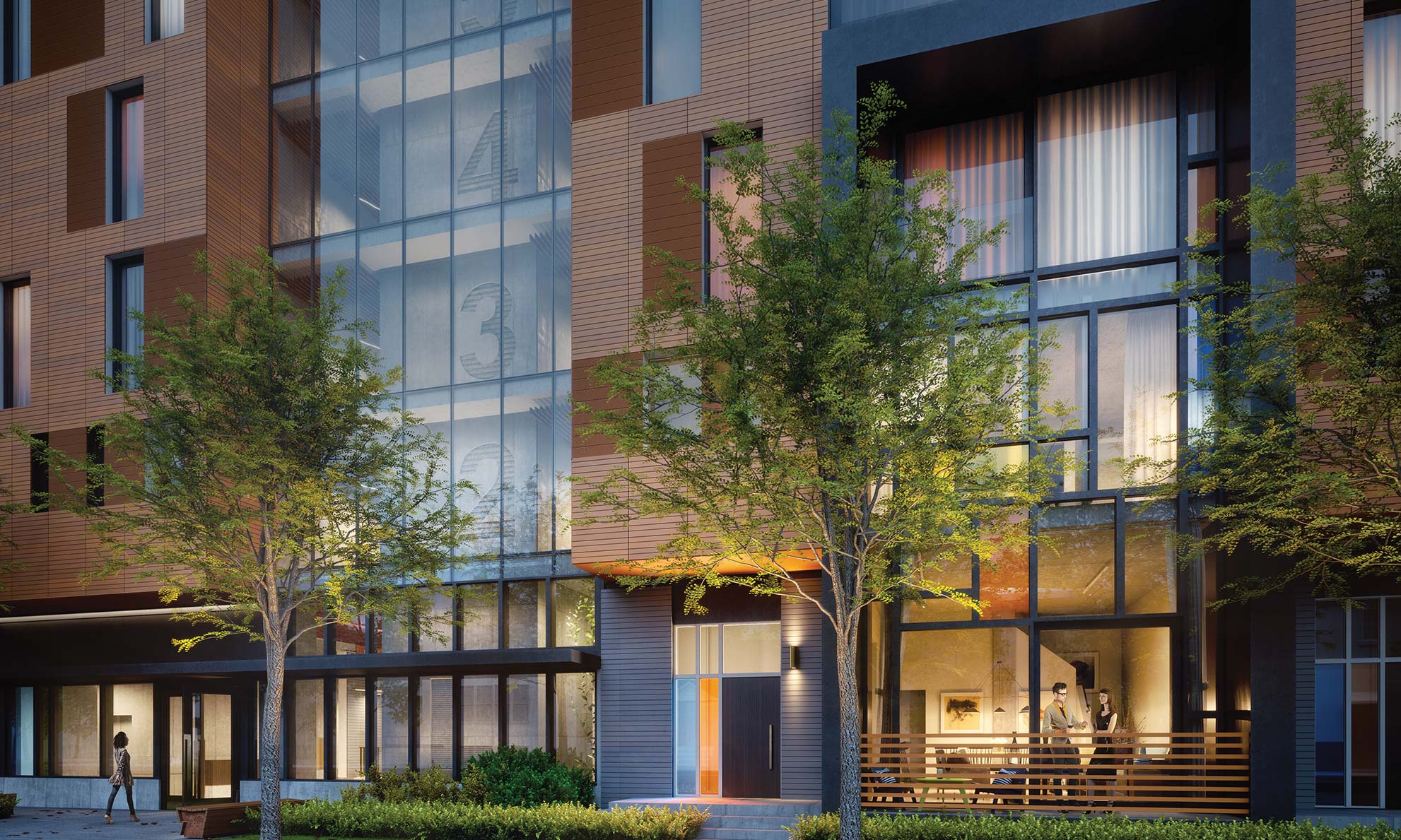 Nous avons d'autres projets passionnants.