Energetic redevelopment in Spain
An exemplary energetic redevelopment has been realized here on the occasion of renewing the facade facing by means of a high-quality terracotta facade. In addition to improving the energy efficiency class, it proved possible to reflect the character of the Spanish city by using a careful selection of colour combinations.
Color | Nature, flint grey | Nature, pearl grey
Surface | Plain
Project Type | Renovation
Architect | Jesús Araiz Ochoa und Juan Carlos Huarte - Araiz Huarte Asociados, ES
Photographer | Jorge Tellechea, ES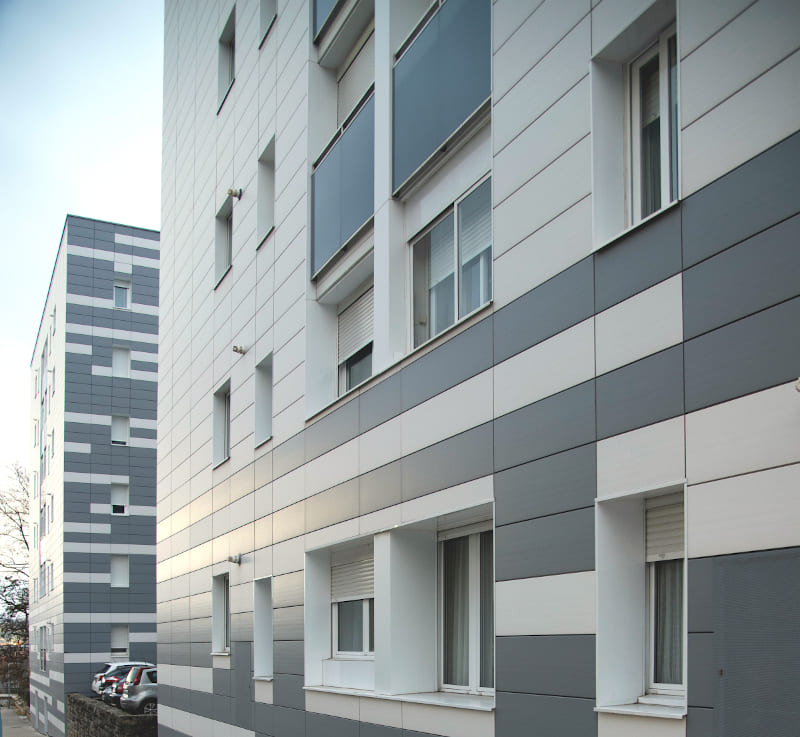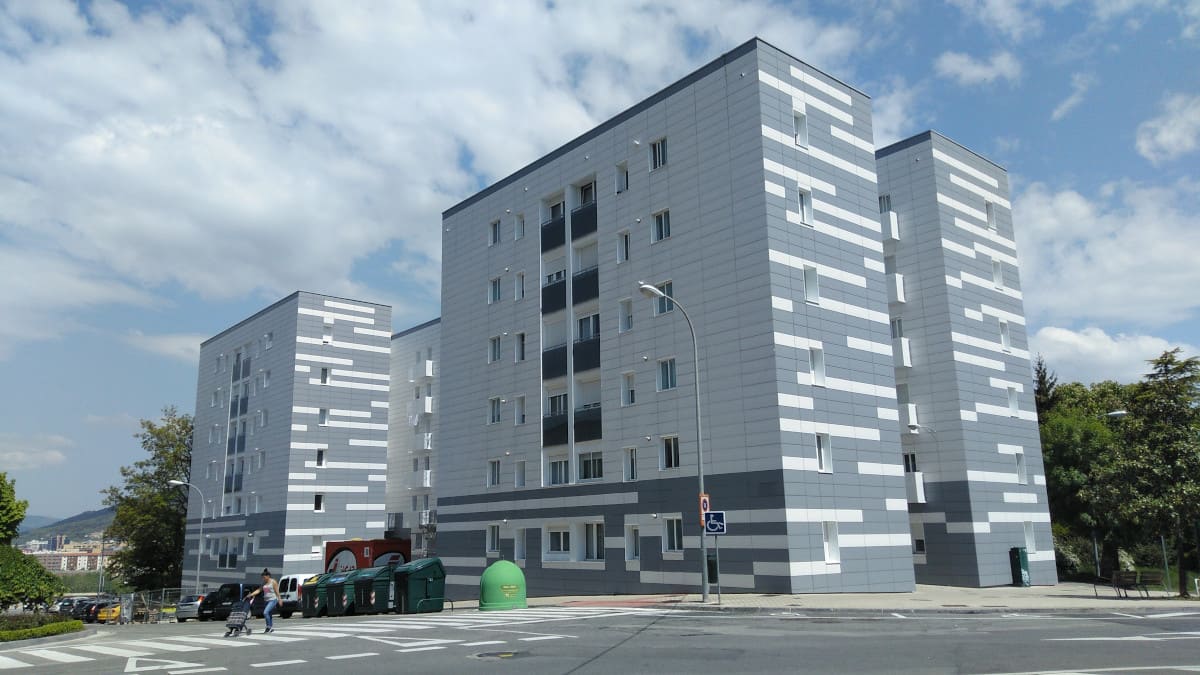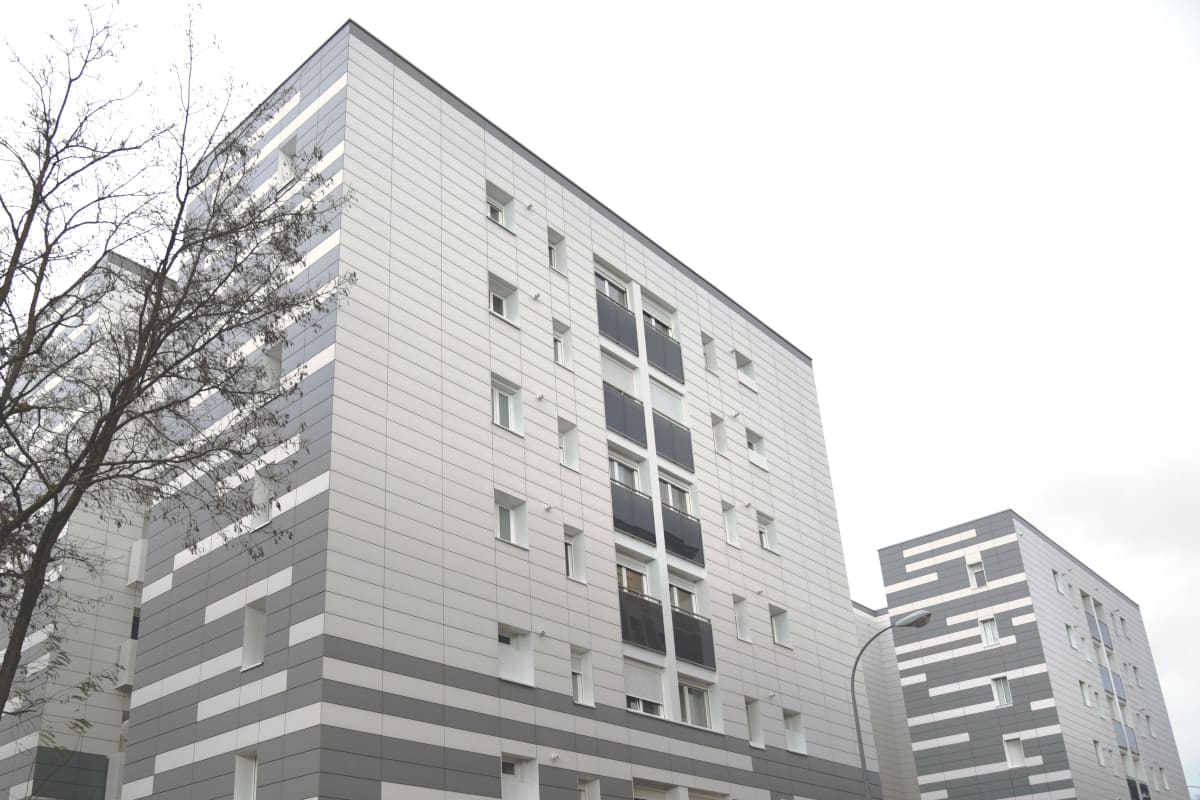 We have other exciting projects.