London, UK
New Festival Quarter
Right in the thick of it and yet among themselves: an attractive living space was created with the New Festival Quarter in London. The regeneration of the Bow/Poplar quarter impresses with its breath-taking views of the city as well as its extensive green spaces. Clad in white terracottas, the new buildings form a visually appealing interplay with the clinker-brick parts of the existing structures. At the same time, the precision of the terracotta elements in the facade design reflects the unique character of the modern facilities. In addition to the various sized flats, the facility also offers a concierge service, a private fitness room for residents and secure parking spaces.
Color | Nature, white matt
Surface | Plain
Project Type | New construction
Architect | Stockwool, UK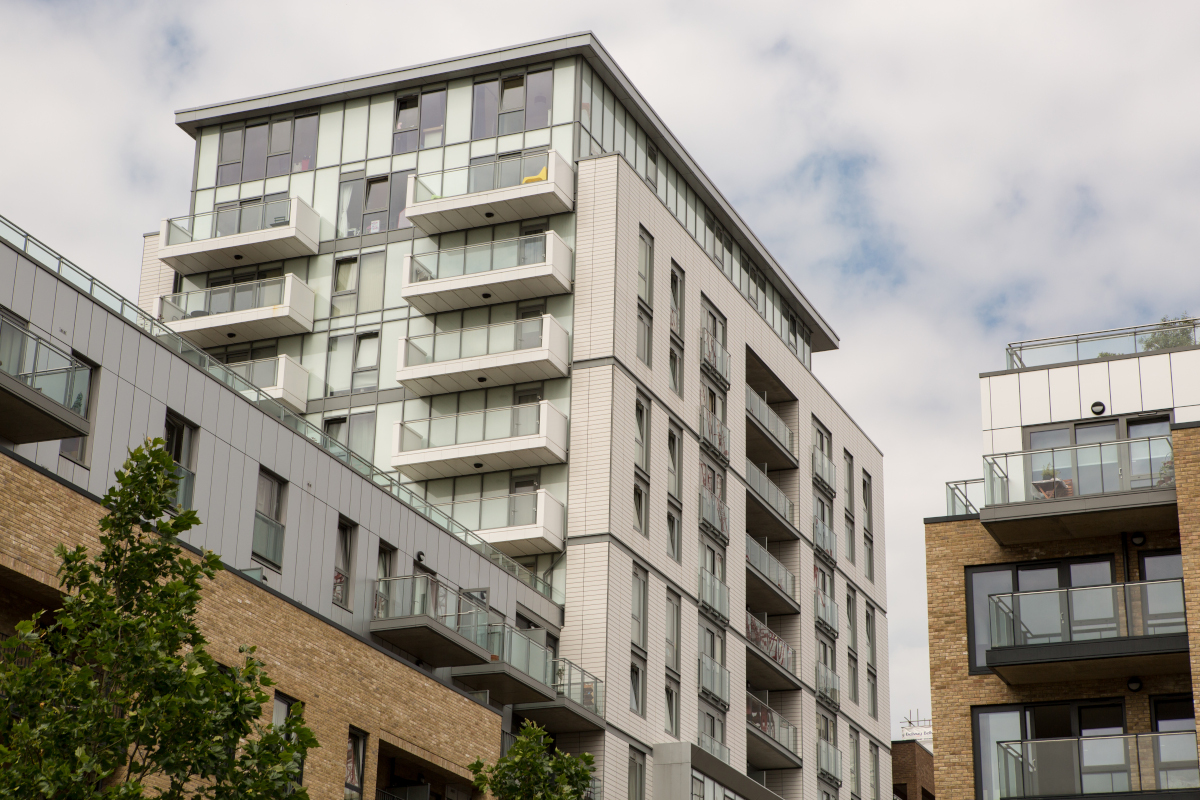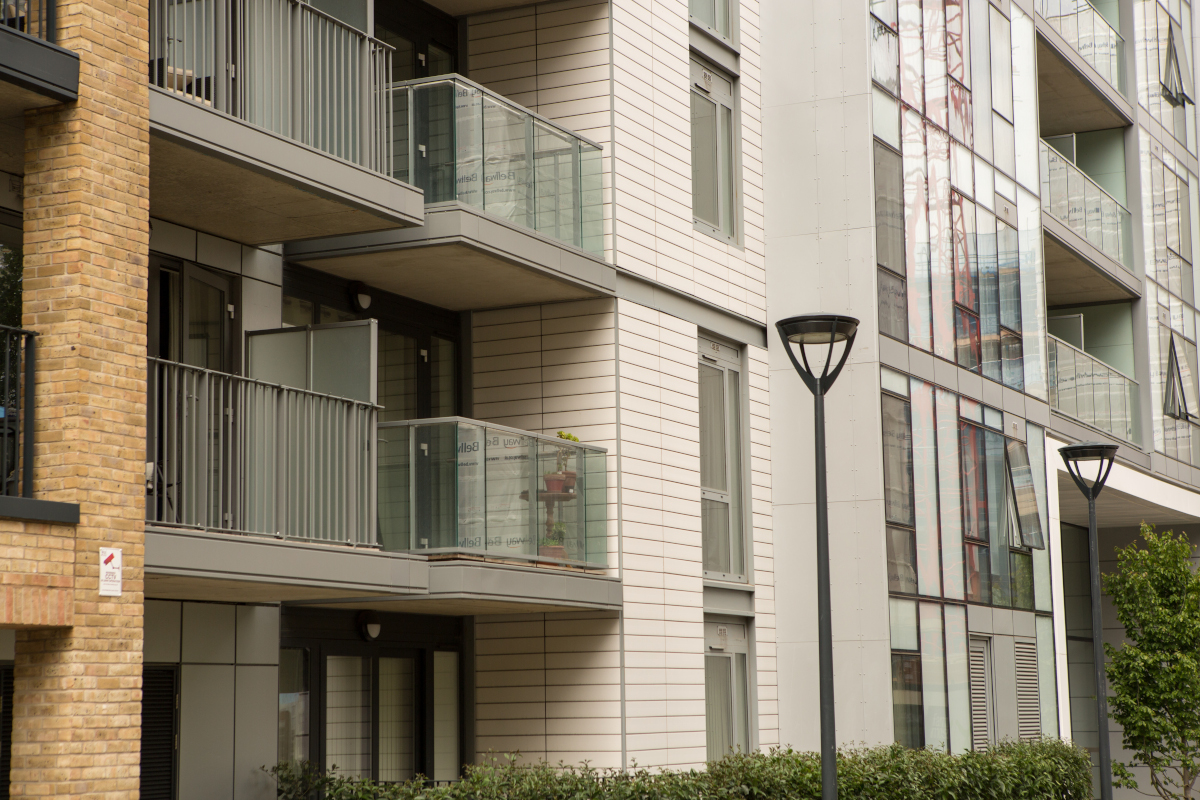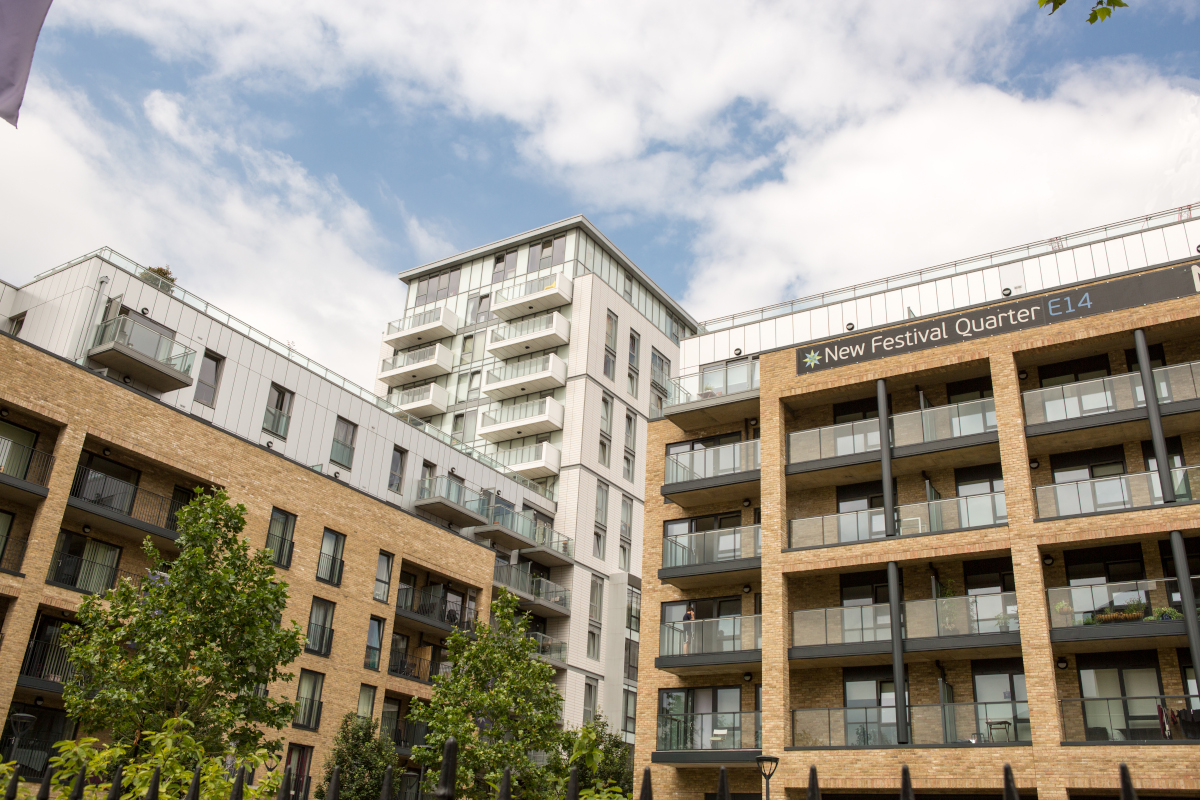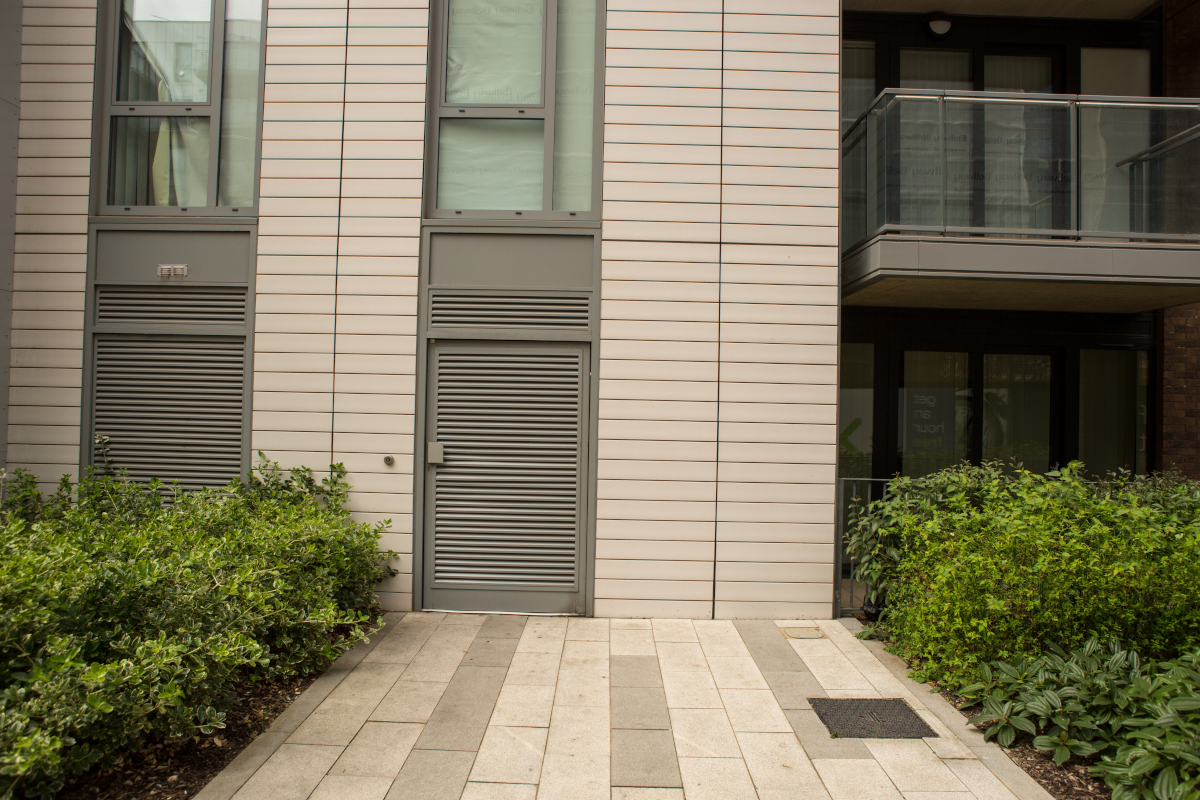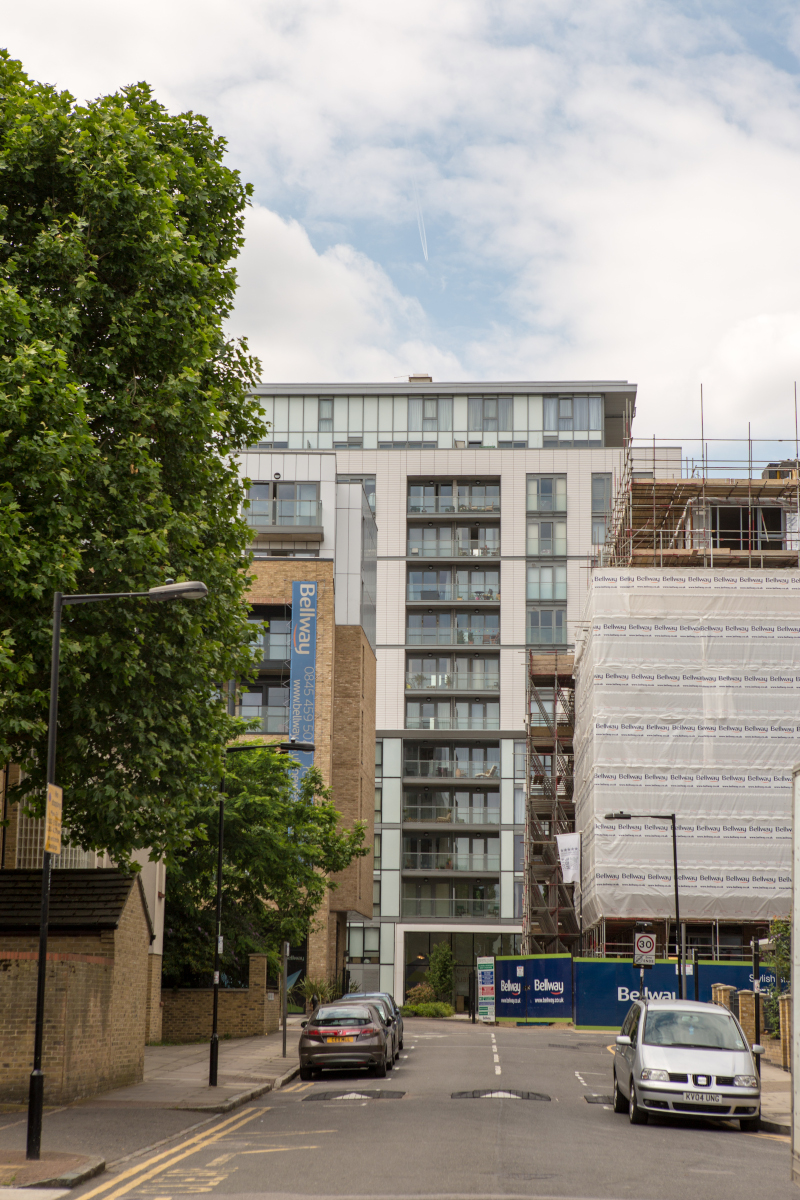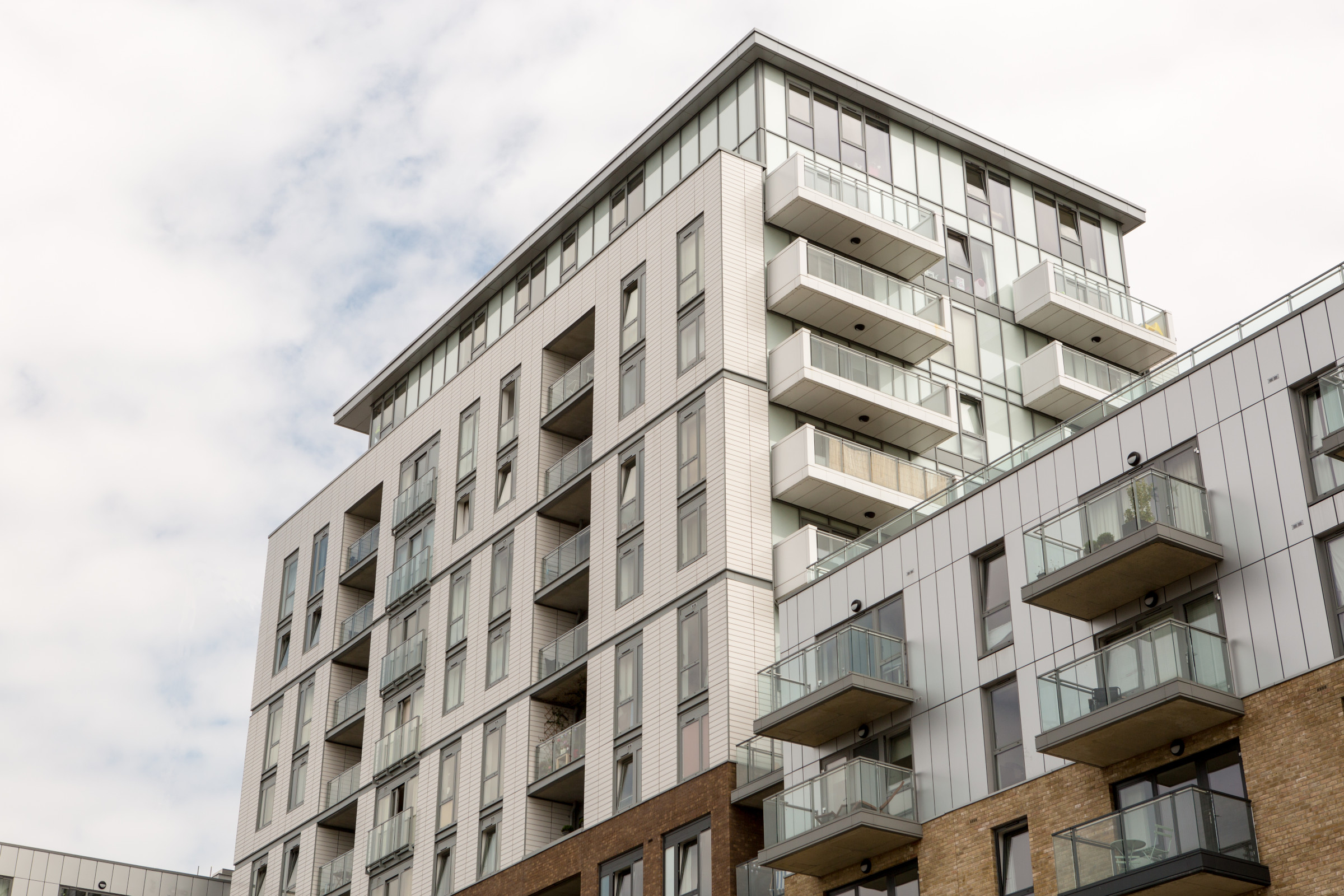 We have other exciting projects.