Viborg, DK
Dahl law office
The corporate headquarters of one of Denmark's largest law firms in Viborg presents itself as simple and elegant. Designed by Spacefab, the building boasts a sculptural body with a bright atrium as its centrepiece. Its facade conveys the architecture's purist approach: anthracite-coloured terracotta panels wrap around the building like a homogeneous envelope and thus – in combination with the slender window openings and the vertical installation of the terracotta elements – ensure a uniform overall appearance. With its focus on light, openness, functionality and flexibility, the building fulfils the essential requirements of a modern workplace.
Color | Nature, anthracite
Surface | Plain
Project Type | New construction
Architect | Spacefab Architects, DK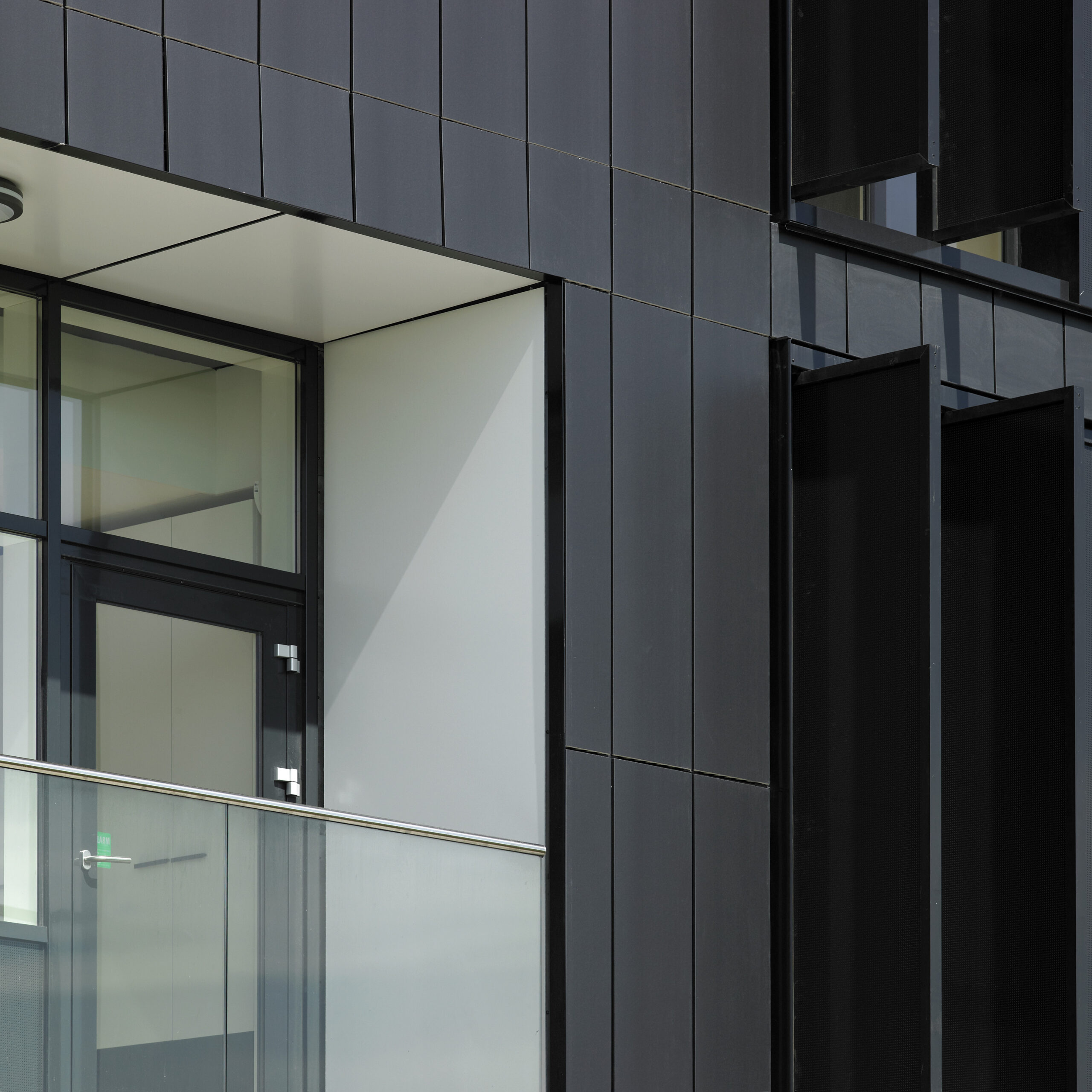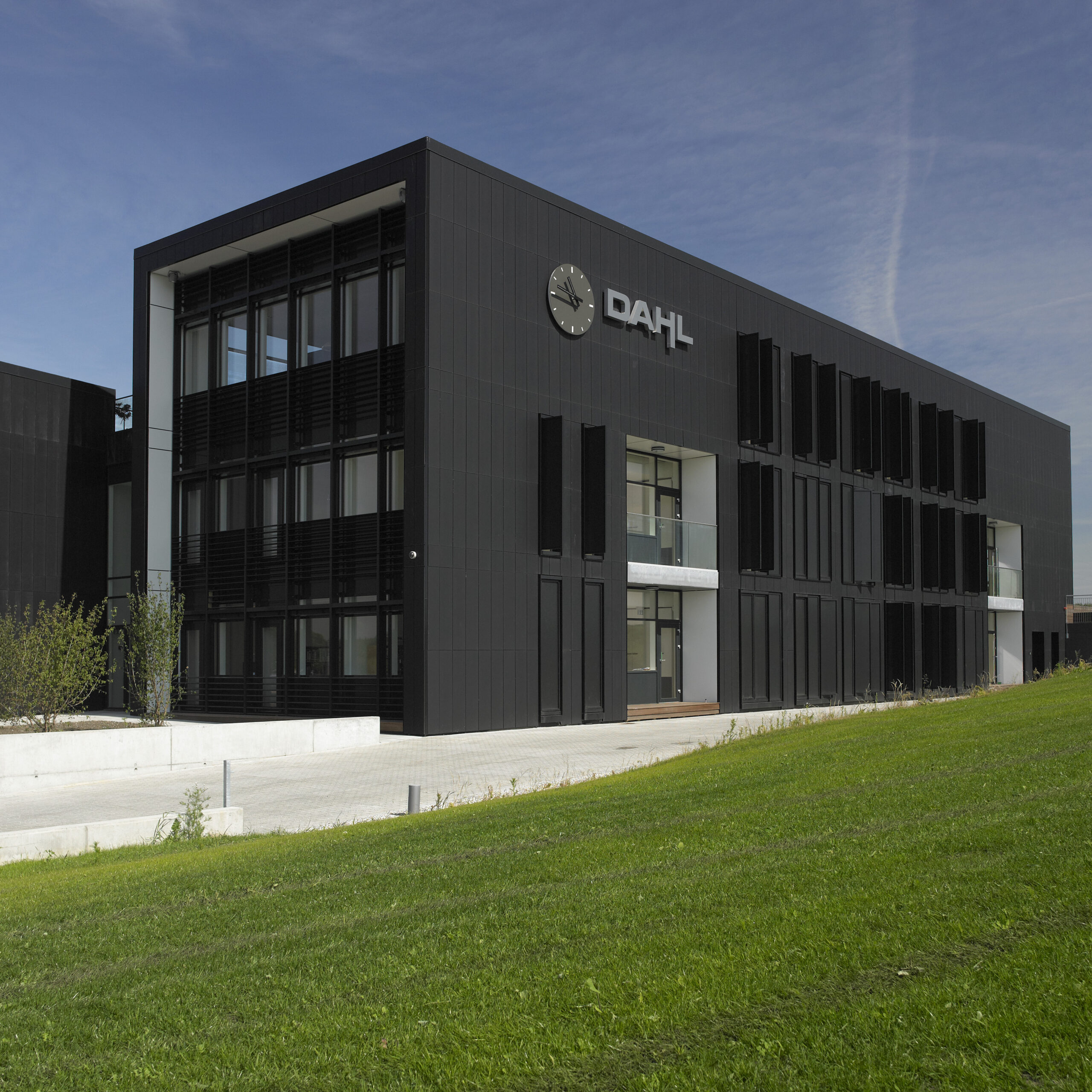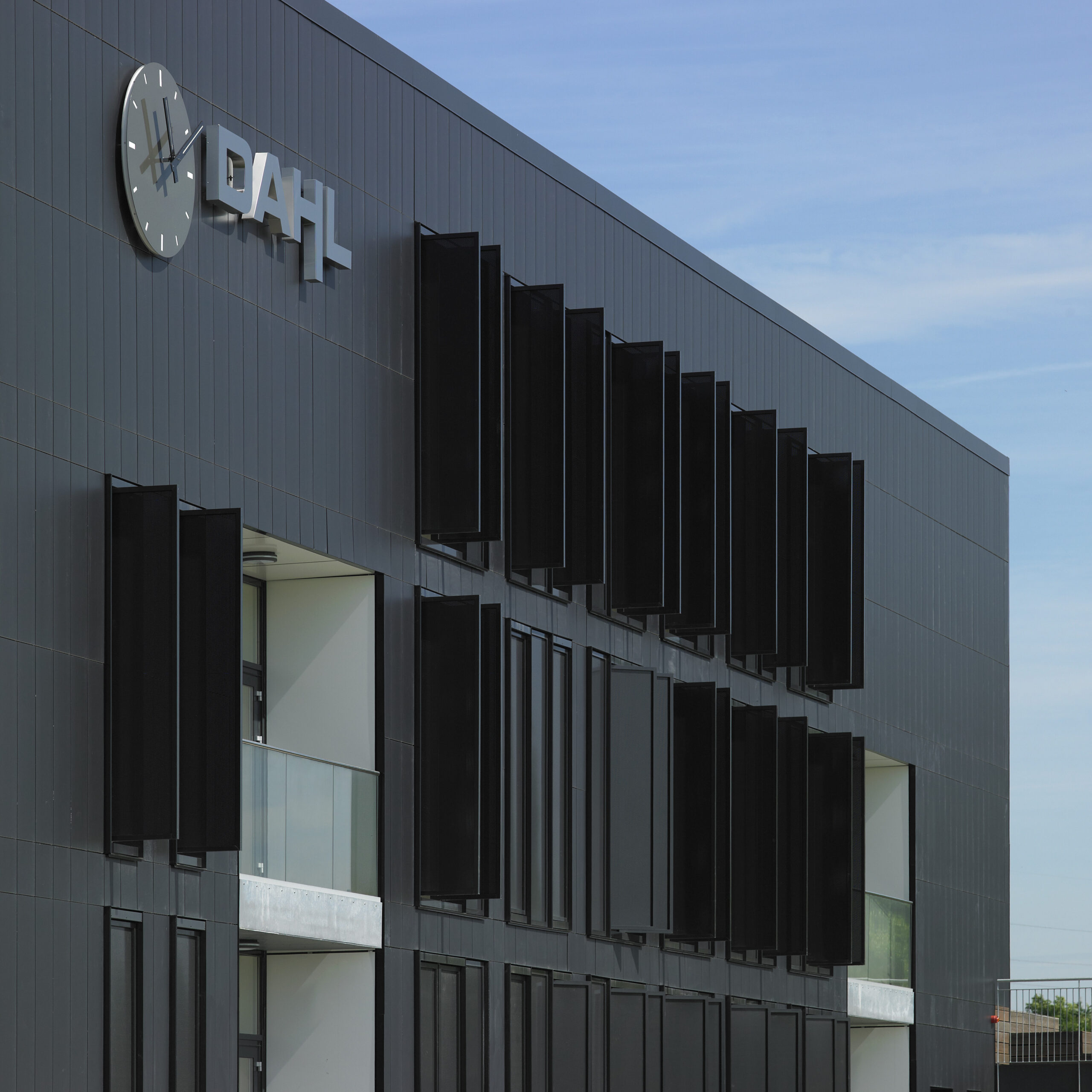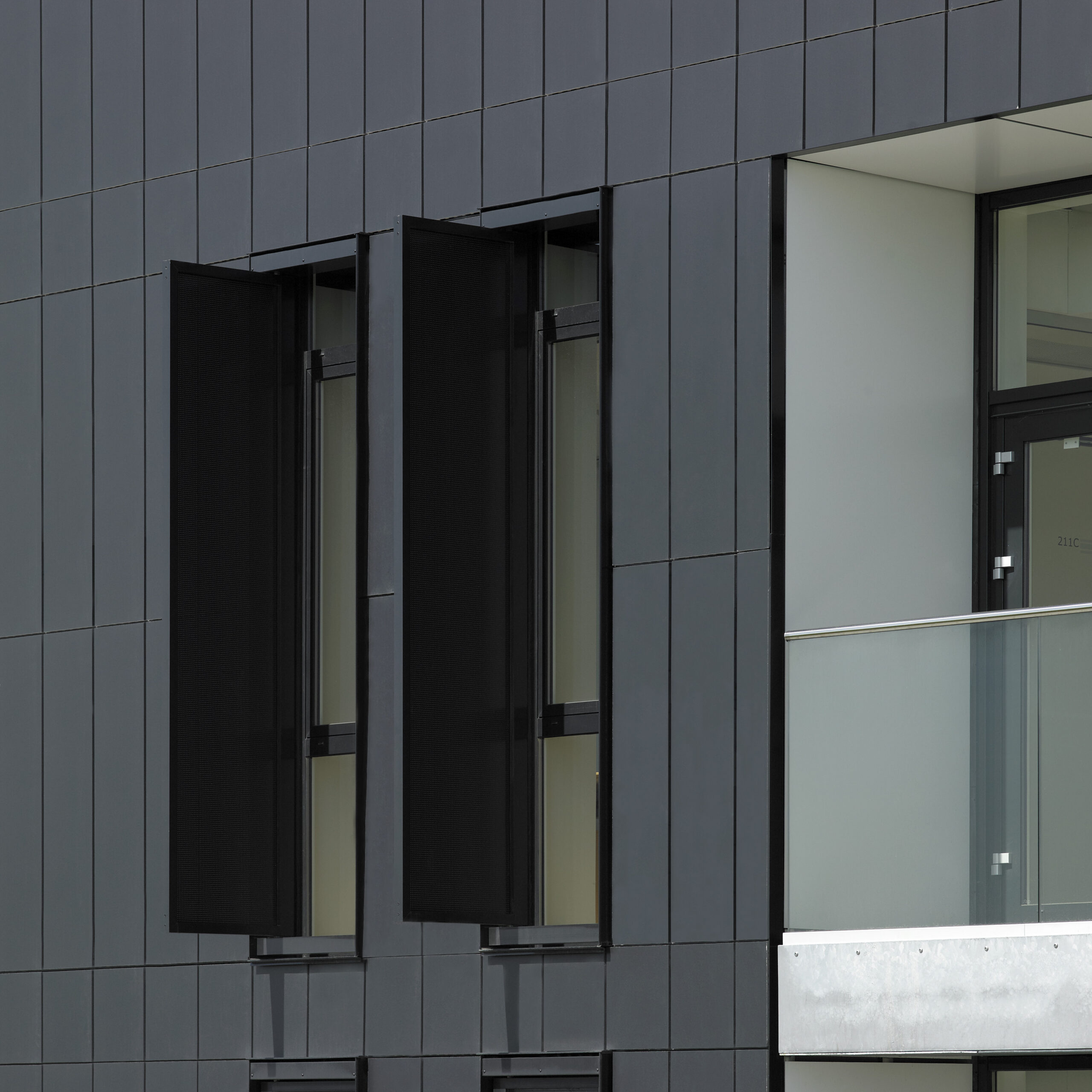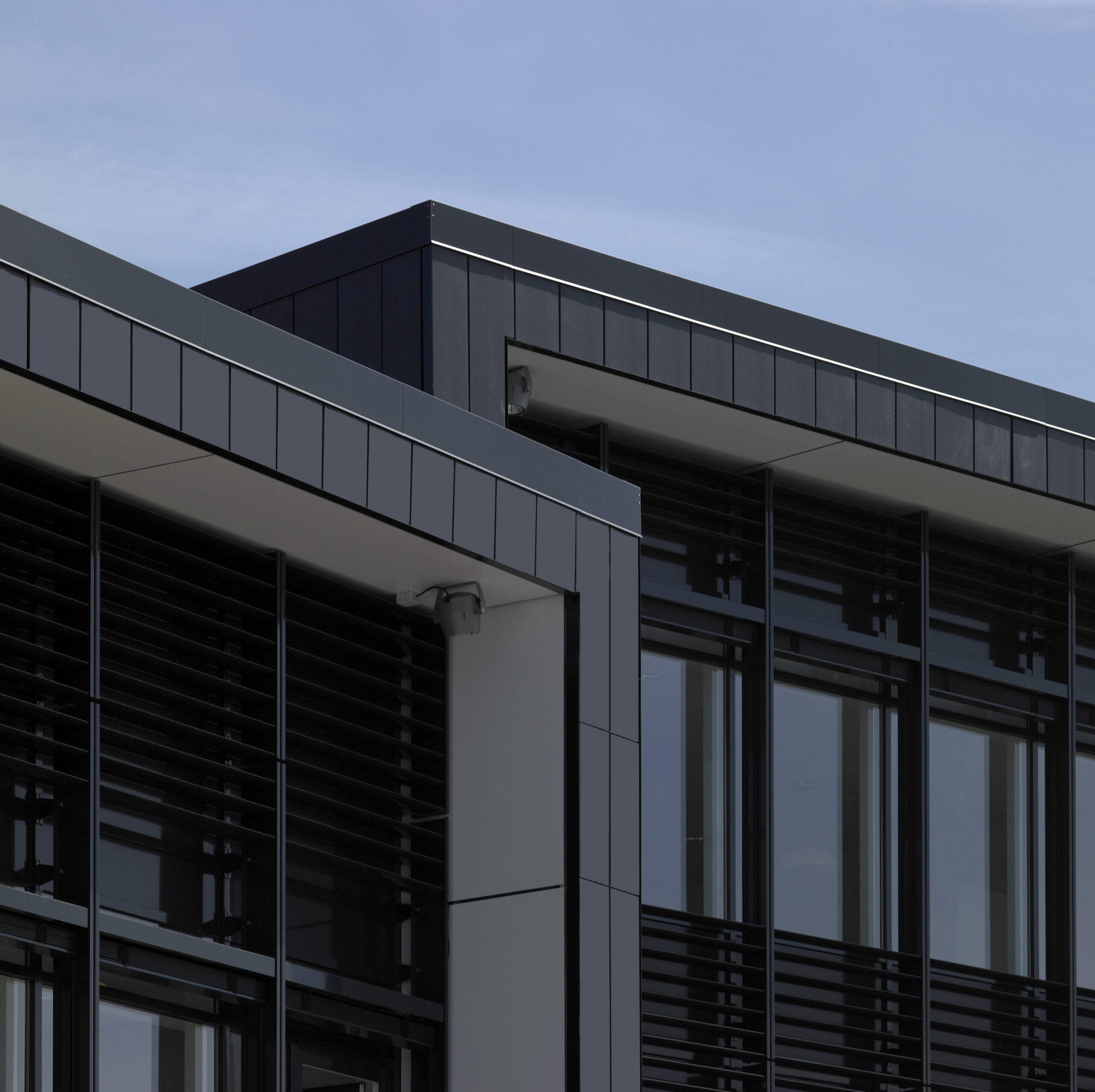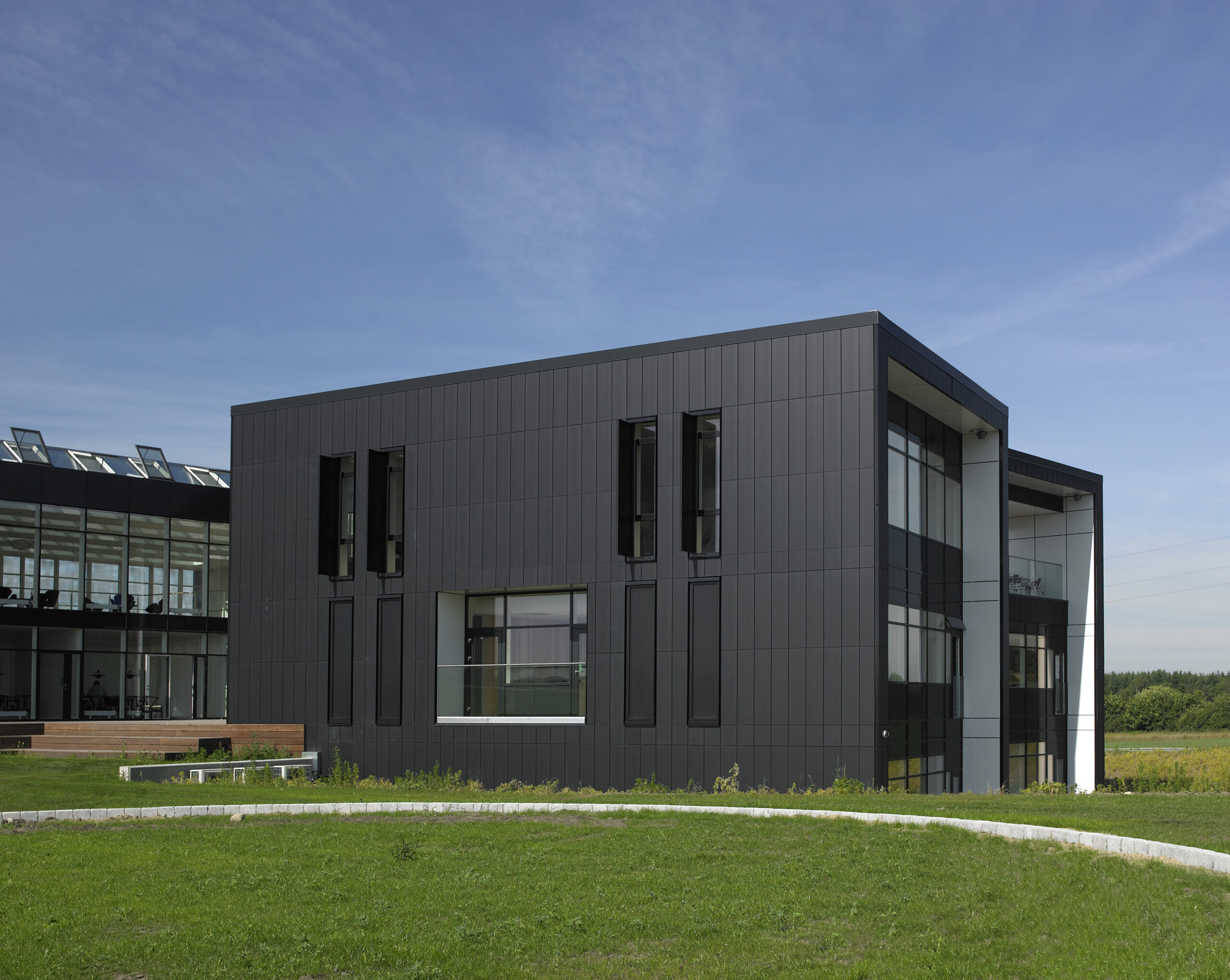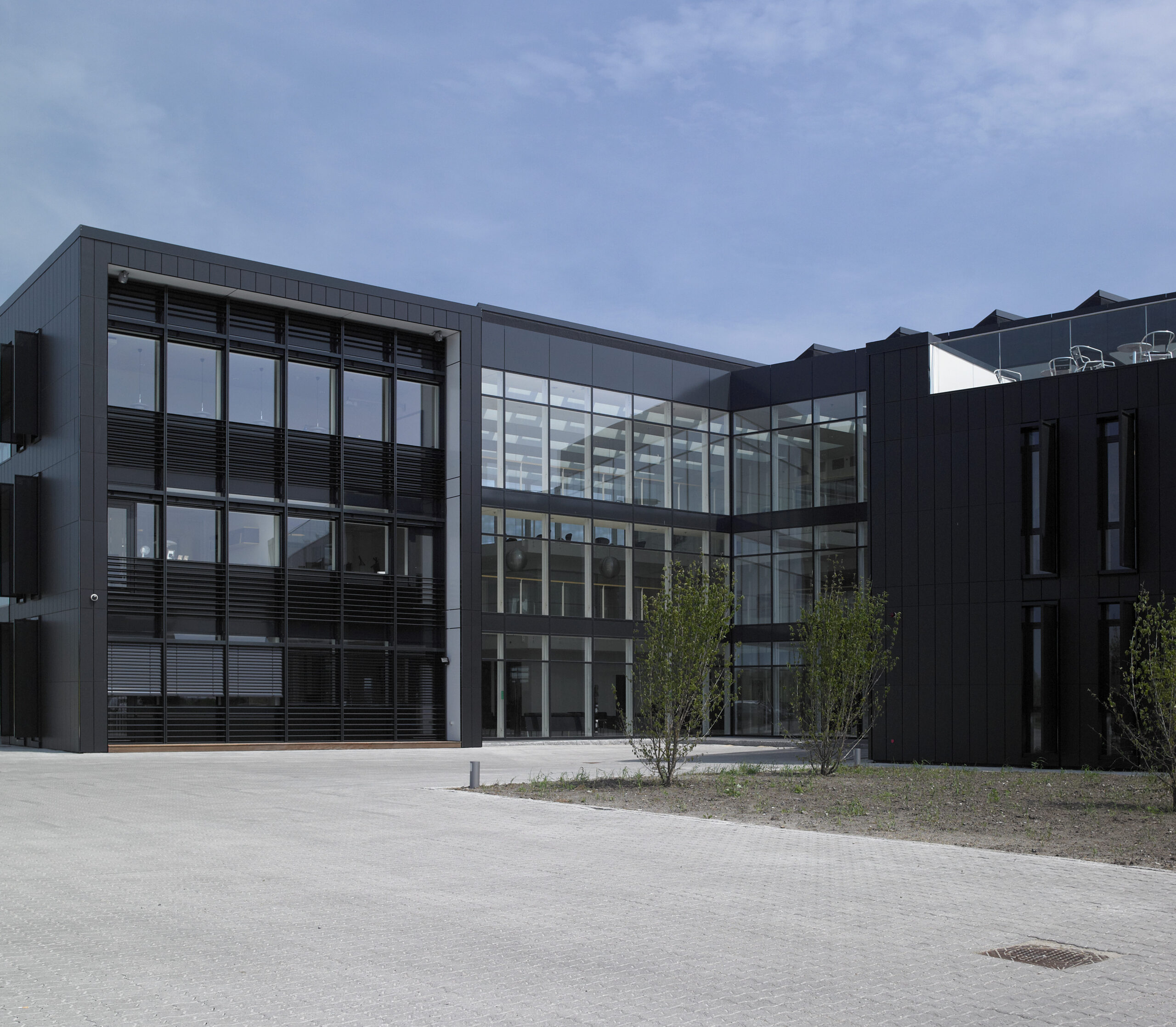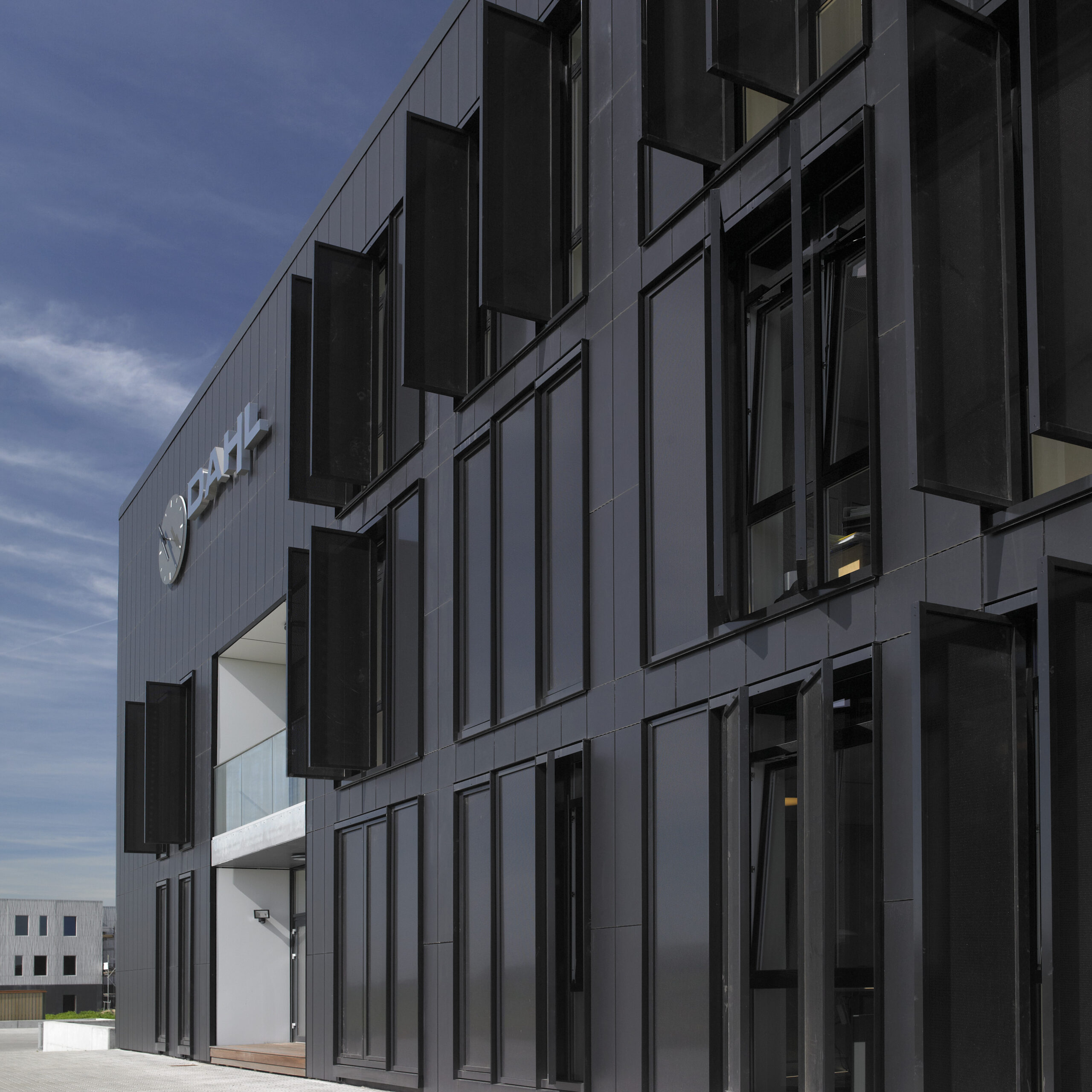 We have other exciting projects.